It's been a year since the last collection! But dip in and see what we have chosen as the top topics recently within ICU and Critical care.
Headliners
FUSIC-HD is out!
Get yourself accredited within one of the most comprehensive ultrasound training schemes out there! Now in HD!!
CPAP saves lives?
TTM might be the evil of OOHCA survival!
More on this below…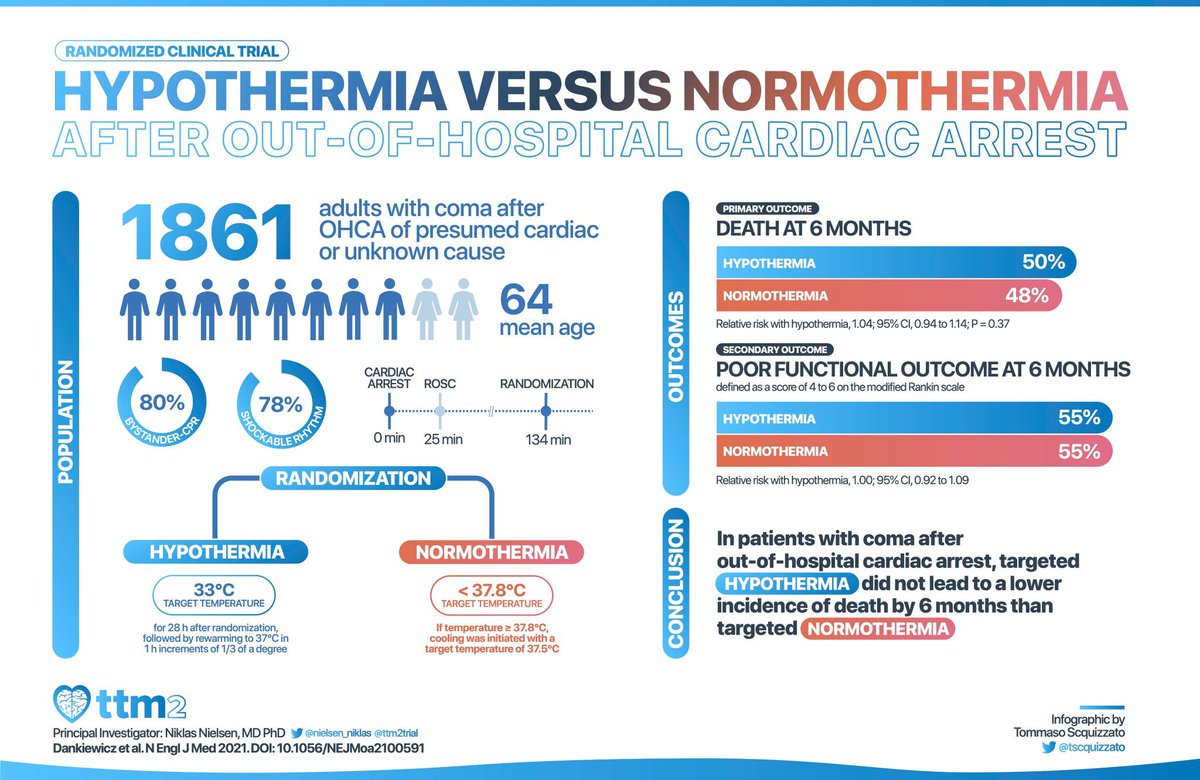 One to put to bed….again!
Our FRCA channel is up and running
Do bob in and take a look. All presentations are free to use.
Obstetric teaching portal
Another to look at with free presentations!
Evidence and Trials
CCR!
Check out Rob and the crews' take on what you need to know
TBL!
Clinical Question
In children with multisystem inflammatory syndrome, what affect do different treatments have on the composite of inotropic support or mechanical ventilation by day 2 or death, and disease severity by day 2?
Clinical Question
In adult patients with moderate to severe traumatic brain injury, does a continuous infusion of 20% saline, compared with standard care along, improve neurological outcomes at six months?
Clinical Question
In patients who are unconscious following out-of-hospital cardiac arrest, does targeted hypothermia compared with targeted normothermia, impact all-cause mortality?
Clinical Question
In critically ill adults, does the use of an intubating stylet compared to tracheal tube alone, increase first-attempt successful intubation?
POCUS
Small is best!
Best FOAMed and Tweets
General
POCUS
The best out there!
Best Infographics
Antibugs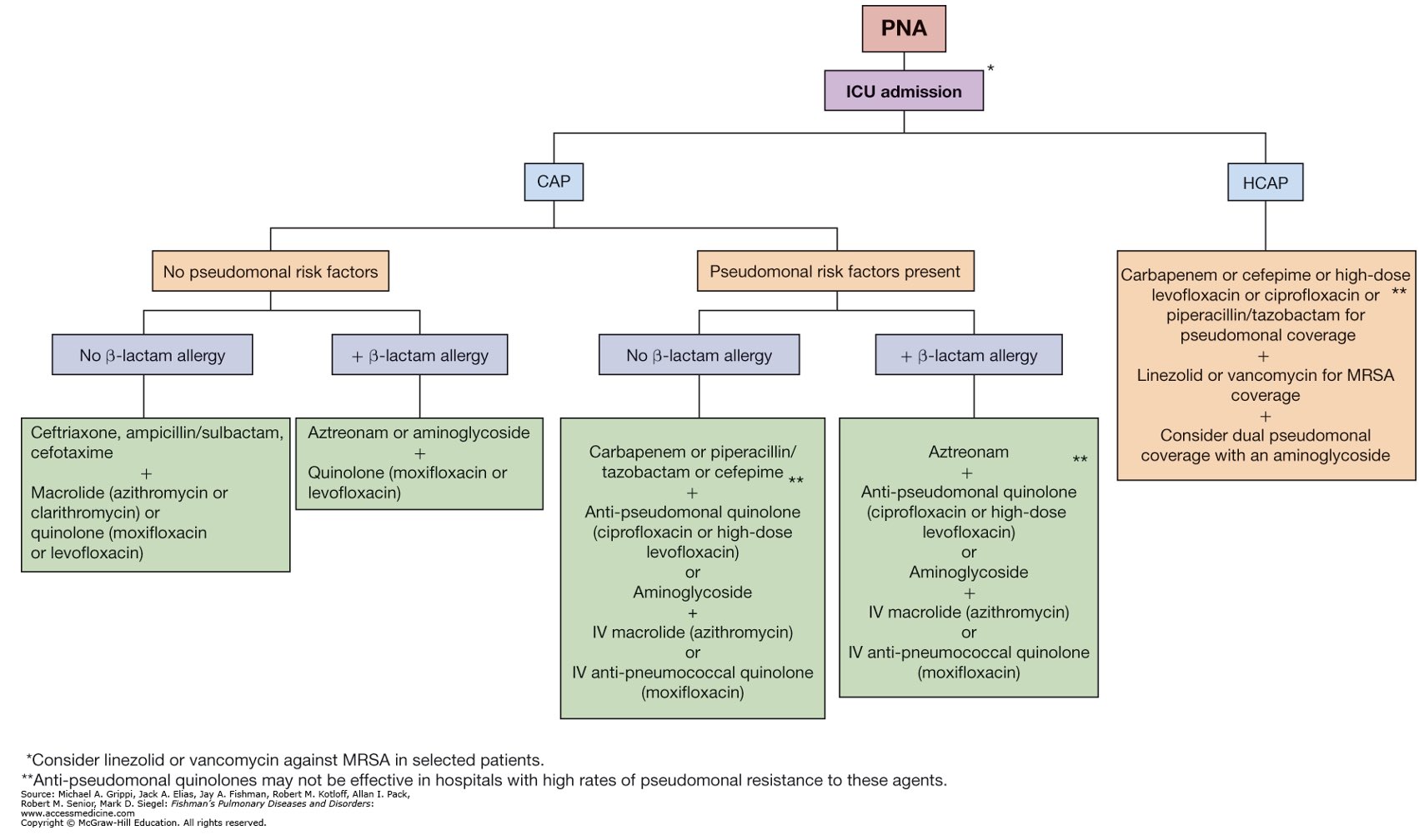 Trauma!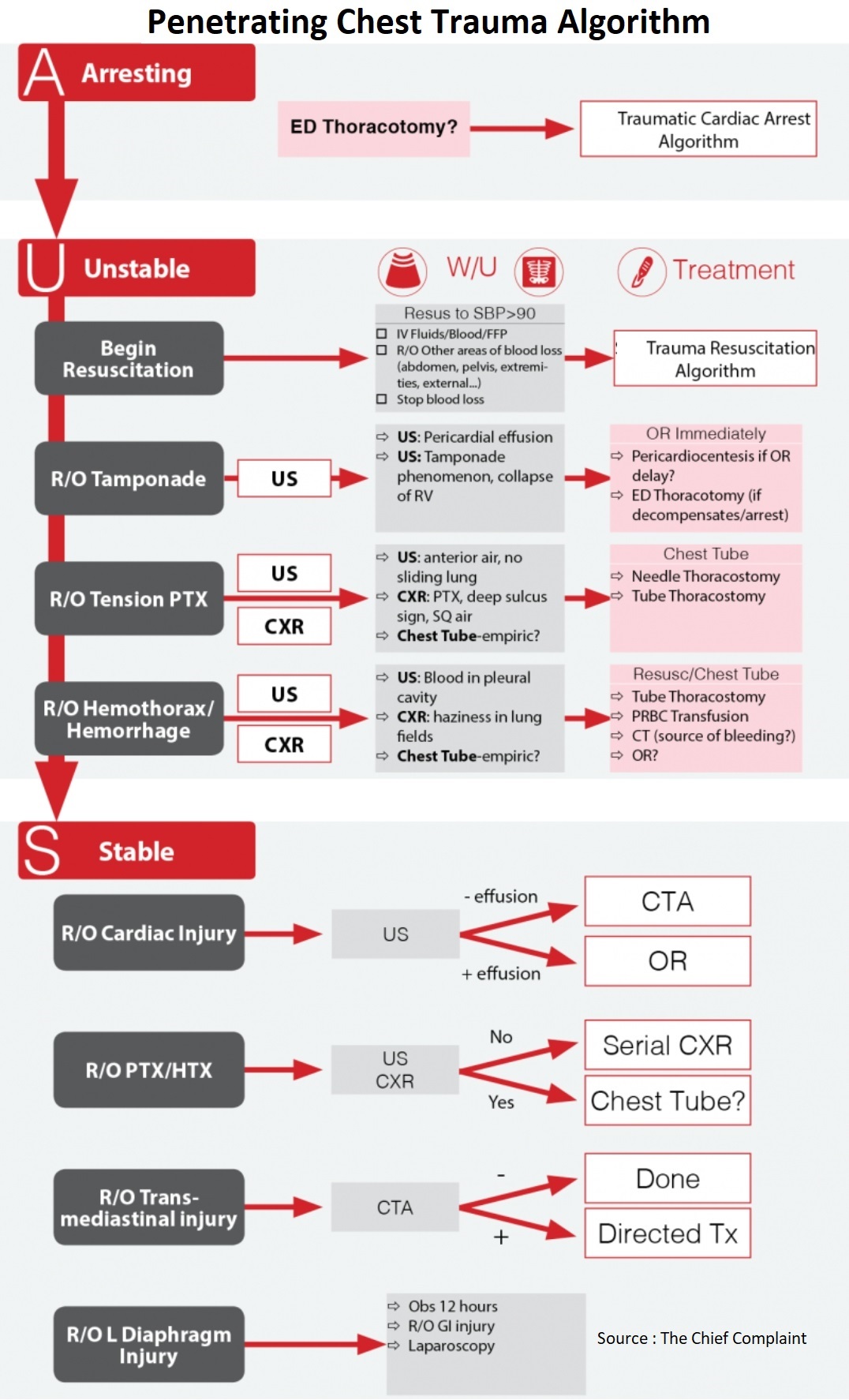 Insulin!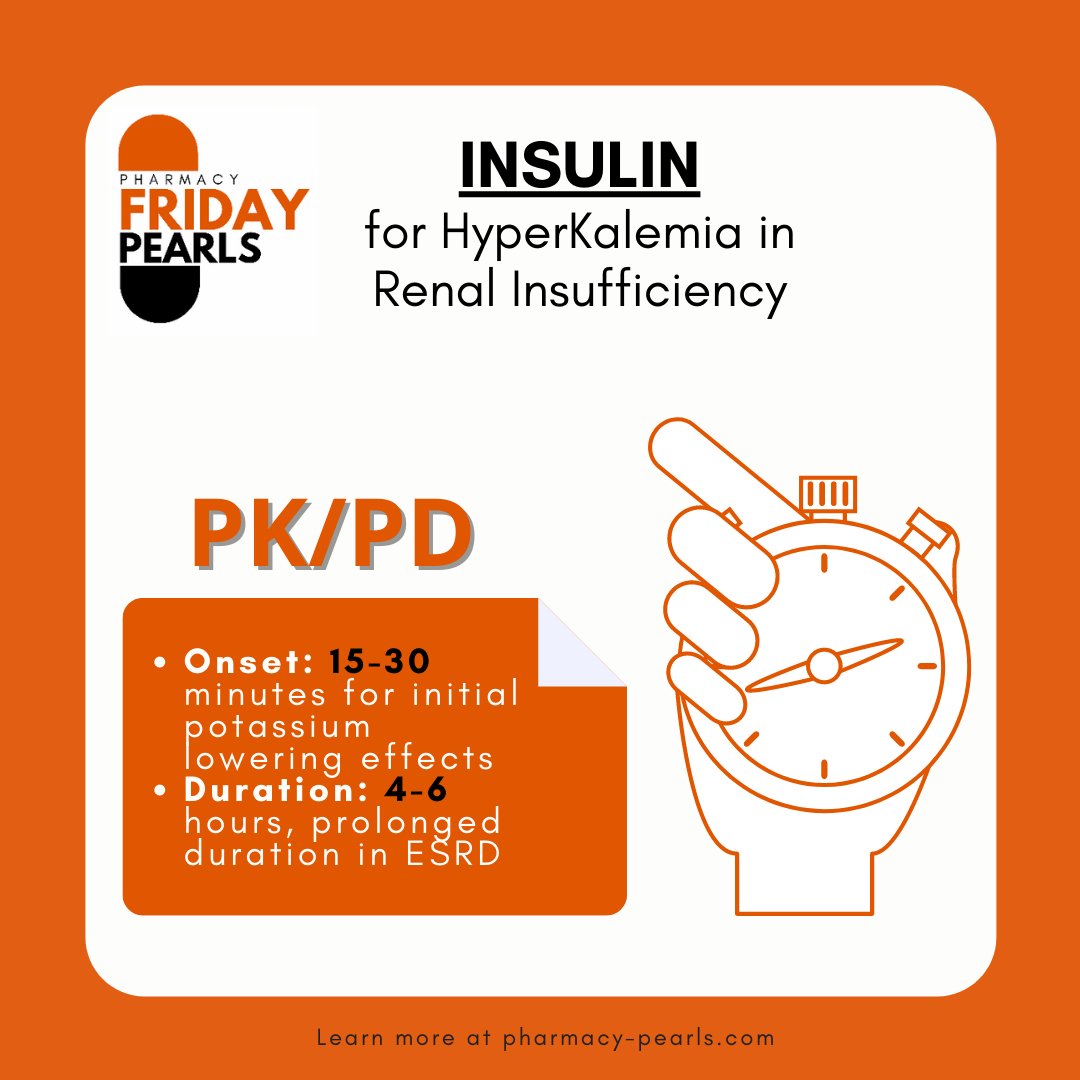 Journal Club highlights!
St Emlyns have given us some corkers to think about.
Podcasts
Poisoning!
Resus Room papers Aug 2021
What you wish you knew!
Top Vids!
Pericardial effusion
The Circulation
Great teaching by my co-editor Ashley Miller
Plan A Blocks!
Tweetorials
FUSIC HD Q2
FUSIC HD Q2
Gastric Ultrasound
Basic Cardiac Views
Ultrasound Probe Movements!
Aorta Ultrasound
Top POCUS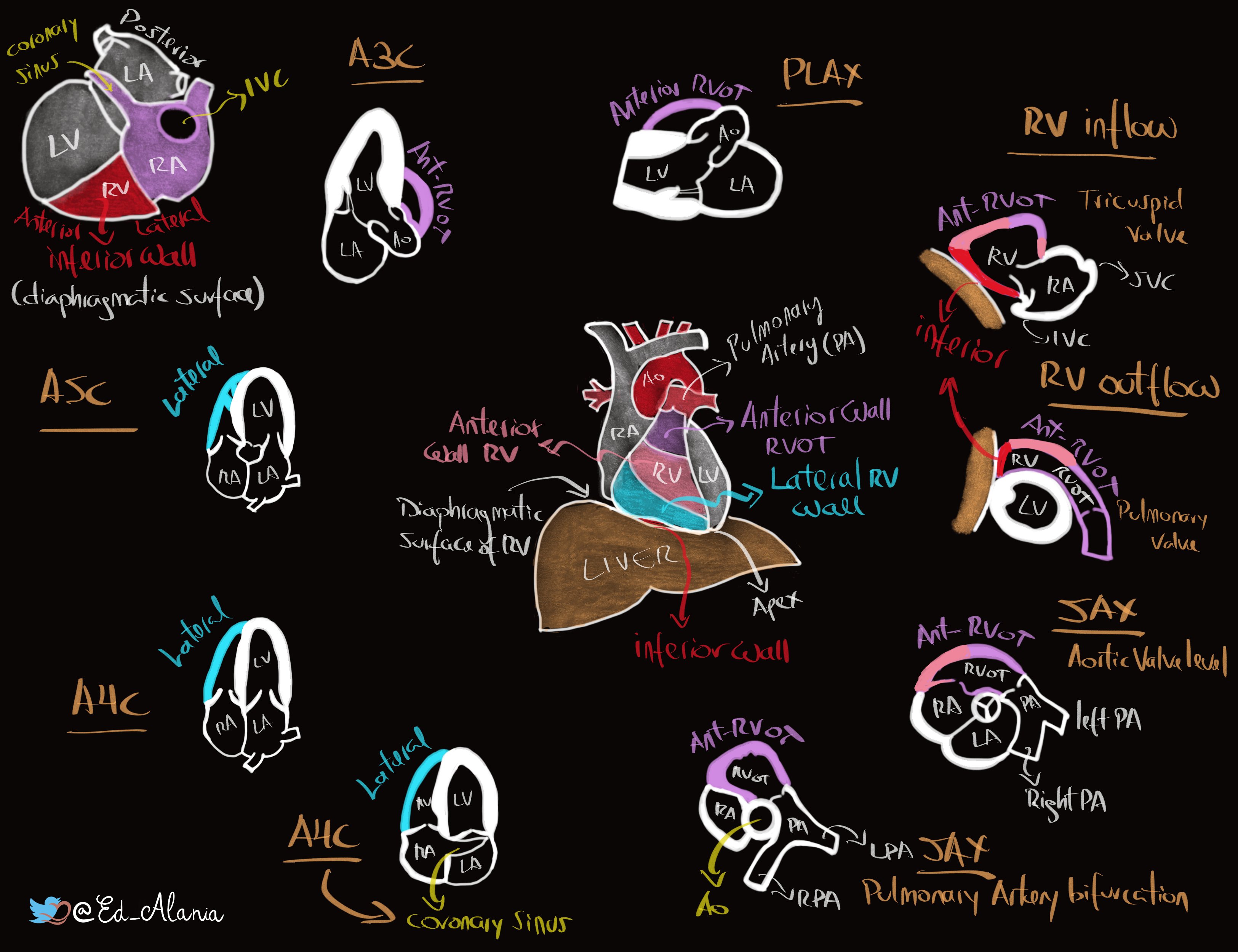 Cardiac anatomy
Alberta sono do us proud here on regional wall anatomy!
Take the Echo Quiz!
Excellent learning resource here!
See you for the next edition, hopefully in a few weeks time!
Regards,
J and A