We are back! We hadn't disappeared, it's just there has been a lot happening of late! Here we go with the latest in critical care spots…
News
SOA went Big in 2019!
The ICU SOA meeting went ahead back in December 2019. It was a fabulous meeting in Birmingham and the team did an amazing job!
SOA 2020 is now up …get your place soon!
I was there as a member of ICS faculty, performing various other roles too. One was digital moderation of sessions; a really enjoyable task!! The other was within my capacity as a FUSIC supervisor. We ran the advanced Ultrasound course on the Sunday before the main conference….we think it went down very well. Here is what we did…see you in December 2020 for the same and more
Catch what went on here:
FUSIC was born!
We have moved away from FICE and CUSIC. These were the divisions of critical care ultrasound accreditation in the UK. FICE being the cardiac side, CUSIC being essentially, the rest. We now call it FUSIC…see what we did there!! Focussed UltraSound in Intensive Care. This has been fabulously chaired by my good friends Ashley Miller and Marcus Peck over the years.
The major change has been the modularisation of the divisions of CUSIC. So….if you want to become accredited in the lot, you have to get your scan numbers in, in each of the modules. But, now it is possible to go and do them separately. This has been amazing, as for example, we can go off and train our physios up to perform lung US on the unit….as we have with 3 of our bunch here at Northampton. So…pick and mix. Oh, by the way, you still need to go off and attend one of our approved courses FIRST. See below all about FUSIC
CCR 20 also went nuts!!
Rob MacSweeny did it again with a record-breaking attendance at this years CCR! Please see his amazing site here:
If you want to get a brilliant load of info. on the whole thing, look at what Simon Carley and the St.Emlyn's team popped together for us all…in record time too! Simon literally had these blogs live as the meeting took place!
Forthcoming Meetings!
RA-UK comes to the land of steel!
Get booking now! This is going to be a spectacular event with regional, POCUS and much much more! Amit Pawa and the team have plans, big plans!!
Bloomin' NoRA!
Book yourself onto our first Northampton Regional Anaesthesia Course here. Loads in store for all you need to know in blocks 'on the coal face'!
Blogs
Catch up with Crit Care Reviews

No time this week to breakdown my top 10 papers…next time; so instead, here's the link! Thanks again Rob MacSweeny!
65 Trial
We took part in Northampton. Here are the results of a much-anticipated trial. Beautifully broken down by Celia Bradford. What will you be doing with the >65's?
Clinical Question
In patients older than 65-years with vasodilatory hypotension receiving vasopressors, does a target mean arterial pressure (MAP) of 60-65mmHg compared with usual care impact mortality?
Peptic
H2RB's Vs PPI's in ICU patients…will this one change your practice?
Clinical Question
In ICU patients requiring invasive mechanical ventilation, does the use of proton pump inhibitors (PPIs) vs. histamine-2 receptor blockers (H2RBs) for stress-ulcer prophylaxis, reduce 90-day mortality?
Take Your Vitamins!
Or not….did this much-discussed therapy make any difference to the outcome in this large RCT?
Clinical Question
Does treatment with vitamin C, hydrocortisone, and thiamine lead to a more rapid resolution of septic shock compared with hydrocortisone alone?
PE and norad….really?!
Yes…check out this uber-intelligent post from Jon-Emile Kenny on the topic. His site gets a winner this month…
Grab me a Corona….not the virus!
Ashley Liebig talks us through whether this is all cry wolf, or run from the tiger!!
Dave L talks Haloperidol!
The Resus Room keep us updated
Here is their February paper scan. Thanks team! Find them on twitter here
Deresuscitation dominates!
And here is a great blog on why / how! Thanks to Josh Farkas as ever!
Papers & Editorials
Regional anaesthesia is getting too complicated!
An excellent piece from a few RA legends. Is regional anaesthesia becoming just too complex and are these complexities leading to early attrition? Read on…
Roc, Sux…what the hell?!
Which is safest in out of hospital RSI?
Terren Trott has written a Nice blog on this here
Pancreatitis
A great narrative on the crit care / general management of this nasty condition. Thanks to Abid Hussain for this.
Critical Care hibernation!
Could this be of benefit…or harm?? Thanks to Giuseppe Citerio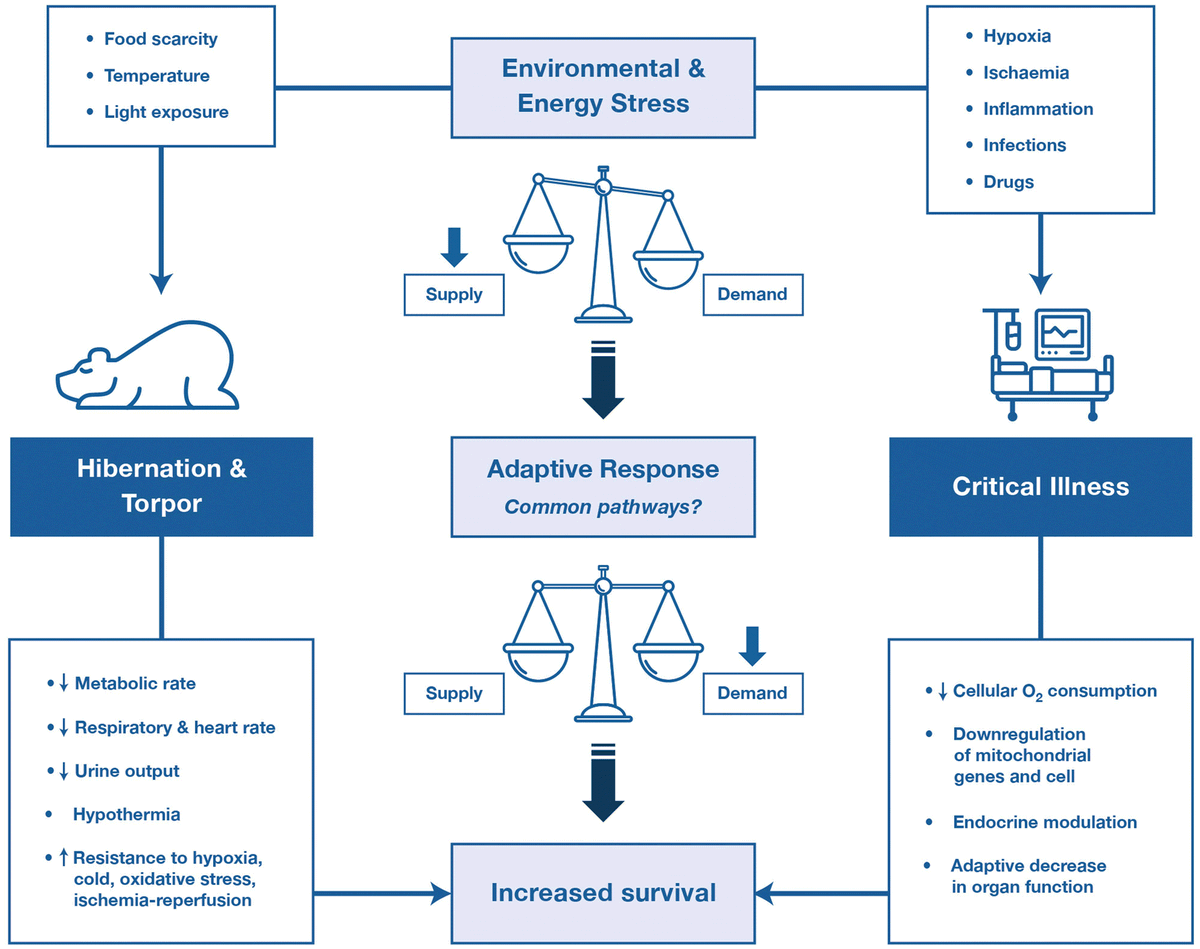 Pop in a Midline?
We argue the toss about catheter-related infections….but do we really know what the risk is? How about this paper on midlines and their associated infection risk. Worth considering Vs PICC or tunnelled lines? Watch this space regarding the first Intensive Care National audit along these lines (excuse the pun)! Here… ICS
Rib fractures…what's up our sleeves now?
Great paper on the alternatives to the management of what can be a high mortality condition.
POCUS!
Medical students can teach POCUS!
Brilliant project here on how a group of 3rd Year med students, within a SSM, taught ultrasound very effectively! Thanks to ATSMedEd for this.
Fluid and POCUS
Excess/deficit??? Kylie Baker takes us through it in one of her fabulous lectures..we love Kylie B!
PA Pressure Calculation – the alteratives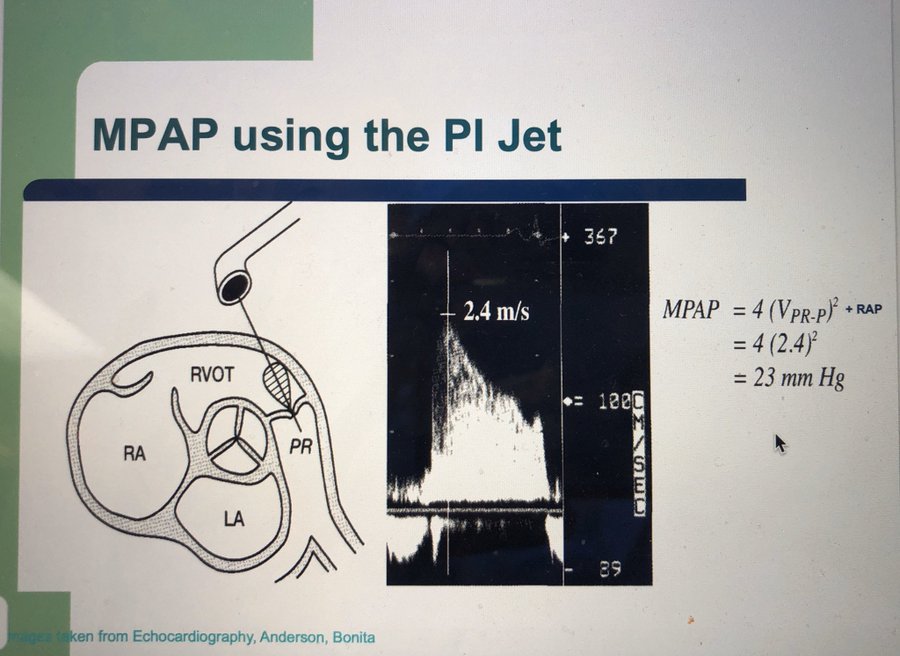 Also, check this out…
Fabulous Tweetorials!
Propofology takes vitamins!!
Read this amazing Tweetorial from my good friend Dave Lyness….excellent stuff!
Dave does Corona Virus
The topic of the year here! And more to come no doubt, but Dave at propofology.com (Our sister site), takes us through this scare beautifully!
Some fabulous ESICM tutorials!
Here are a bunch, again, put together by Dave Lyness.
CRP….well, what I didn't know!!!
Great Tweetorial from Jo here
Check out this pneumothorax!!
A neat trick from Chris Prabhakar!!!
What's all this VEXUS stuff?!
Eduardo Argaiz runs us through all of this here, focussing on Hepatic doppler flows.
Check out my infographic on the topic too here:
Amazing infographics!
POCUS
NephroPOCUS does – get your LV right!

POCUS does NOT mean don't communicate!
Thanks again to NephroP for this!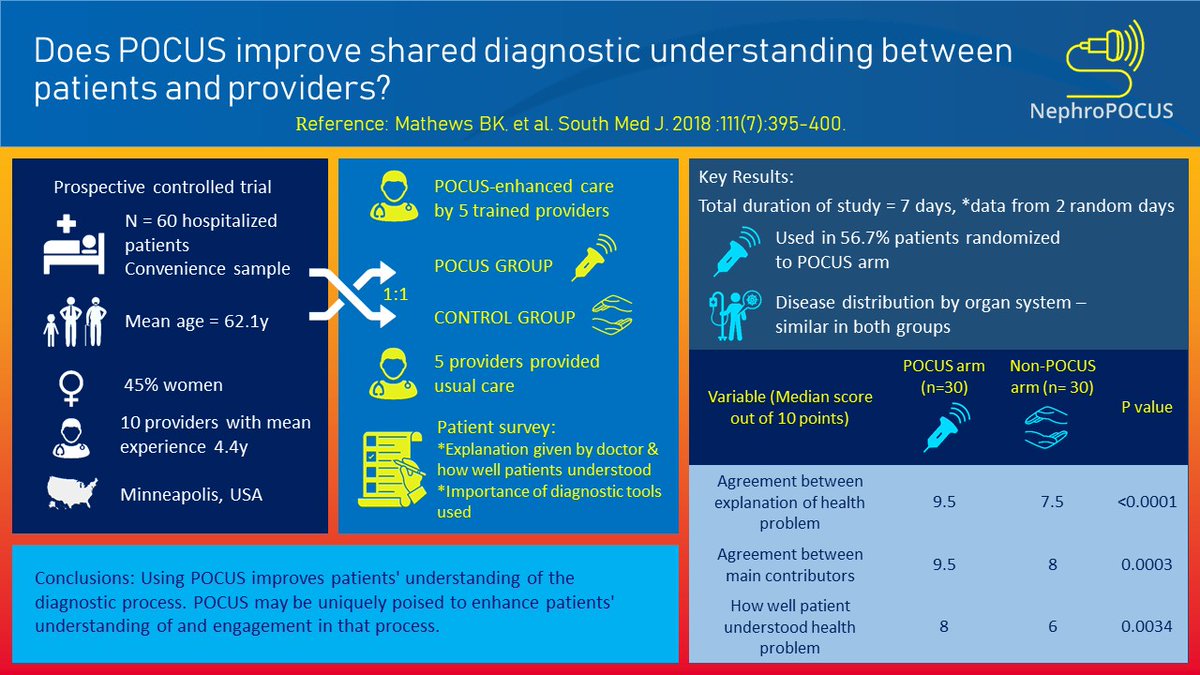 Pleural Vs Pericardial effusion
Nephro P again! Great Gif on the differences between these entities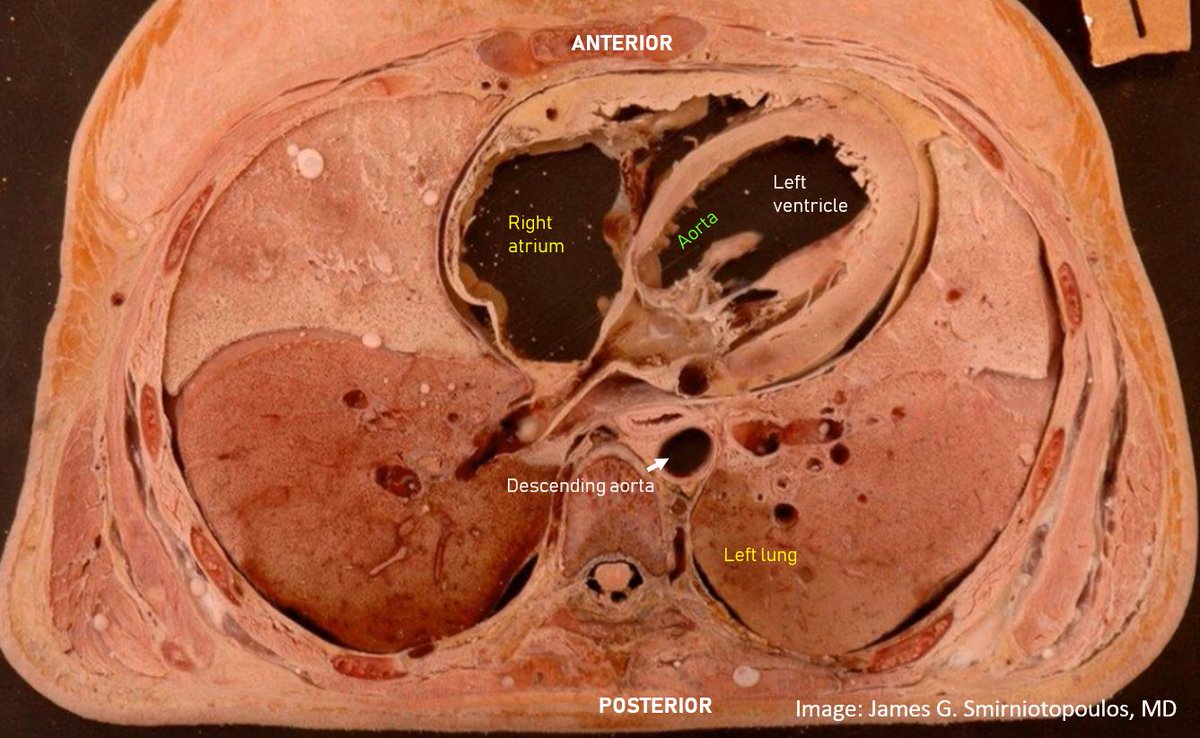 The greatest Gif in the world!
The Cardiac cycle in all its glory!
Jonny's Favorite POCUS image!
Use away…thanks to Antonia Urbano for posting
Regional walls and nomenclature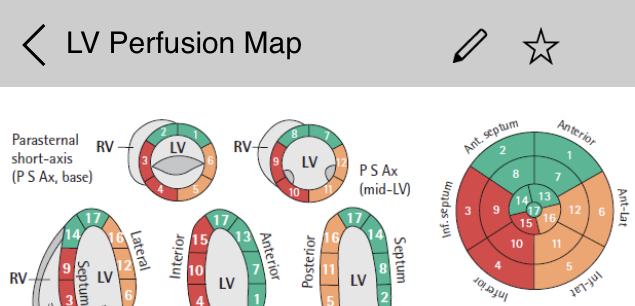 Coronary Territories
From NephroP again.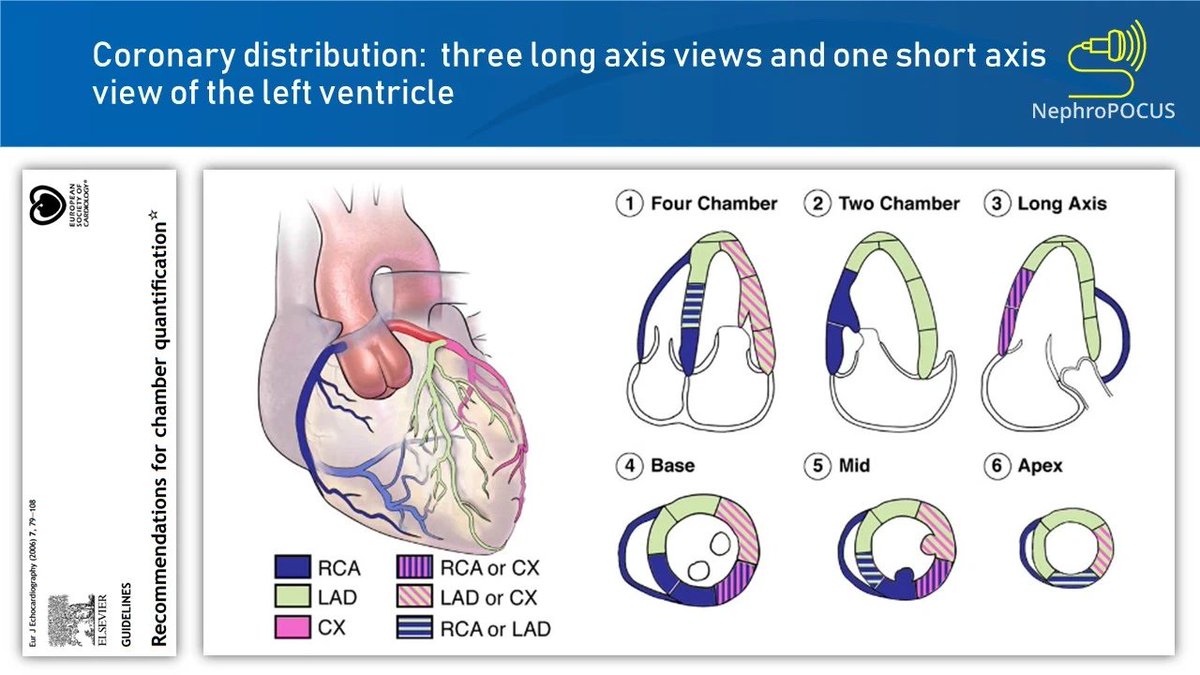 Eduardo does advanced POCUS guided sepsis algorithms!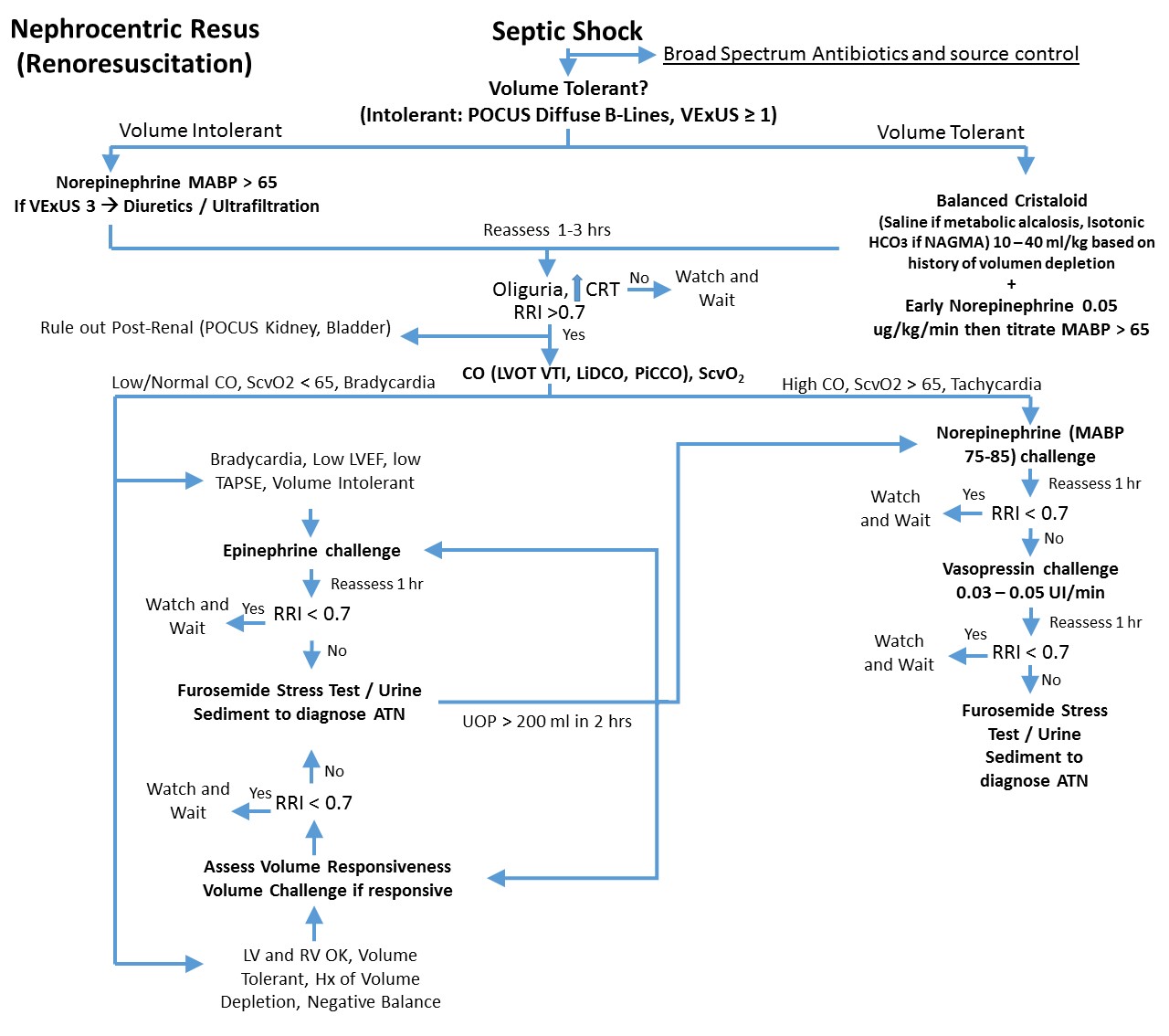 Following this, a great table from Vignon on cardiomyopathies!
Remember your valves!
Nice find from Cian MacDermott on valve positions in POCUS.

Ultrasound in Cardiac Arrest
Lovely one from Haney Mallemat here!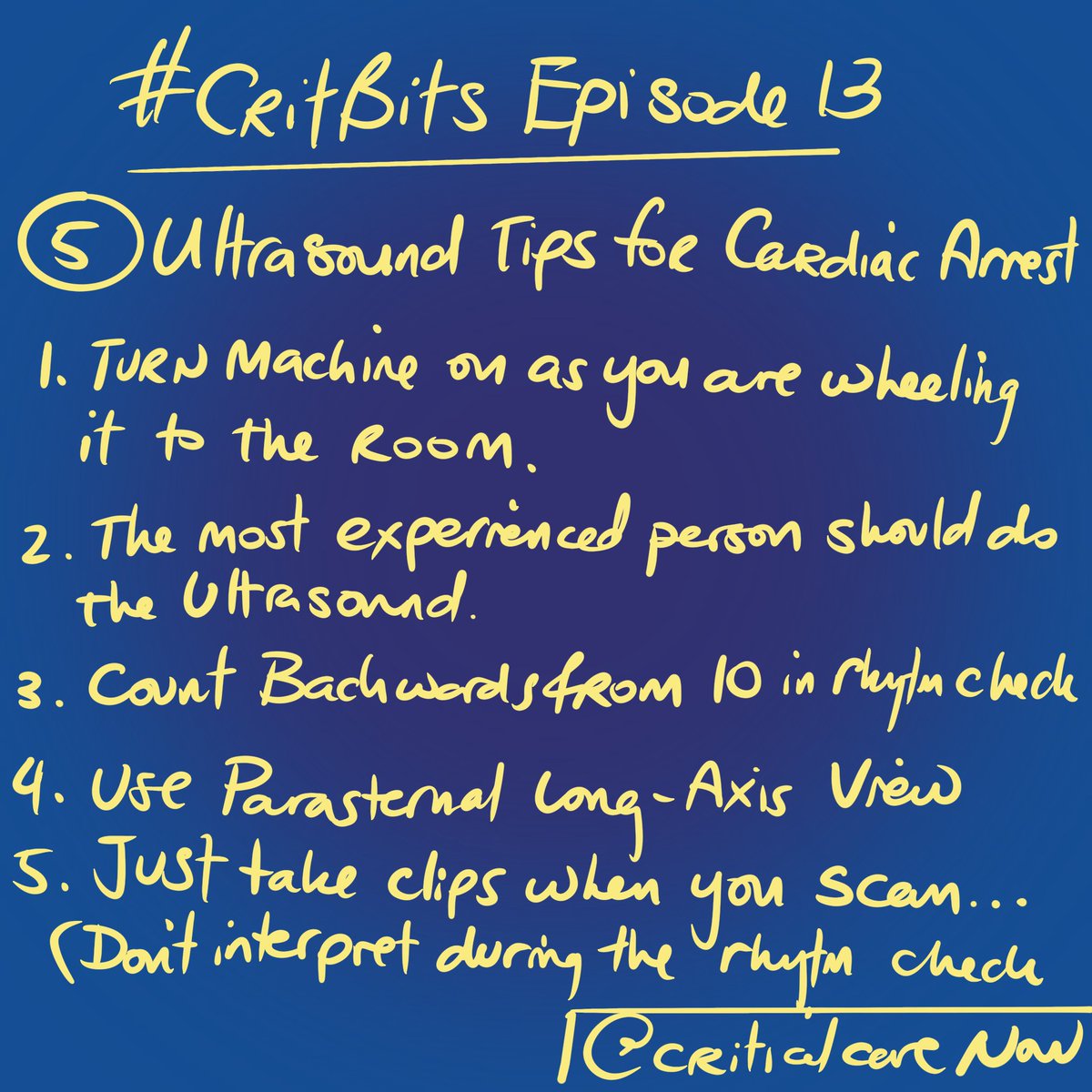 OTHER
Lymphoma!
A neat board review and cheat sheet on what goes on in this haematological condition. Thanks to Charin Hanlon!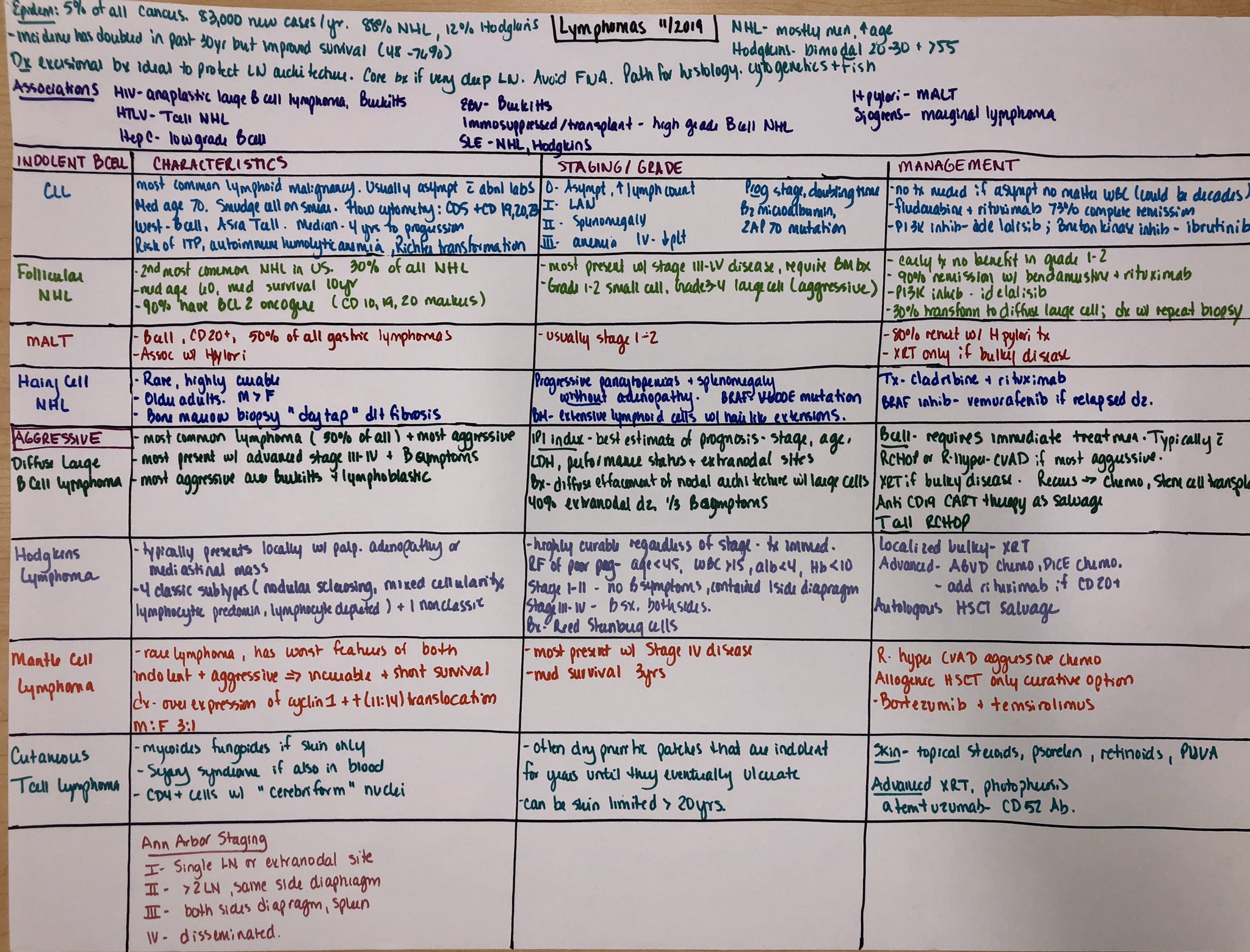 Heart Failure!
Claire Molloy has produced some AMAZING graphics for you all….more to come from her too.
Vascular Issues!
Beautiful graphic by Cynthia Czawlytko…more from her soon; watch this space!

TTM after cardiac arrest
Beautiful one from Velia Antonini again.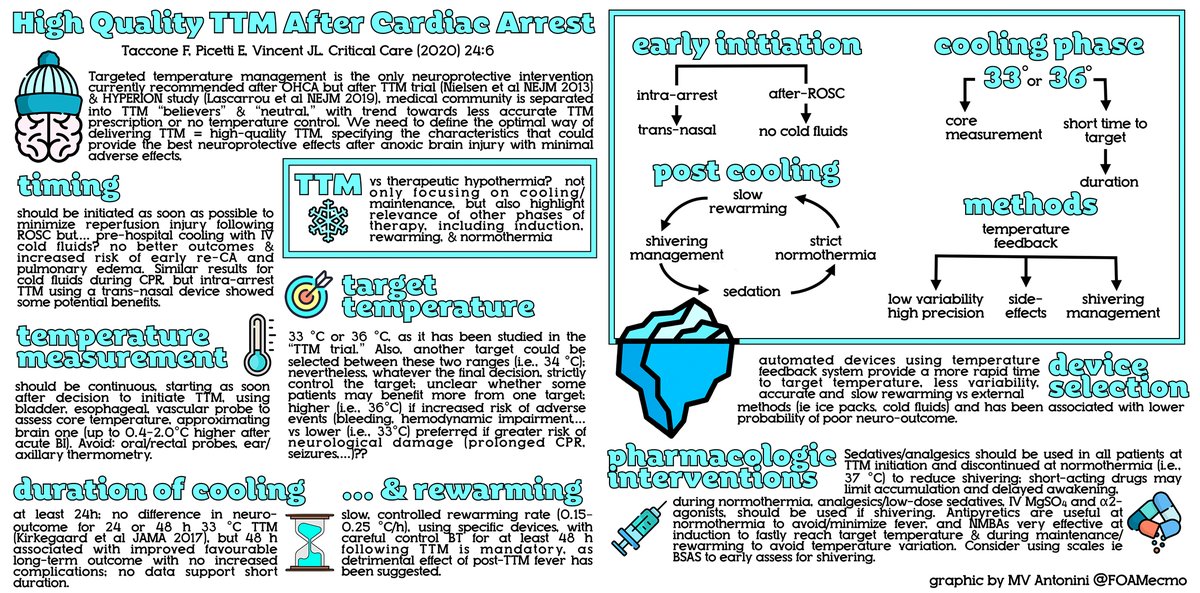 Apps, Downloads and Resources!
Smooth over those 'wobbly vids'!
Lovely download here…
This is an Electron app written as a frontend for ffmpeg using the new vid.Stab library. vidSmooth takes an input video and outputs a stabilized version in high quality mp4/h264 format.
Check out our site of the month….
Goes to…Heart-Lung.org. Brainy physiology with palatable simplicity!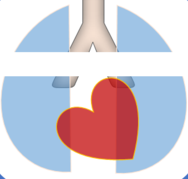 Until next time, take care!
JW (Ed)