Let's go….the best picks of the hard work everyone is doing!
Navigate:
News!
We opened our ICU education portal!
We will be expanding this on a weekly basis with loads of new topics.
Best Papers
Remdesvir
JAMA report this positive COVID trial.
Best from Anaesthesia and Intensive Care
Critical Care Reviews
Check out Critical Care Reviews Journal watch section for all you could ever need as regards the latest publications.
Also, book now to see the results of the latest trials January 20th-22nd! This would normally be at the Titanic, Belfast, if it weren't for all of this COVID and social distancing malarkey…but Rob and the team are making it open access (registration TBA). It will be a must tune in!
Best Blogs!
Rapid scoping!
Clinical Question
In patients with acute upper GI (UGI) bleeding and a Glasgow-Blatchford score ≥ 12, does endoscopy performed within 6 hours of gastroenterological consultation, compared with endoscopy performed within 6 – 24 hours have a lower 30 day mortality?
Pop!
Clinical Question
In patients with primary moderate-large spontaneous pneumothorax does conservative management compared to interventional treatment result in acceptable rates of lung re-expansion at 8 weeks
Acceptable was defined as complete lung re-expansion at 8 weeks in 90% of patients
DKA and HHS
The Mind the Bleep team take us through this topic.
All about flux!
Excellent work by the team at Critical Care Now! This is one of the reasons they are our website of the week!
TBI
Great stuff by Limmer Education
Best Infographics!
Social Media
Teresa Chan explains why we need to be careful what we take as read! Click the pic to go to her paper.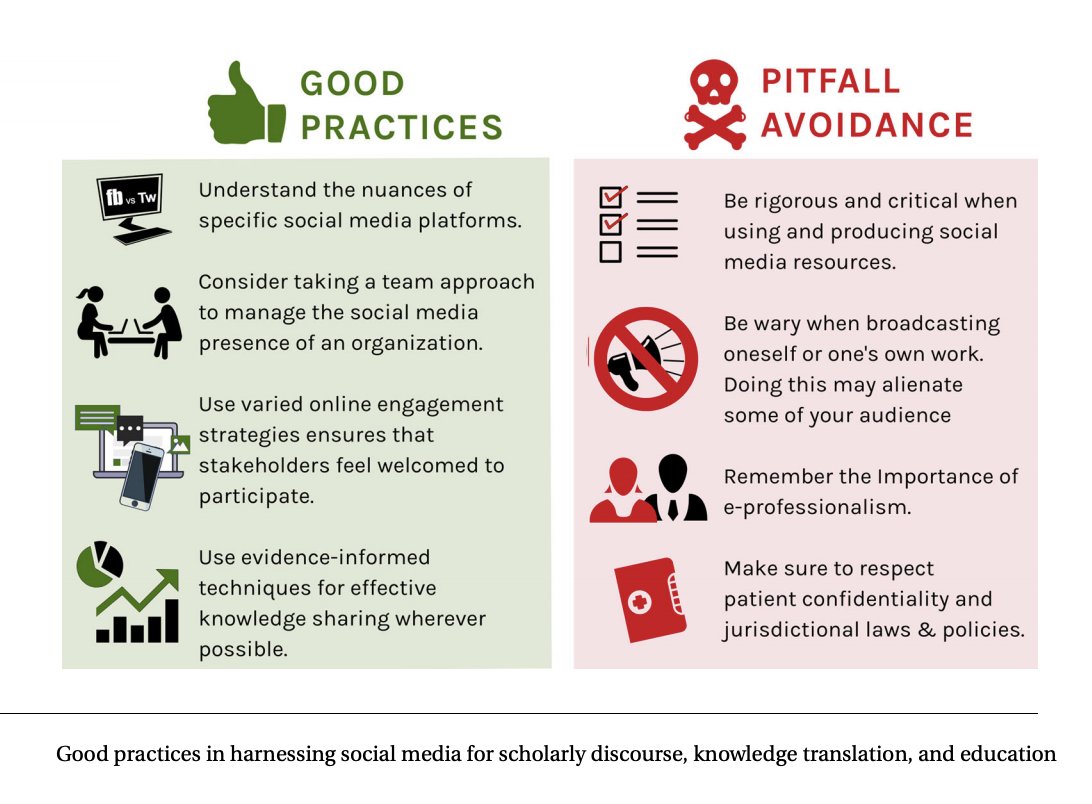 We demystify sodium!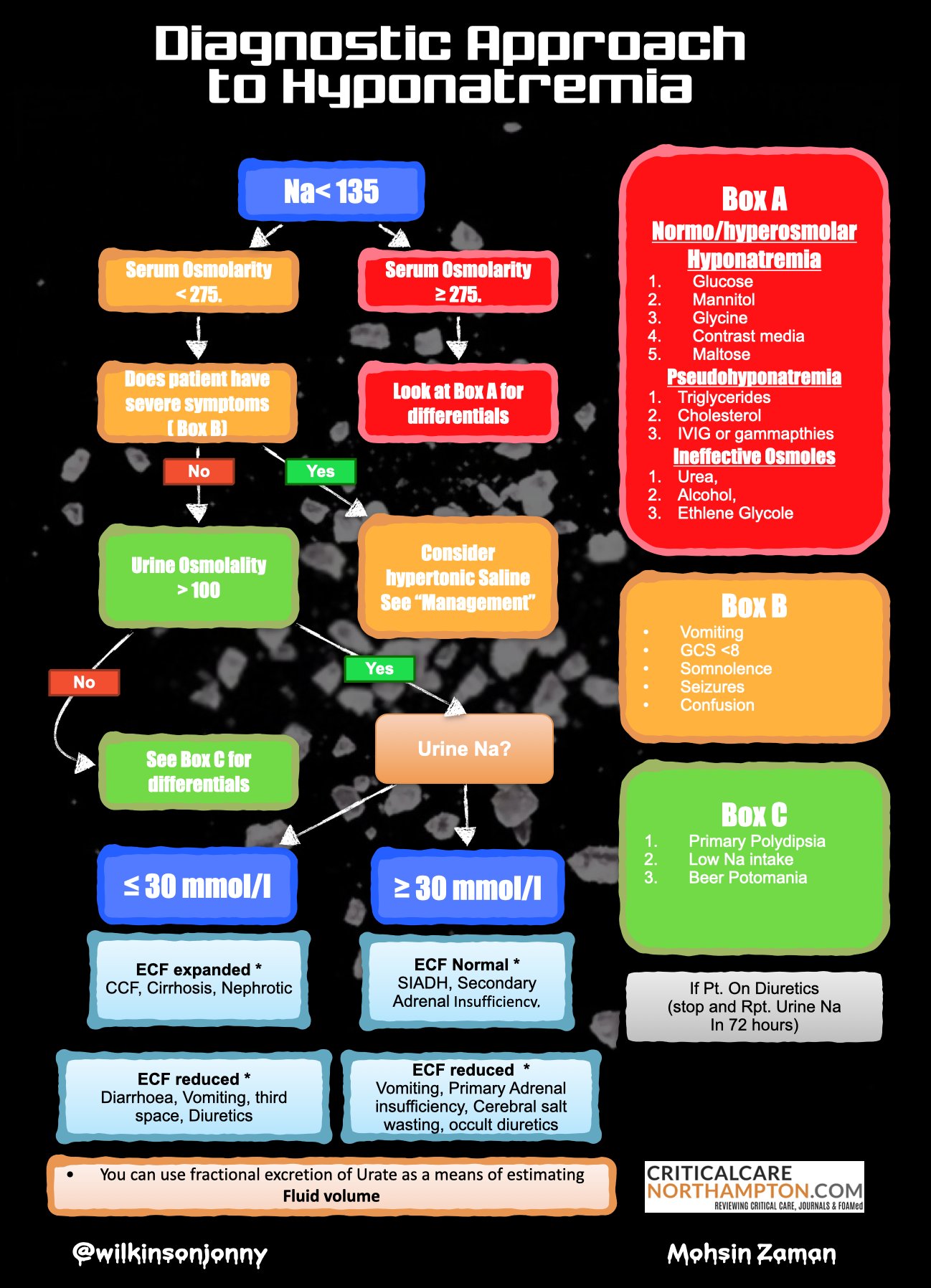 Also check out the Curbsiders version…
Ascites
Thanks to Manual of Medicine for this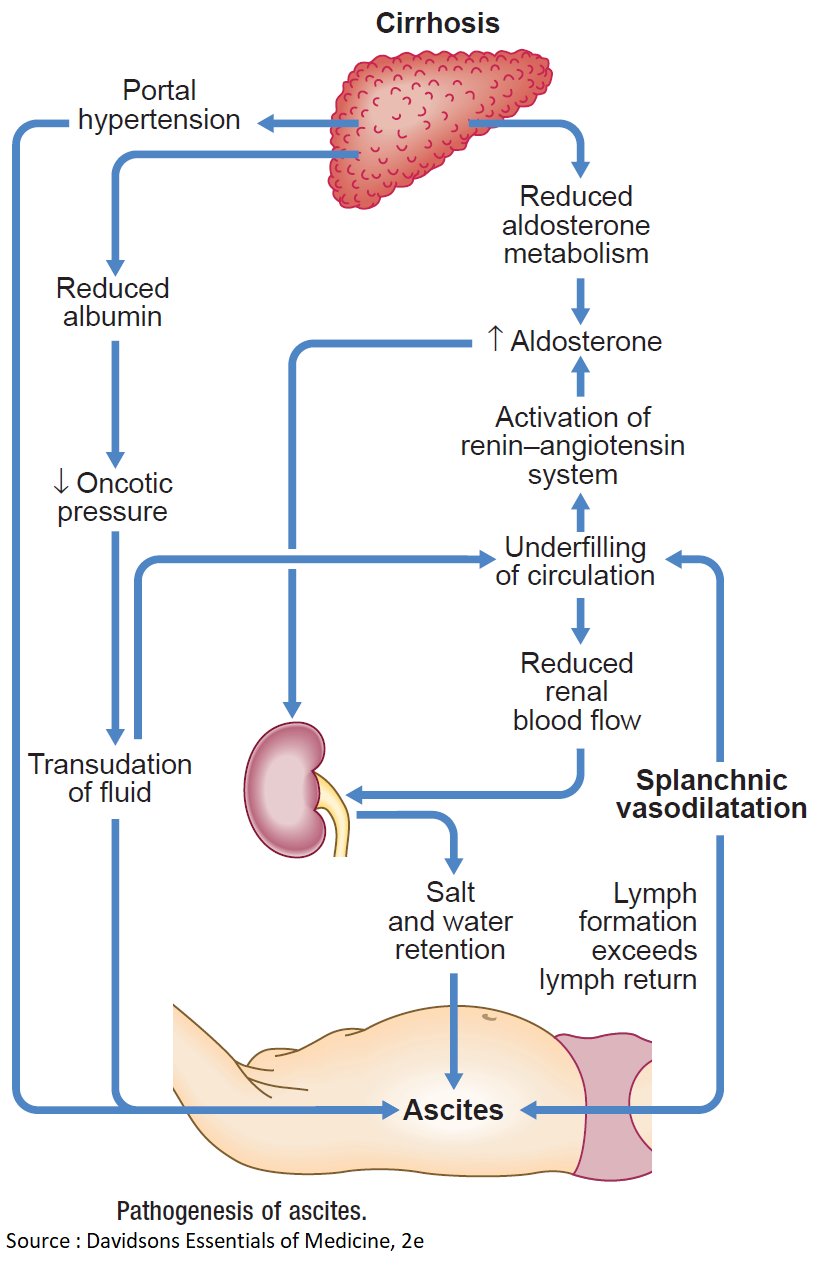 When to bronch?!
Thanks to Austin Coye for this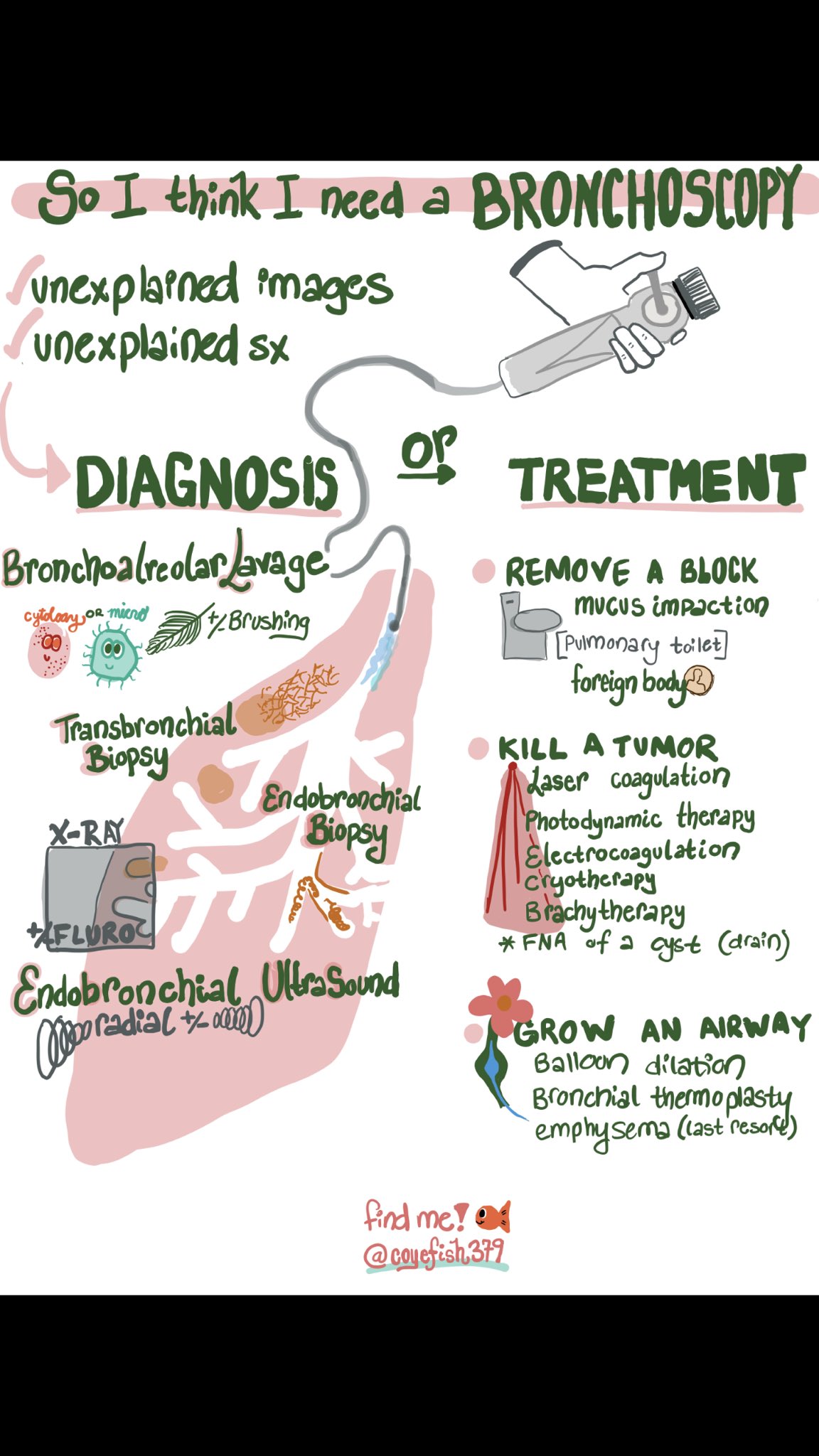 All about flow!
Nice article about cannula from the IEM crew
Creative demyelination!
Excellent stuff as ever from Creative Med Doses!
Rebel STAART
Mark Ramzy graphics-up this trial via Rebel-EM.
Websites of the week!
A compendium of brilliance!
Neuroanatomy made so tasty!
Amazing images!
Best POCUS!
Rule out shenanigans after line placement!
Thanks to ScanFOAM
Hernia release under US!
Thanks to University of Michigan US for this
Aorta Ultrasound
POCUS101 as ever, making things so palatable!
Wow!
Purvi Parwani shows us a heck of an apical image!
Hepatic waveform…or is it?
Best Videos!
Undifferentiated shock
Nephro-p takes us through this topic.
Best Tweetorials!
A shiny heart!
Get your views right!
Image of the week!
Pneumothorax in 3D
Thanks to Gopal Punjabi for this
Top Resources!
Abdominal Ultrasound Book
Really nice from issue.com
Until next time folks.
JW