Welcome in! We are back again….take a look at what we dug up for you!
News
Our education portal moves from strength to strength.
We talk IV fluid safety with Dr Ashley Miller ICYMI!
NW-POCUS returns!
Yes, our FUSIC course is back and we will announce dates soon. So if you want to get accredited, click here and off you go!
Matt Bigwood's paper section
Thanks again Matt. Great sifting through some interesting papers / blogs for us again.
Best Blogs!
Too much O2…is a bad thing?
Clinical Question
In patients with Acute Respiratory Distress Syndrome (ARDS), does conservative vs. liberal oxygen reduce death at 28 days?
Opt in…or out??
The anaesthesia crew take us through the new directive on organ donation here. A great read!
COVID….perhaps not!
Great case report here from the RebelEM crew!
Roids roids roids…for COVID??
Great work by the St Emylns crew analysing the results of the steroid debate in COVID.
And roids again!
REMAP-CAP, CoDEX, & CAPE COVID, beautifully analysed by the RebelEM crew
The Swiss cheese again
Great article here on how this model interplays with provision of EMS
Top POCUS!
NephroP on VEXuS
Excellent graphical tutorial on what can be a confusing topic. Well done mate!
Don't be a clot!
A nasty find by the team at South Alabama Medicine!
Zedu do all the work, so we don't have to!
Excellent resource. Thanks team!
EPSS or bust?
Thanks to Sonospot for this
Bladder US!
Excellent POCUS101 resource yet again! Even a bladder volume calculator included!
Catch the Tweetorial here too
POCUS101 on DVT
Their Tweetorial too
NephroP on Fatty Liver!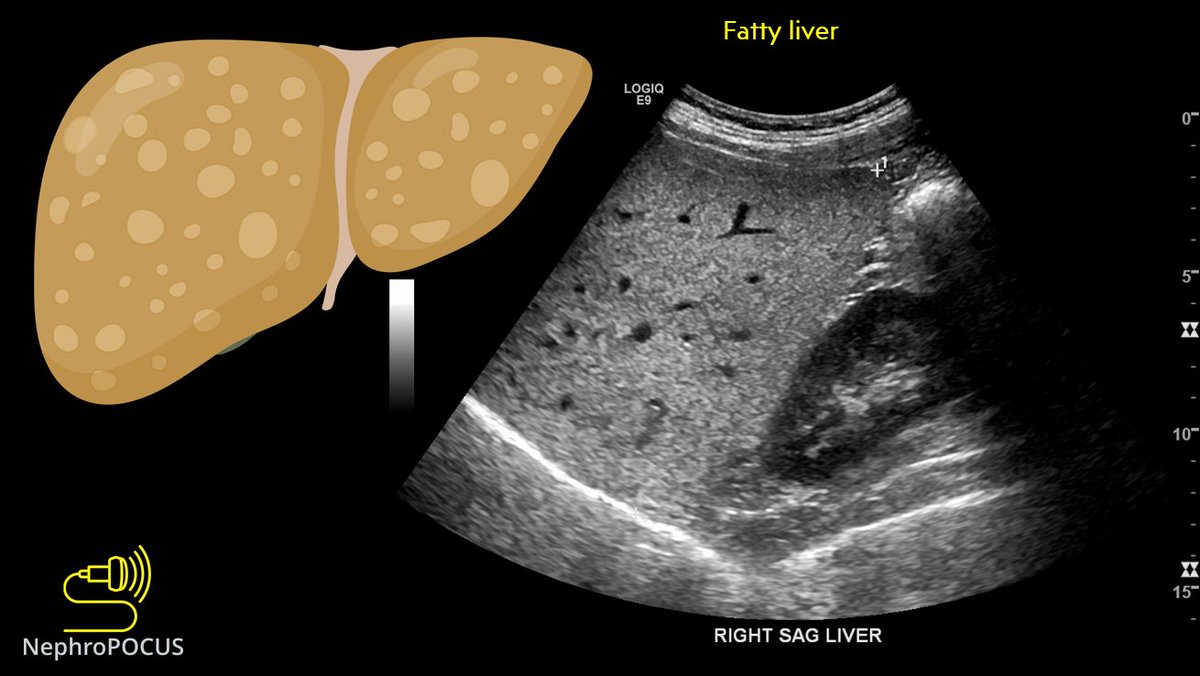 Top POCUS Tweets combined!
Thanks to Dan Mirsch for this
NephroP…king of spikey hats (Mitres)!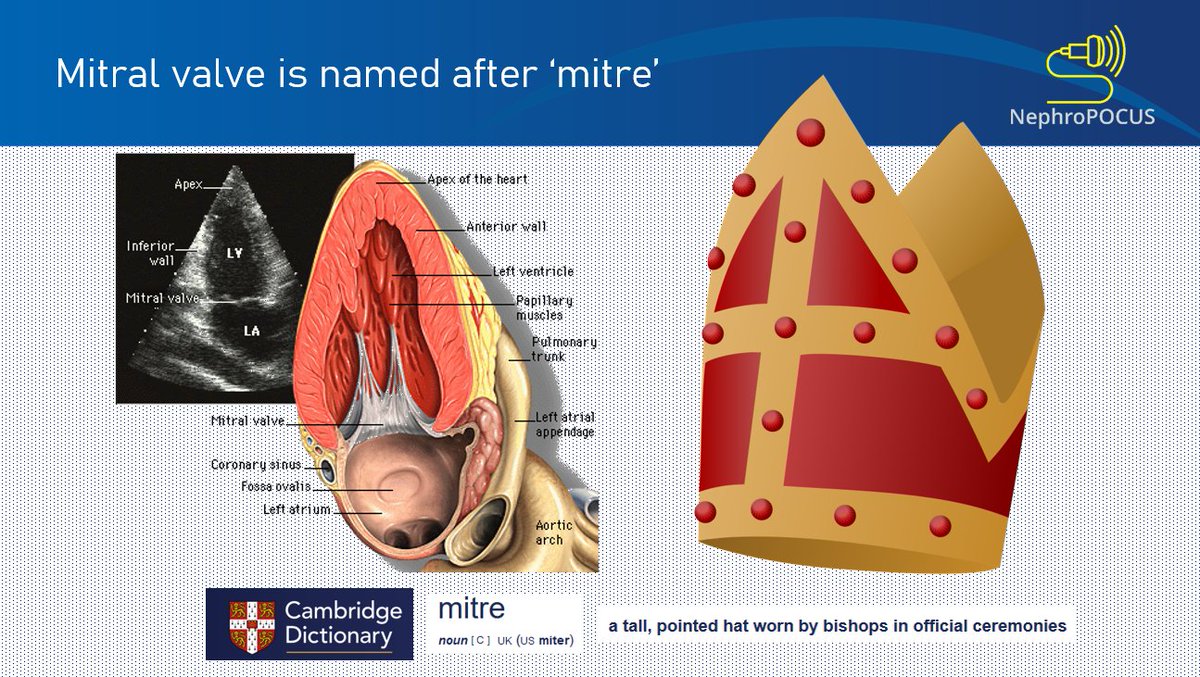 Top Intrigue
Really??!
see the Tweets on this too
Top Videos!
An inspiration via Body Language!
Excellent talk by Amy Cuddy on how important this can be!
Urine anion gap
Thanks to Hannah Abrams for this
Top Tweets!
Words of wisdom fro POCUS'ers!
Flood flood flood!
Jedi block tricks!
Amusing stuff from Amit Pawa here.
Som talks about AF
Thanks to Jon Bedford here for all of his valuable insights!
Exercise may be bad…..
Excellent and thought provoking stuff from Chris Gale here
Top Infographics
Cerebellar Syndrome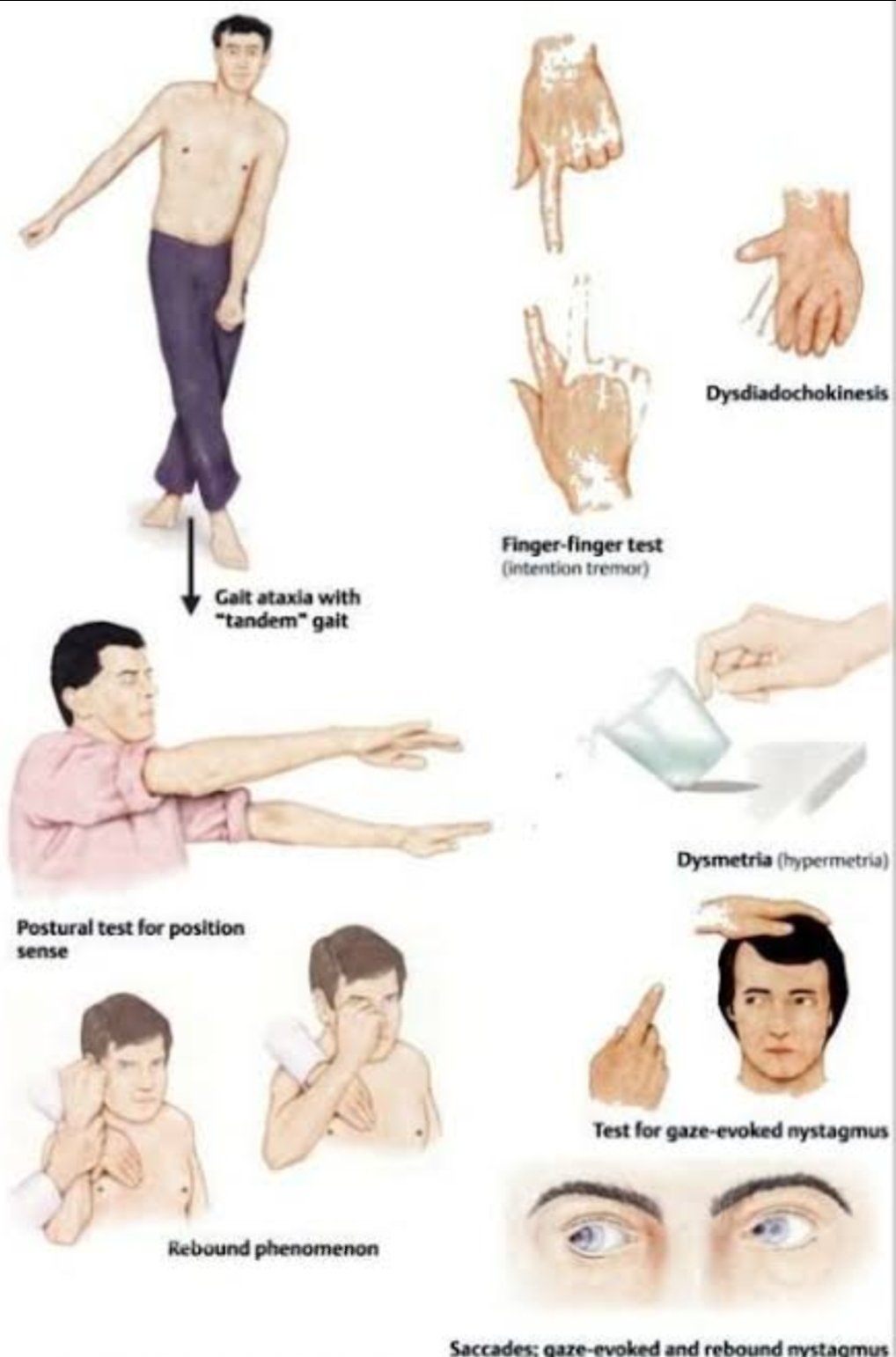 Educational snippets…the animated way!!
Brilliant work from Hannah Abrams!
Creative pyelonephritis
Great work as ever as they dose us with educational graphics!
POCUS in 5F's!
Thanks Hari Kalagara!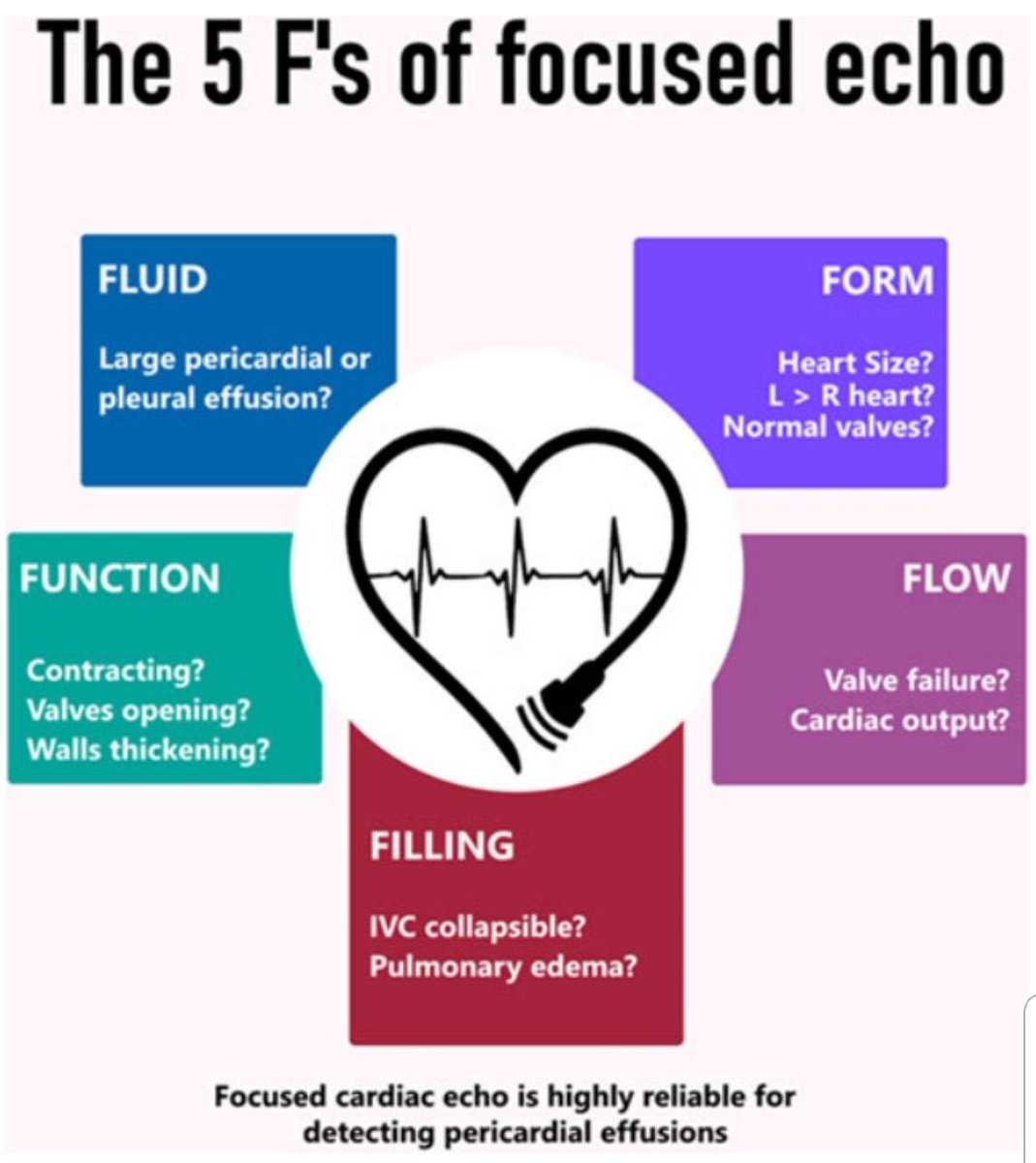 Resource of the week!
Convert your POCUS clips!
Check out what clever Ben Smith has enabled now!!
Take care,

Until next time

JW