News!
Welcome to a spooktacular Haloween edition! There has been a lot of action behind the scenes and I have assimilated as much as possible for you all! ESICM came and went, iFAD Valencia is over and there are a load of exciting forthcoming meetings. So onward!
Get booking SOA 2019…places disappearing fast!
We talked Vaping…
We talked beta-blockers in sepsis…
We ran a POCUS trauma afternoon!
It went rather well. Mentimeter running / powerpoint US clips and a lovely live US demo with the Butterfly, mirrored for the crowd. Some interesting Mentimeter survey results on ultrasound. All very positive, as you can see from the crowd survey results! Thanks so much to my ED colleague Tom Odbert for
This slideshow requires JavaScript.
Echophiles loaded!
Click, see the clips I've collected and use them to teach/learn from.
Papers!
Vitamin C is everywhere!
Check out Emily Brant's rather good editorial on it here. Everyone is talking about it….who has bitten the bullet and prescribes it routinely in their septic patients?
---
---
JW's top picks from Crit Care Reviews Papers!
Congrats on 10 Years Dr Rob MacSweeny!!
---
---
Contrast-Induced Nephropathy again!
Does this approach work? What do you think…
Position statements
Blogs!
Don't let FOAM burn you out!
Mike Cadogan tells us of the perils of running a busy FOAMed site! Great points made here and I empathise fully!
A brilliant justification for POCUS!
Barrie stopped me needing to do September!
Well done on popping this list of grabs together for us…saved me the job for September!
TBL do ARDS
Does an open lung ventilation strategy which includes maximal recruitment manoeuvres (RMs) and positive end-expiratory pressure (PEEP) titration improve outcomes compared to traditional lung-protective ventilation in patients with moderate-severe acute respiratory distress syndrome (ARDS)?
TBL do diaries!
In intensive care patients, does an ICU diary compared to no ICU diary, reduce post-traumatic stress disorder symptoms at 3 months?
TBL does chilling!
In patients with coma following cardiac arrest with a non-shockable rhythm, does moderate hypothermia vs. normothermia, improve neurological outcome?
Tommaso Scquizzato does the Hyperion Trial!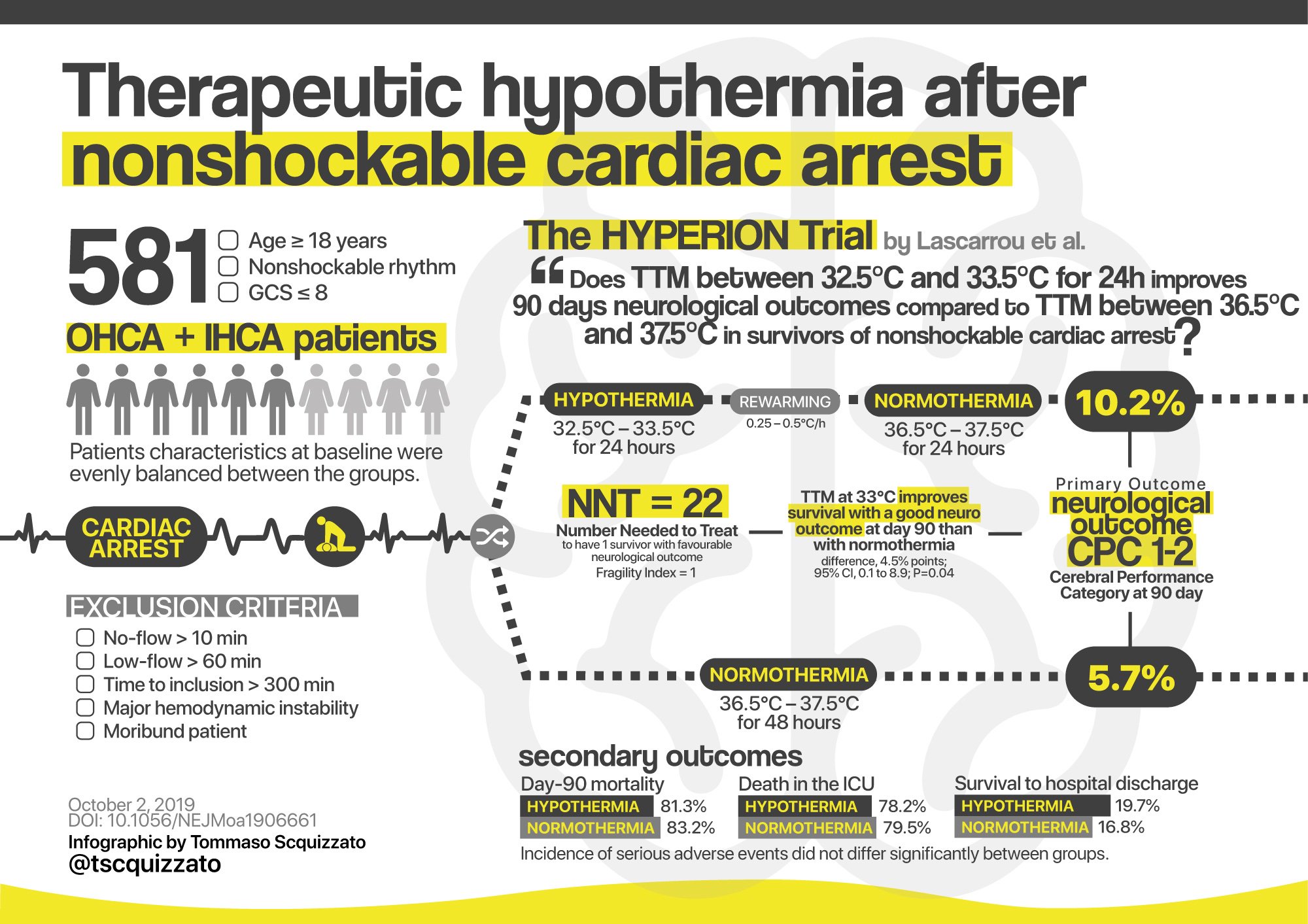 TBL does liberation!
In patients weaning from mechanical ventilation, does a spontaneous breathing trial (SBT) with pressure support (PS) for 30 minutes vs a SBT with T-piece for 2 hours differ in the rate of successful liberation from mechanical ventilation (MV)?
Debunking the confusion…thanks

Zedu

!
Traumatic Brain Injury!
A great piece by Haddad et al on this here!
To CPR or not to CPR…
Great stuff by Weingart and the crew here!

POCUS!
IVC slating – part 1
Wow…just wow!!!
This is a small probe…suitable for bedside use and pocket'able! Butterfly eat your heart out!
Tweetorials!
APRV totally decoded!
Infographics!
The Acute Abdomen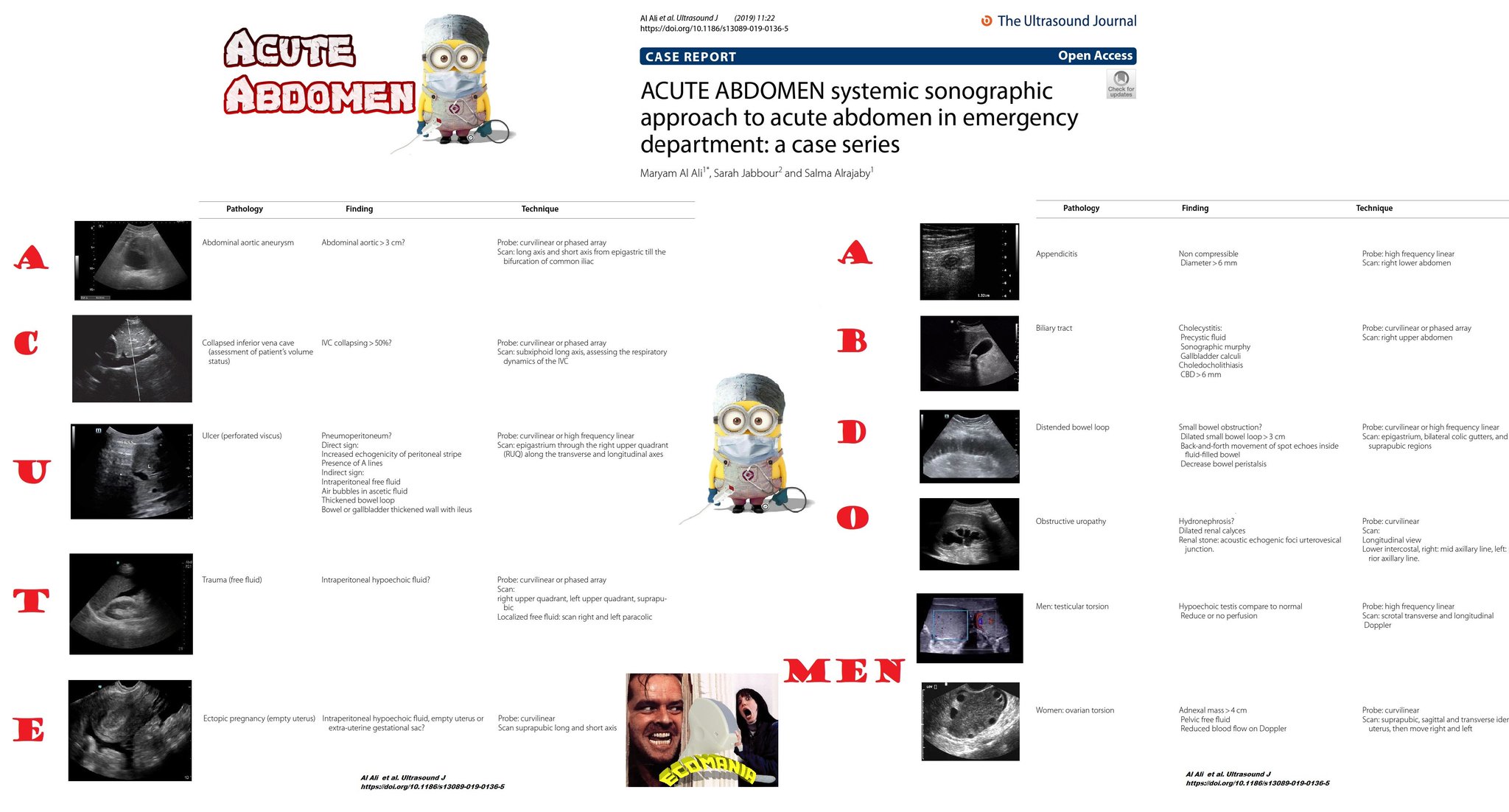 Longterm cognitive decline post ICU
Thanks to Dave Lyness for this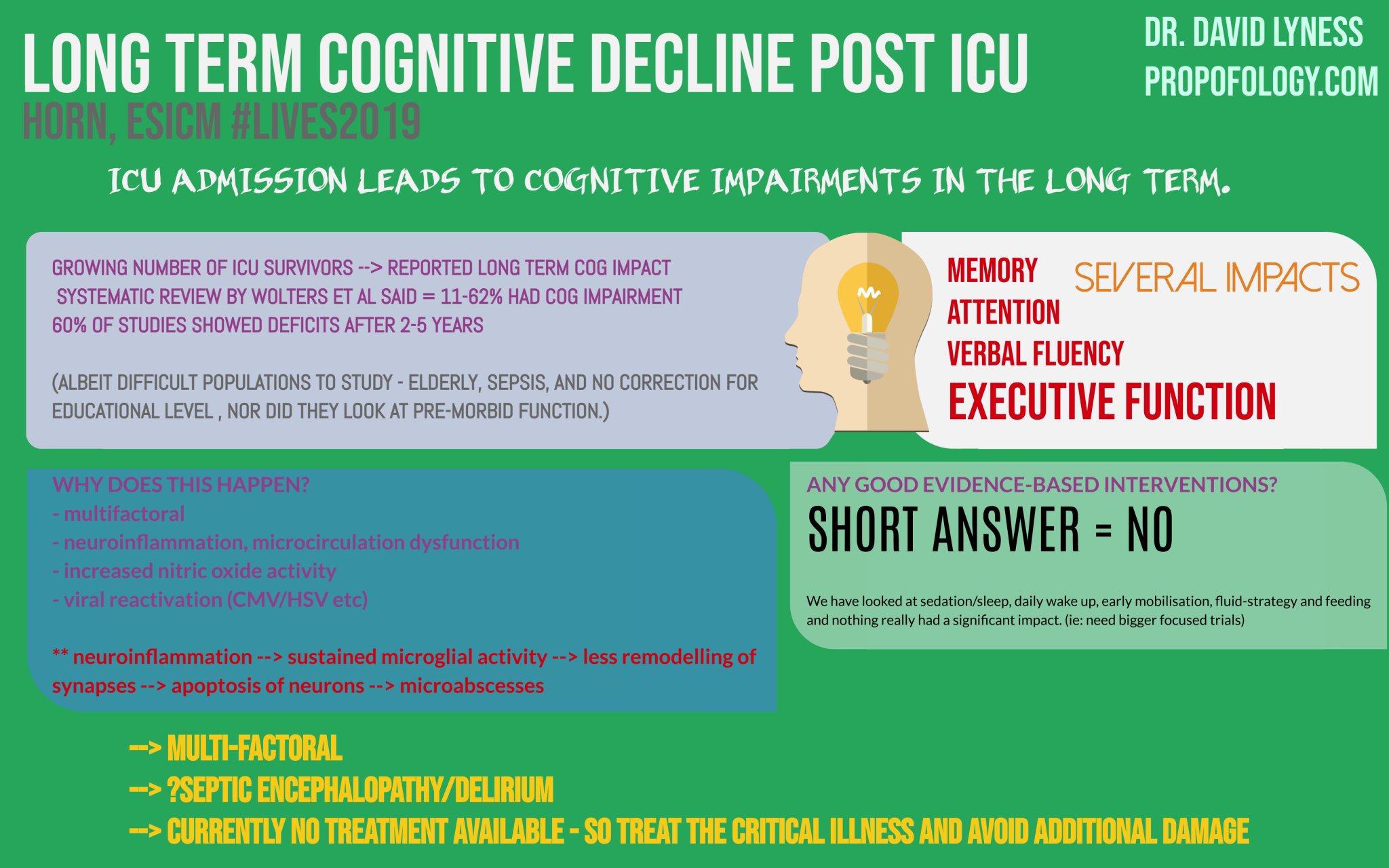 Nephropocus graphics of the month!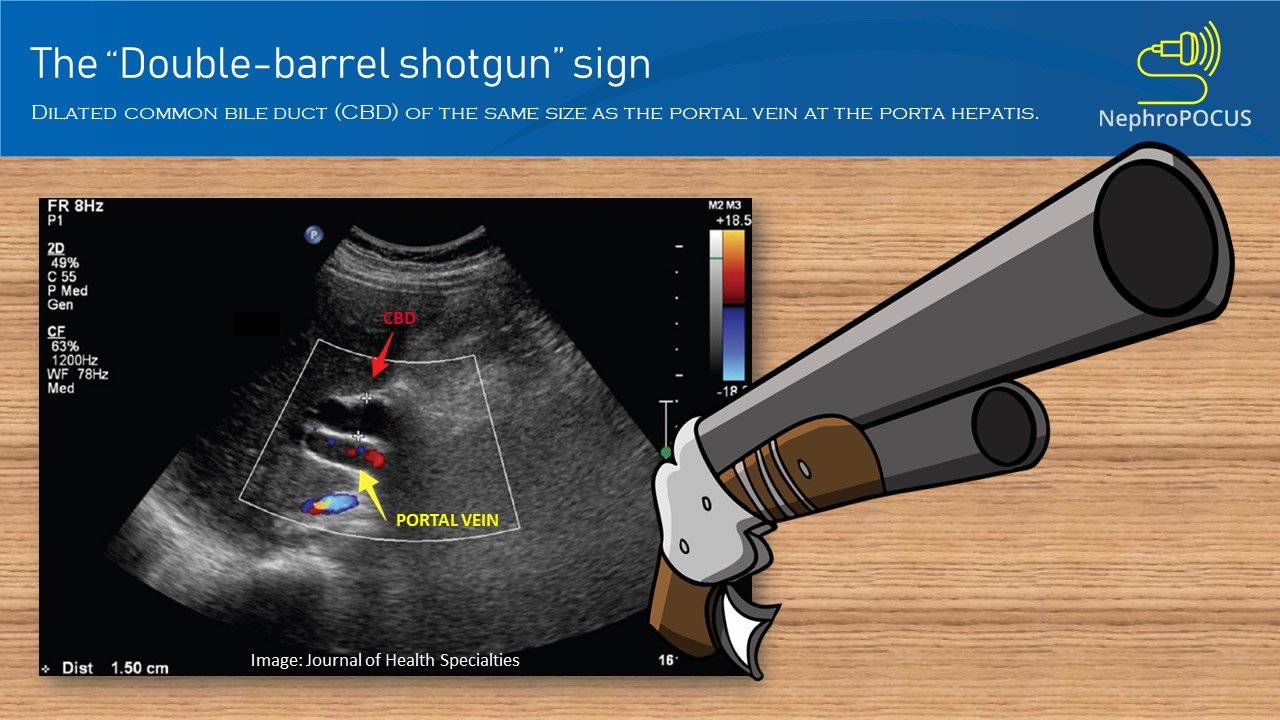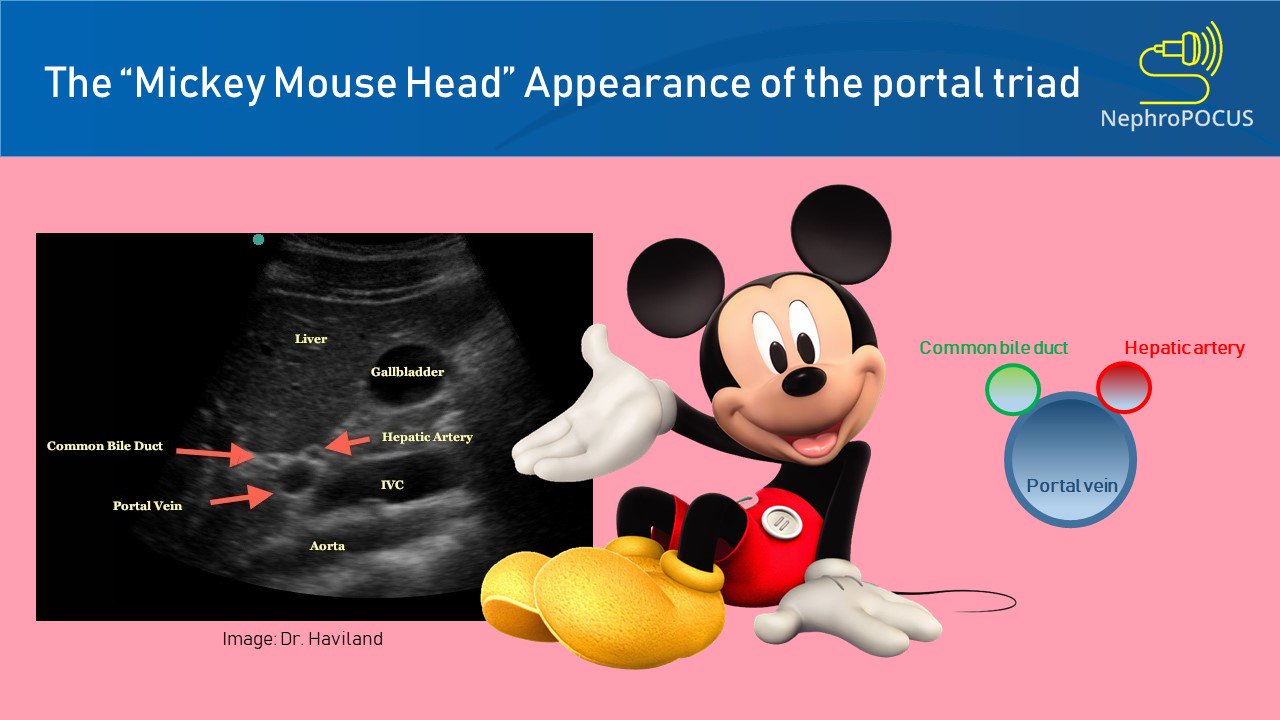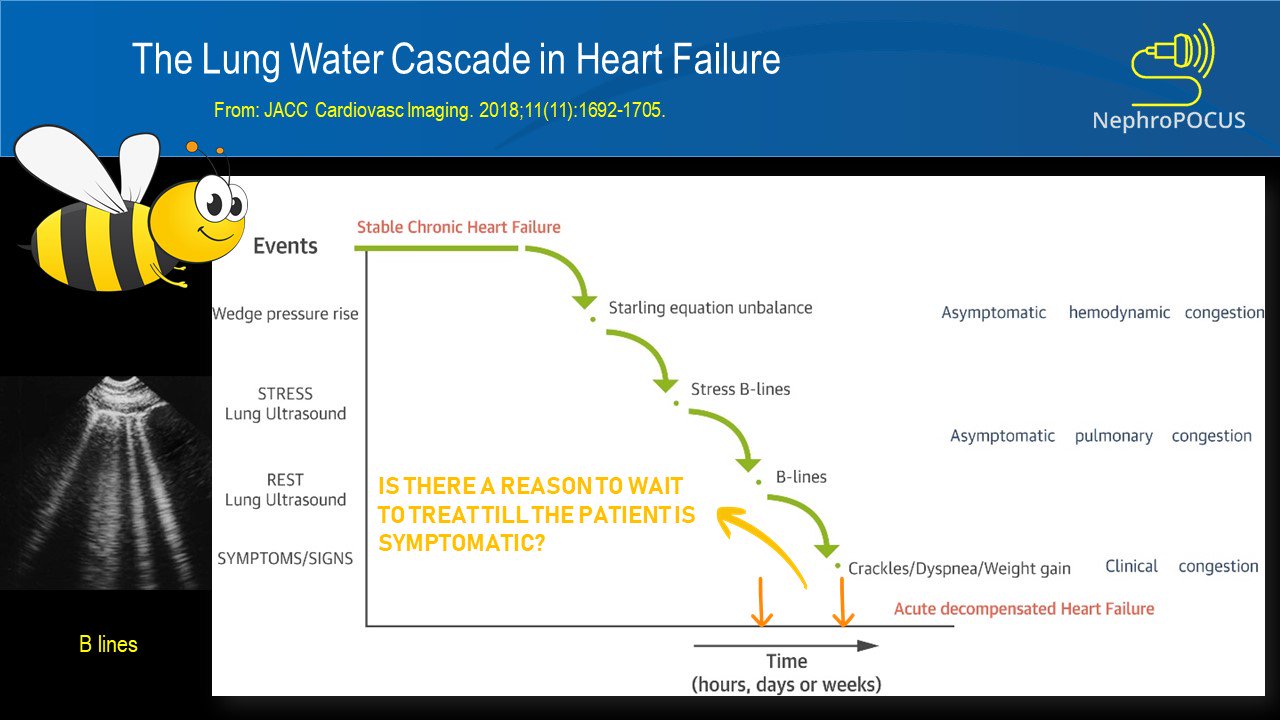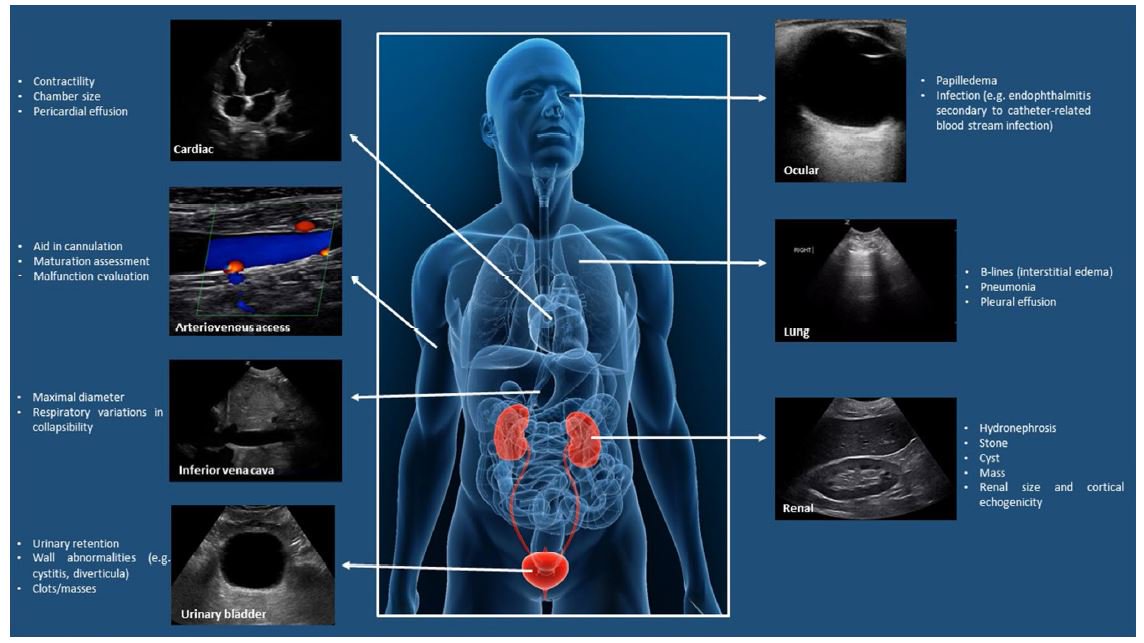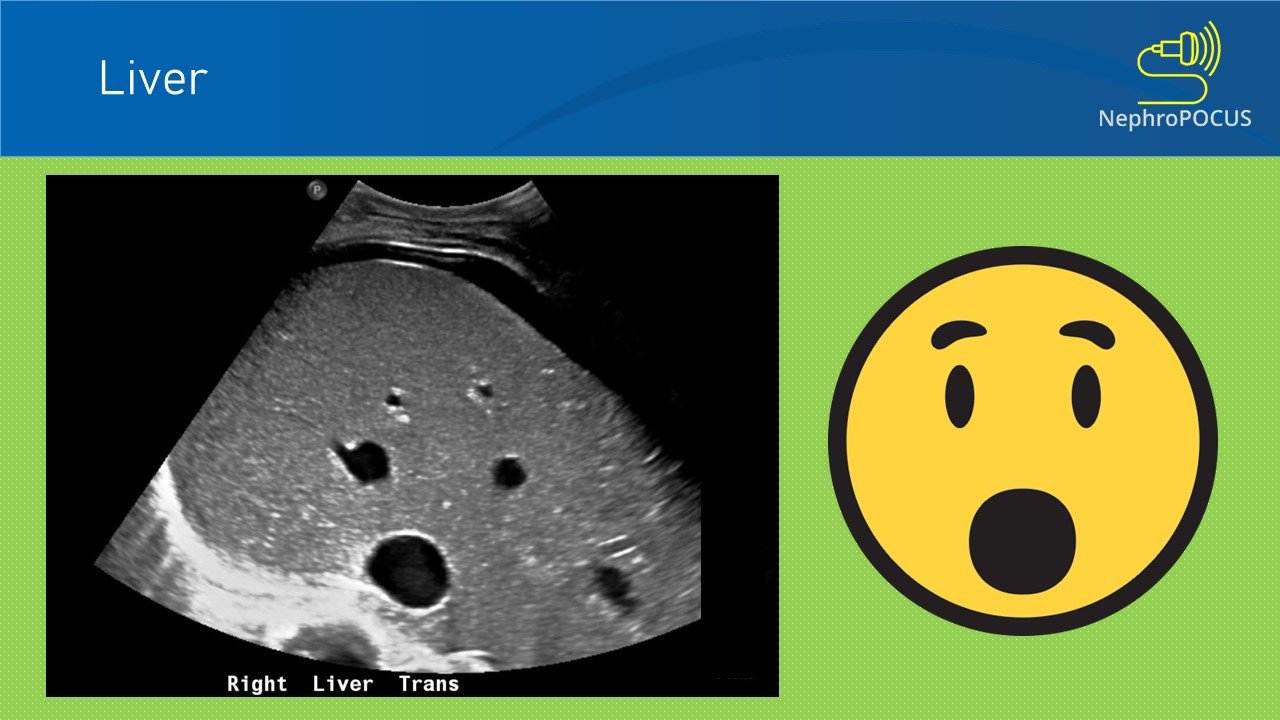 iFAD show us why the IVCshould be binned as an assessment of fluid responsiveness!
We prefer 'Volume tolerant'…but there you are!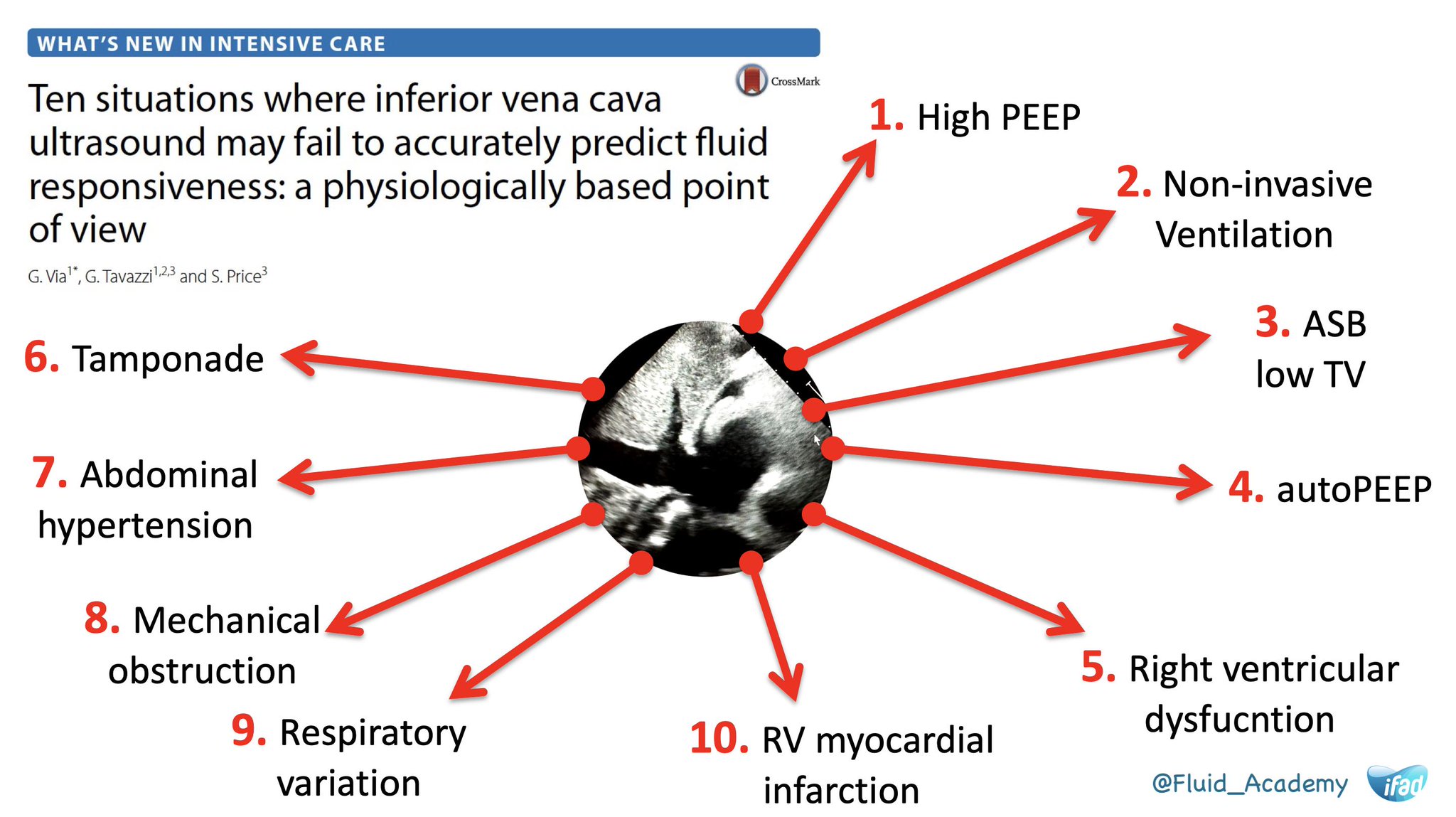 iFAD
do TOPMAST Trial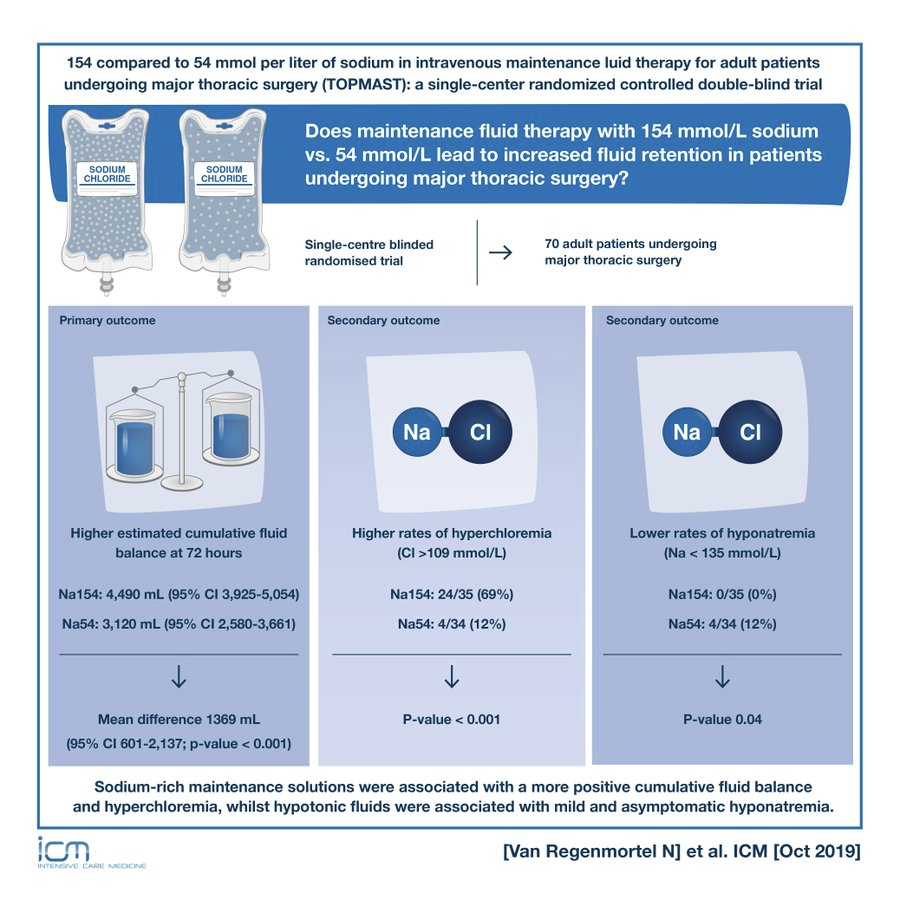 Dave's top ICU Trials 2019
Go to propofology.com for more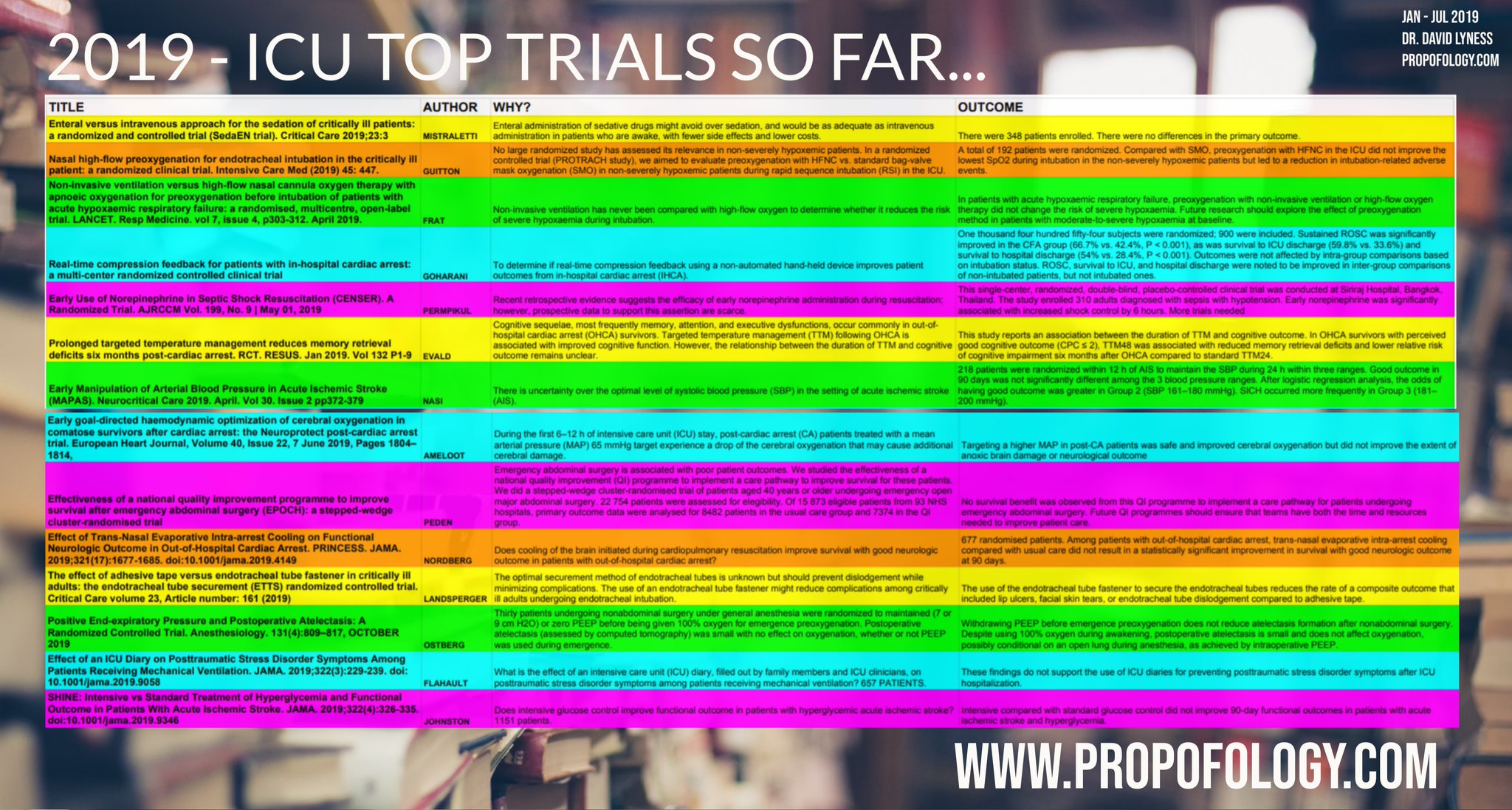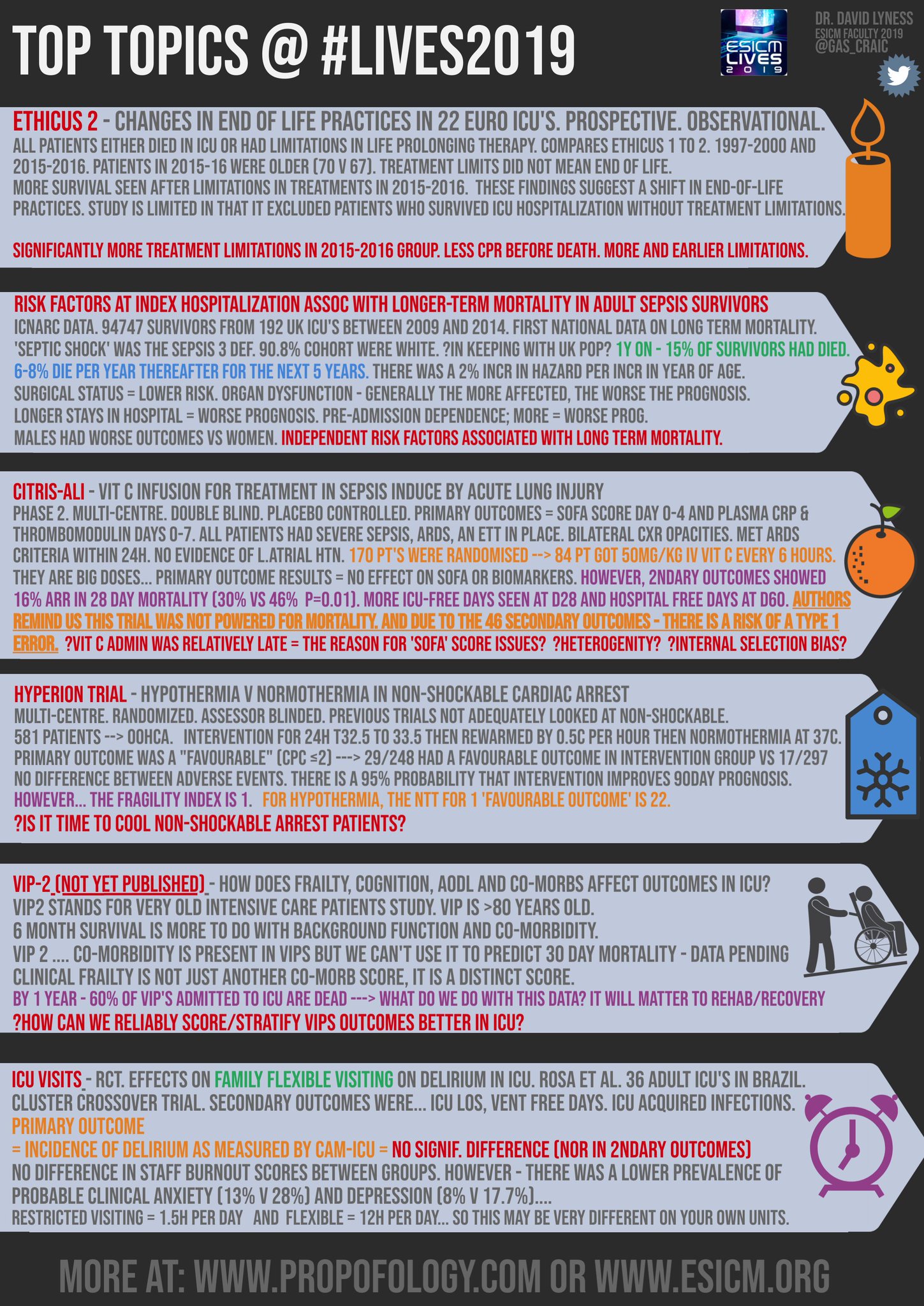 Dermatomes

The kissing disease!
More IVC slating!
Abdominal Aorta…not the IVC!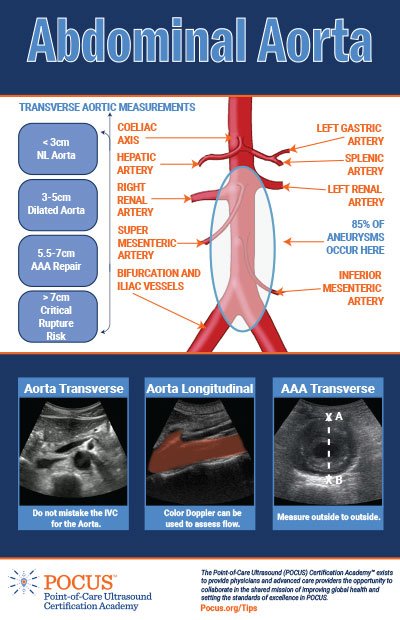 Tommaso Scquizzato does ECMO
Videos & Podcasts!
Fab stuff from a world leader here! Not Segun (But he is good)…Jaques I mean!
Excellent video on subclavian access with the

microconvex
Segs does cardio-respiratory echo!
A lovely Popup session at ESICM!
Great stuff from Vygon

….
How to resuscitate your patient…the clever way!
Depth to the epidural space…A.I!
28 Zone Lung US!!
A graphic and accompanying video too!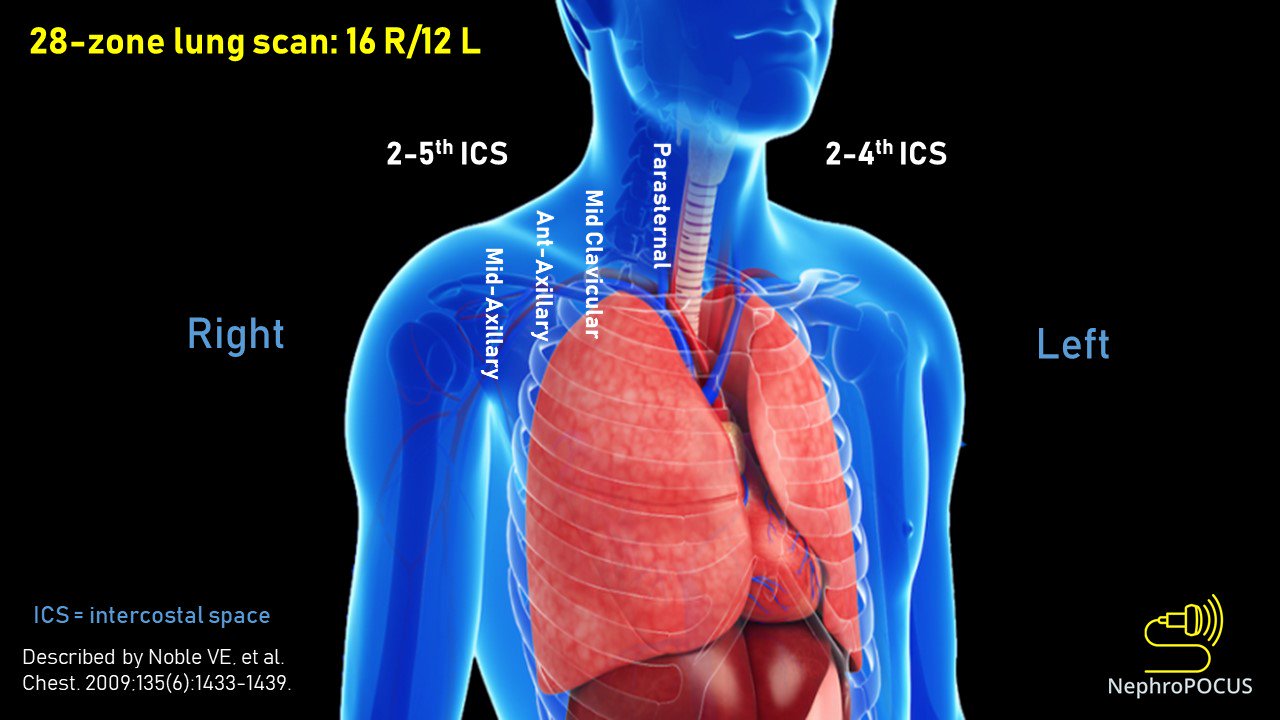 Learning Resources!
NIV for beginners!
Until next time….
JW