Our new contributor, Matt Bigwood, takes his pick of the best and has compiled this newsblog with me, so massive thanks to him. Much more to come from Matt too!
As we start to tentitively emerge from this situation, we thought we would refresh your palates with some fresh material!
There MAY just be a little on COVID here, but we tried to scope the rest of life as well!
We hope you and your families are well…..onward!
Top Papers!
JW's Top Paper!
From my good friend Matt Rowland et al and befitting the whole controversy over this topic nicely! Well done team!
Bottom Liners!
Our friends at The Bottom Line take us through some of their picks:
Hung
In adult patients with COVID-19, does combined interferon beta-1b, lopinavir–ritonavir, and ribavirin, compared with lopinavir-ritonavir alone, reduce the time to a negative swab result?
FABLED
In patients with severe sepsis what is the sensitivity of blood cultures taken after the initiation of antimicrobial therapy?
NON-SEDA
In critically ill, mechanically ventilated patients, does a strategy of no sedation, as compared with light sedation with daily sedation breaks, impact day 90 mortality?
Pandemic Triage
In the event of a viral pandemic, what effect does the use of a triage protocol (specifically the NSW ICU triage protocol) have in increasing ICU bed availability, both in admission and in facilitating ICU discharge?
ACTT-1
In hospitalised adult patients with evidence of lower respiratory tract infection due to Covid-19, is remdesivir superior to placebo in shortening the time to recovery?
Other Papers!
A culture of cultures!
Administering antimicrobial agents before obtaining blood cultures could potentially decrease time to treatment and improve outcomes, but it is unclear how this strategy affects diagnostic sensitivity.
Best from Critical Care Reviews!
Please check out Rob's amazing collection of papers and reviews! Here are our choices this edition!
Matt's Top Papers!
Best Videos!
POTS….ever heard of it?!
Tweetorials!
Coagulopathies!
Clubbed out!
Best Blogs!
More than just an expense!?
Dose it right!
Favorites!
The lows of haemodynamics
Thoracic Trauma at it's best!
EMDocs take us through the lethal 6 and the hidden 6!
Want to feel like death!?
One on adenosine to make you think twice!
POCUS!
We scan COVID!
We posted on VExUS!
Check out this by POCUS 101! Great work!
IVC assesment!
Courtesy of NephroP!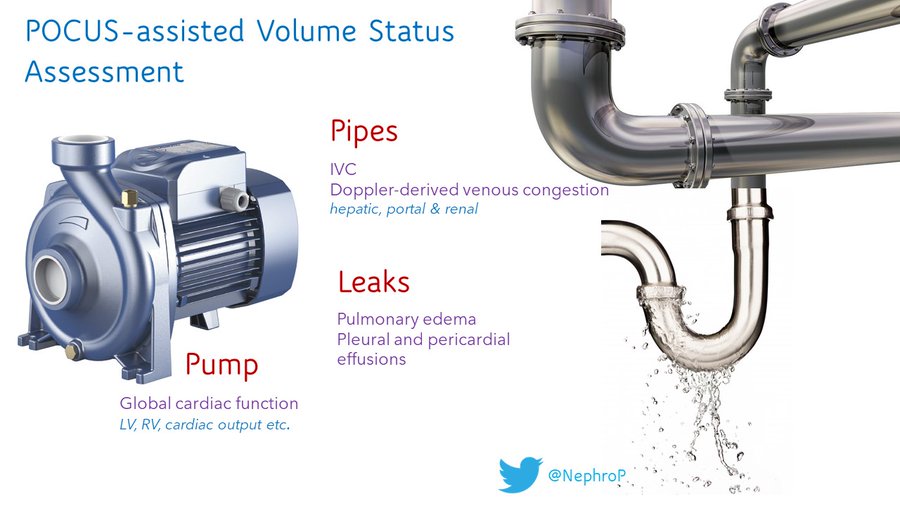 Sepsis and POCUS!
Great work by @NikraDoc@Diaz_GomezJL!
Lung US for prediction of Post Op Pulmonary Complications?!
POCUS during cardiac arrest
That D-sign again!
Great stuff from POCUS 101!
We clubbed together with the ICS and talked COVID!
COVID Journey!
I talked with GE about ultrasound in COVID!
The Hub of everything!
GE do it again…and there are familiar faces here! Watch this space for masses more to come from the leaders in POCUS!
The Bladder!
Fabulous Tweetorial from the amazing NephroP!
Visual Abstracts!
Will your airway determine mortality??!
Amazing Infographics!
Heart Failure
Creative Med Doses do it again with this brilliant representation of heart failure!
Therapeutic Hypothermia
The Creative MedDOses way!
Sketchbook does COVID!
More from him here…top work as ever!
Don't bother doing ATLS!
Here is a fab summary of the 10th edition updates!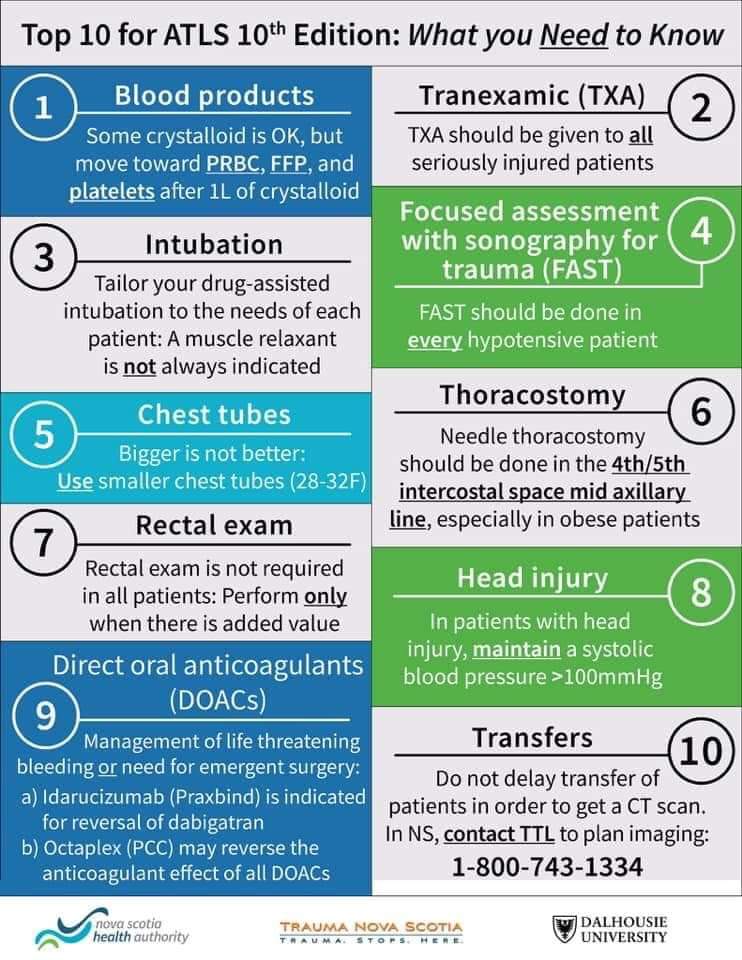 Dysautonomia!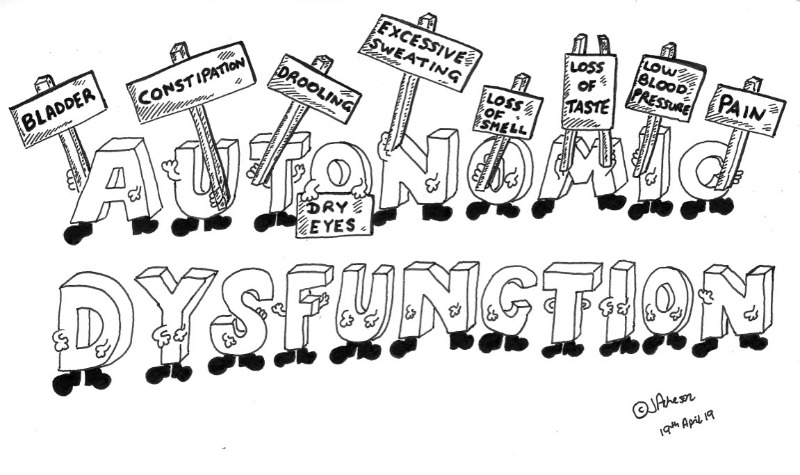 Get your sedative timing right!
Important Messages!
The ICS tackle delirium in COVID!
More from us next month…stay well!
JW/MB