Back with all you need to know about in critical care….read on and keep updated.
JW
And to start………just bare this one in mind!

Echophiles returns!
We have a brill list this week! Click the pic, look at the clips and save them/use them at your will! If you need explanations of any of them…mail me at wilkinsonjonny@me.com
Meetings and events!
SOA 2019 comes to Birmingham!
Loads in store at one of the best critical care meetings out there!
Loads of ultrasound and an advanced day on the sunday too. We will see you all there hopefully….get booking now! Steve Mathieu and the crew have built a fabulous programme of speakers and pop-up events. There will also be the usual industry there….including, hopefully….if I can muster them…BUTTERFLY!! You may be able to get a probe there too….as in an ultrasound one, before I get accused of being innapropriate!😳
Crit Care Symposium returns!
2020 sees this amazing 2 day meeting return again. We have loads in store for you. Check out the programme and get it into your diary. Veerappan has made this another not to miss meeting in the CriticalCare Calendar.
Come and learn Peri-op POCUS!
We are taking you through what is relevent and hot in the world of peri-op POCUS at the AAGBI in November. Come and book on. Click the pic for the link!
Book onto RA-UK 2020!!
It promises to be amazing! Come and see what we have in store with RA meets POCUS!
Papers!
Critical Care Papers
I usually do a top 20, didn't have time this week, so see what Rob MacSweeny has picked out for you here:

Our POCUS paper popped out!
Thanks to primarily Segun for the bulk of this…and to Adrian Wong.
Good old lidocaine!
SoMe can be speedy!
Mistakes picked up and corrected, almost in real time! Read this…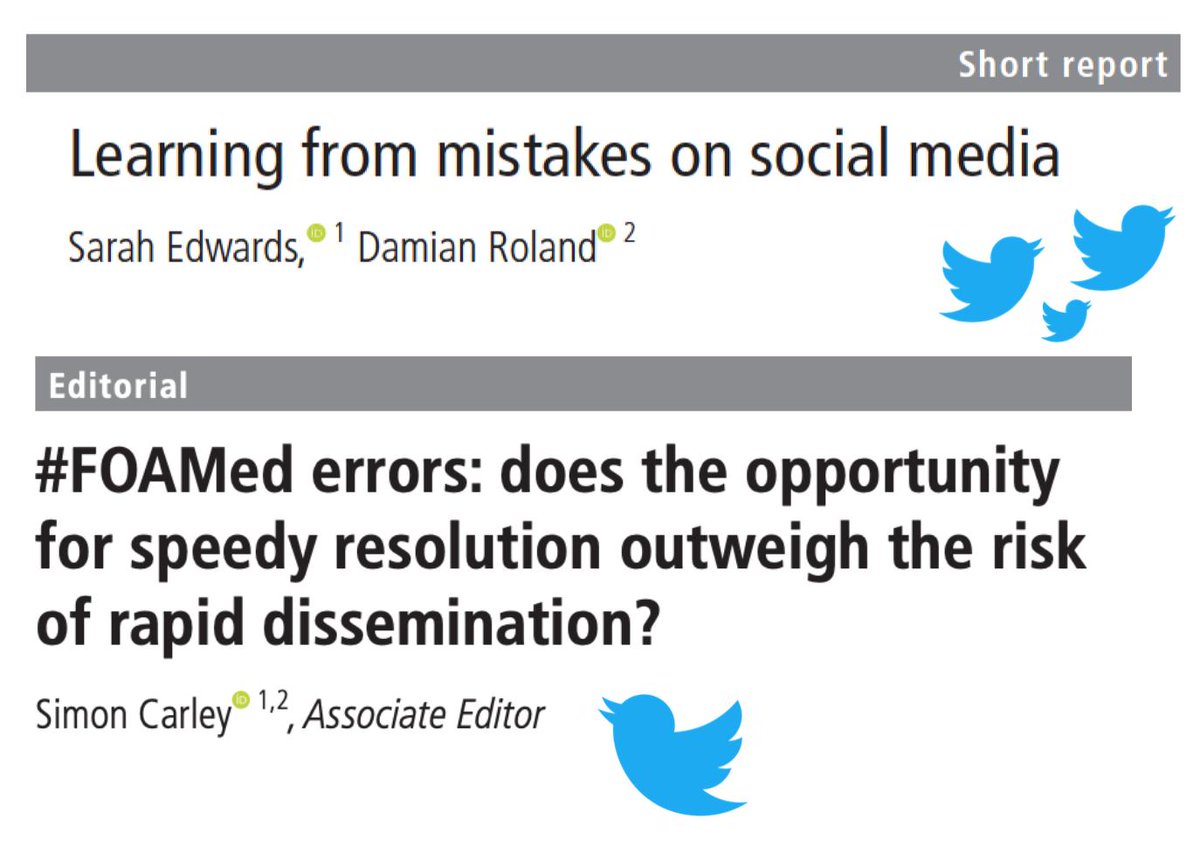 Blogs!
TBL do AVP!
Effect of Low-Dose Supplementation of Arginine Vasopressin on Need for Blood Product Transfusions in Patients with Trauma and Hemorrhagic Shock: A Randomized Clinical Trial (AVERT Shock)
TBL do DOAC's!
In patients with atrial fibrillation (AF) on direct oral anticoagulant (DOAC) medications, does a standard approach to therapy interruption and resumption in the perioperative period result in an acceptable risk for bleeding and thromboembolic events?
TBL do High flow O2!
An excellent paper by a good friend….great work Vas!
The effect of high‐flow nasal oxygen on hospital length of stay in cardiac surgical patients at high risk for respiratory complications.
Tweets and Tweetorials!
Anaesthesia drug safety!
Check out this bread and butter area of practice discussed my Iain…are your drugs safe?
POCUS!
Pocket US and governance
Key statement issued here…these devices are becoming the new stethoscope! So…we need to ensure we are using these powerful devices properly!
US in the pre and post partum period!
The consensus is….use US!
Joseph Minardi on the Gallbladder
One of the best videos on Subclavian US access ever!?
Top notch stuff here by Ola Borgquist!
Ultrasound Basics!
Brill stuff by Western Sono
Bubbles….floating!
I use this and this is soon to become part of line conformation IMHO.
and mine kind of follows this too…
Against POCUS integration…a different viewpoint
Great piece worth a read.
If you do…you want more!
A nice piece pointed out by Nillam Soni himself regarding POCUS and engegement with it.
Bowel perforated?
POCUS descrition of tumours!
Thanks to Kelvin Ward for this one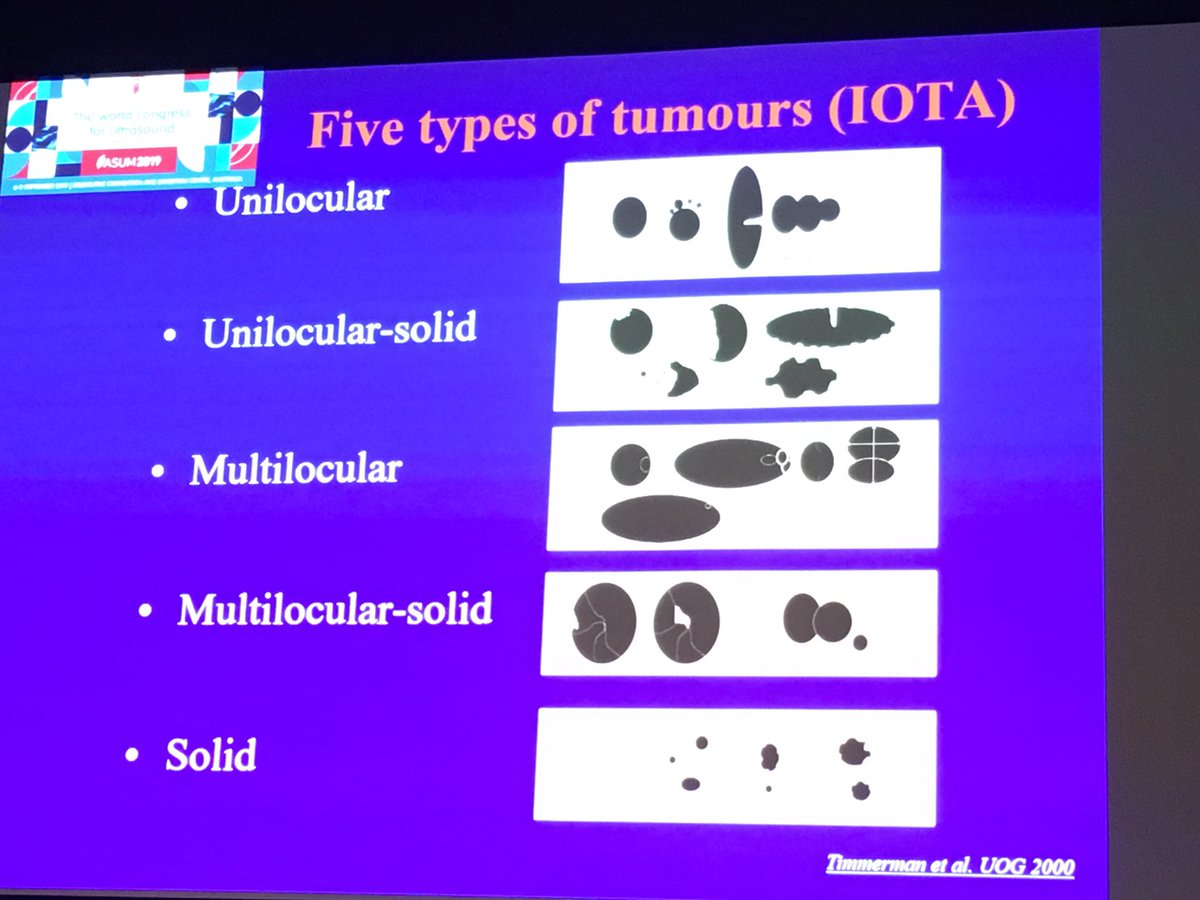 SOB…Vapes??
Take a look, as well as into the chain…there may be an article ahead!
There's more on this here…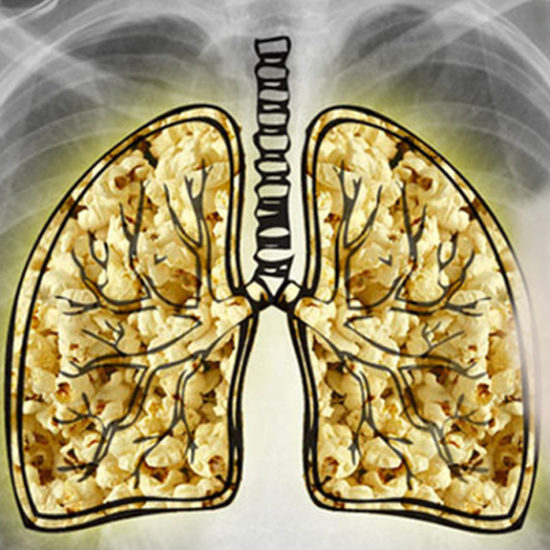 SOB in clinic….then you pop the probe on!
Look at what Eduardo found here…great thread!
A brilliant case – squid anyone?!
Masses of effort go into these cases which is why we feature the work of Pitt!
MAPSE…the forgotten excursion?!
Ash Mukherjee on AS

Tamponade!
Thanks to Karzi Ferdous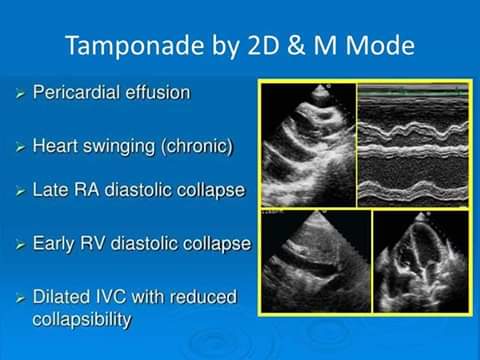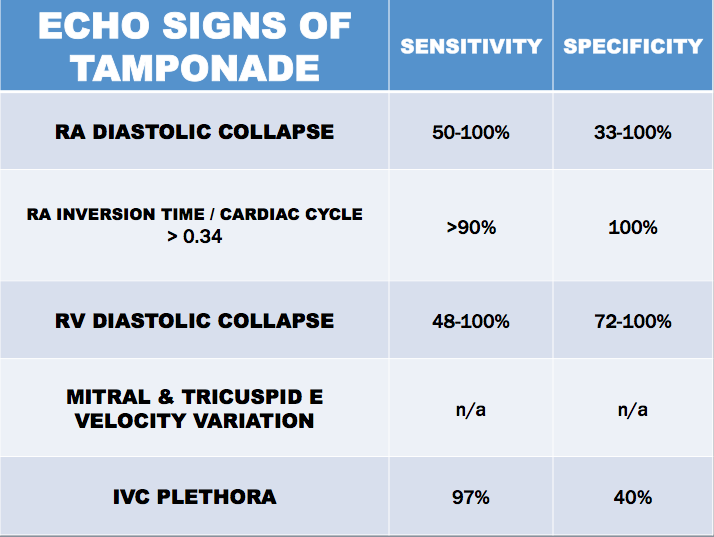 And PHT!
Thanks Kazi!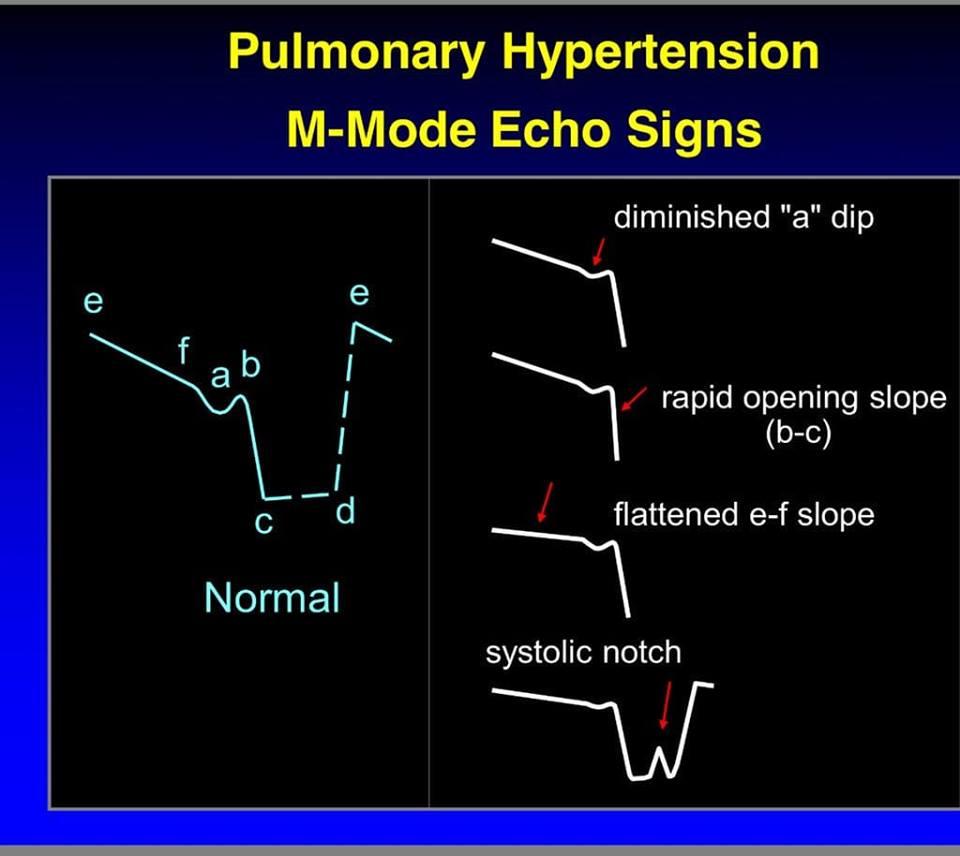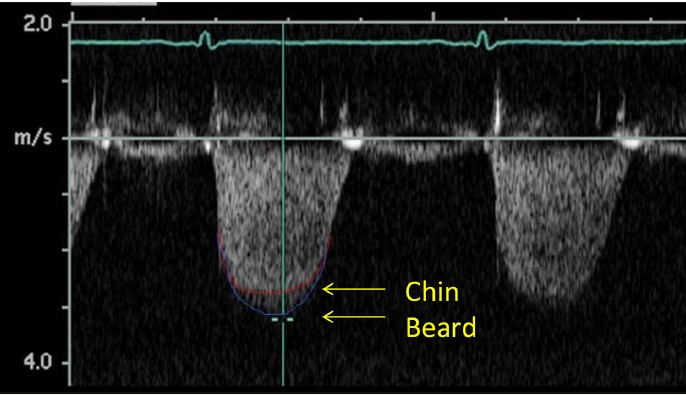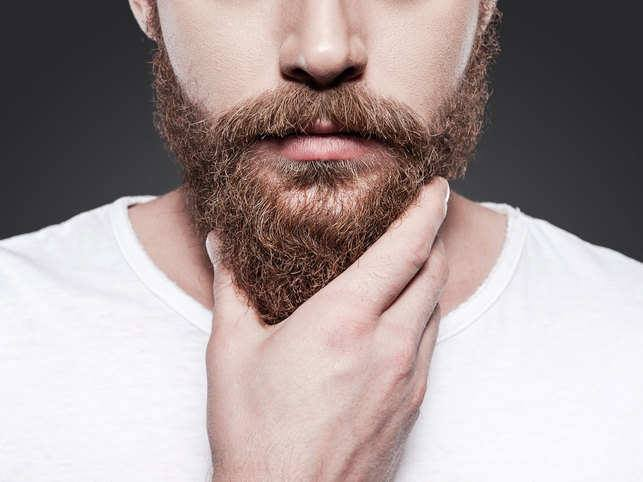 And Purvi Parwani's graphic…thanks…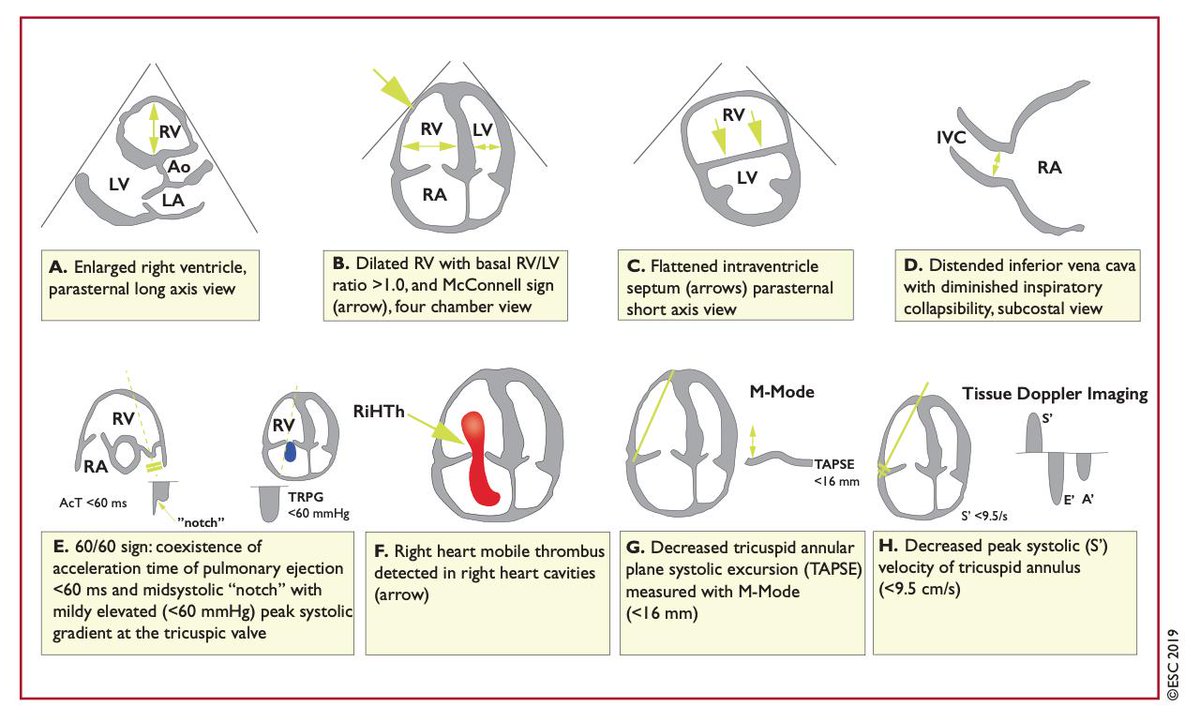 INFOGRAPHICS!
More great stuff from the Nephropocus legends!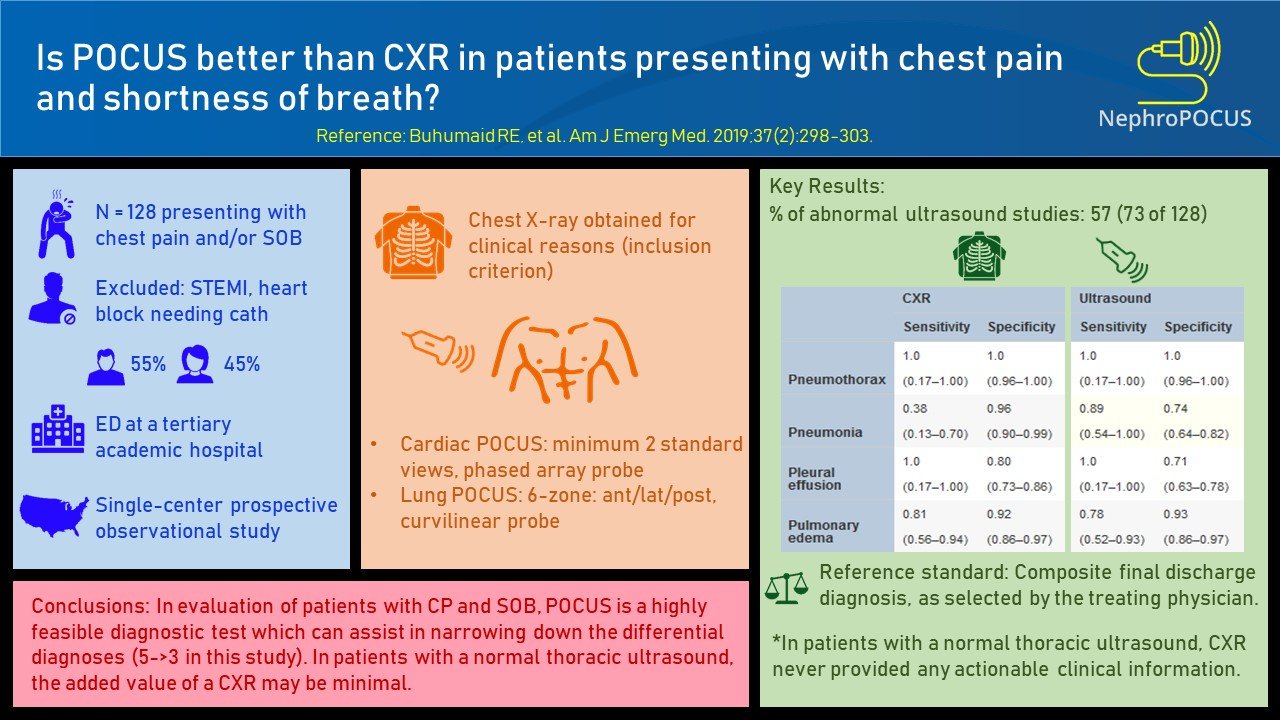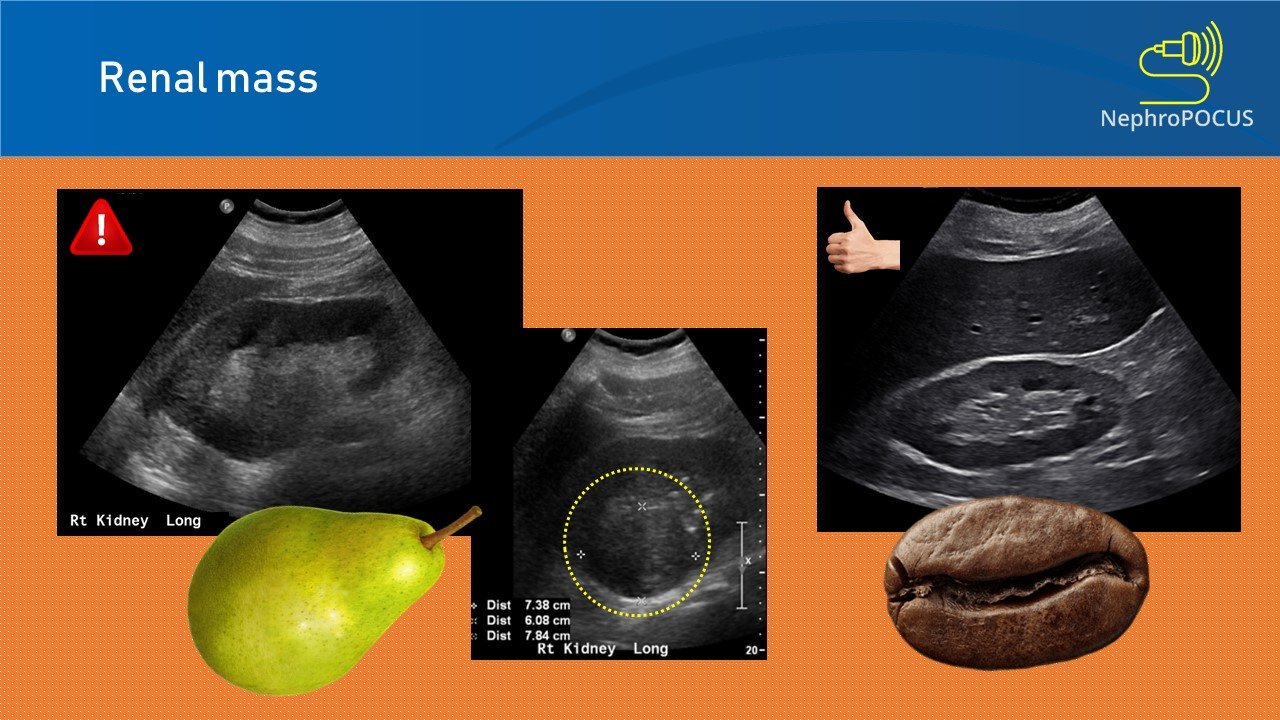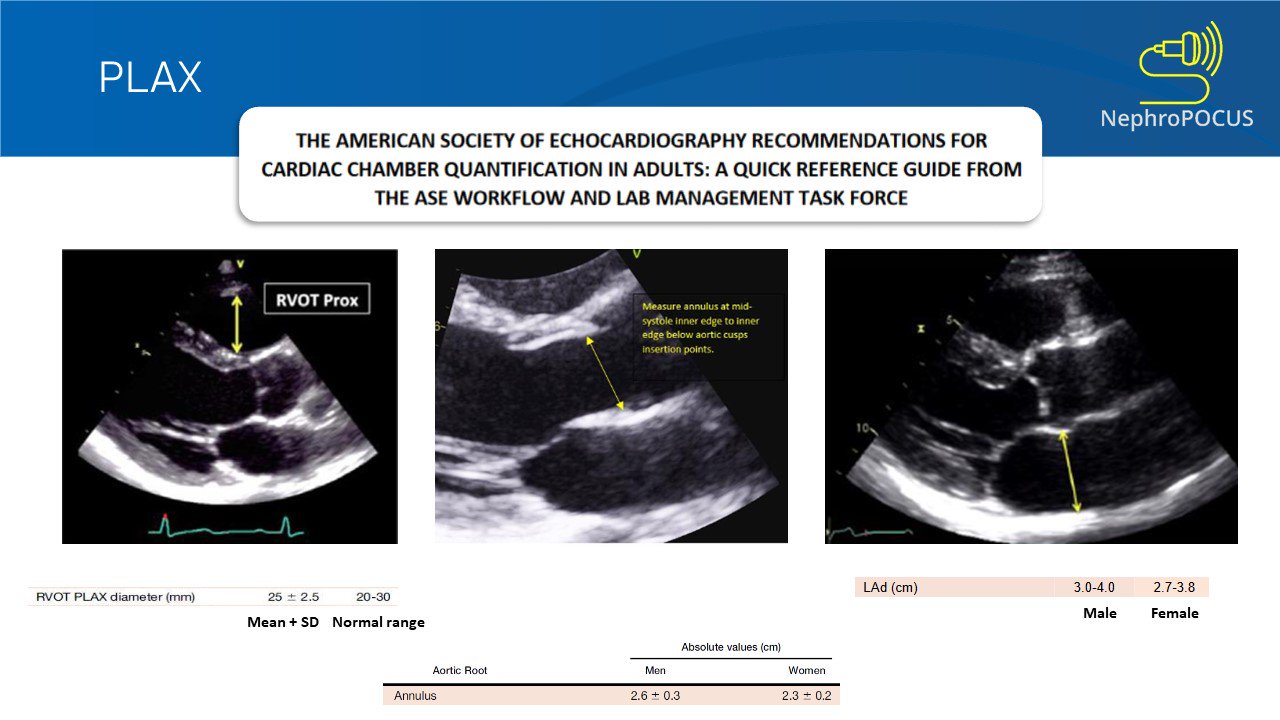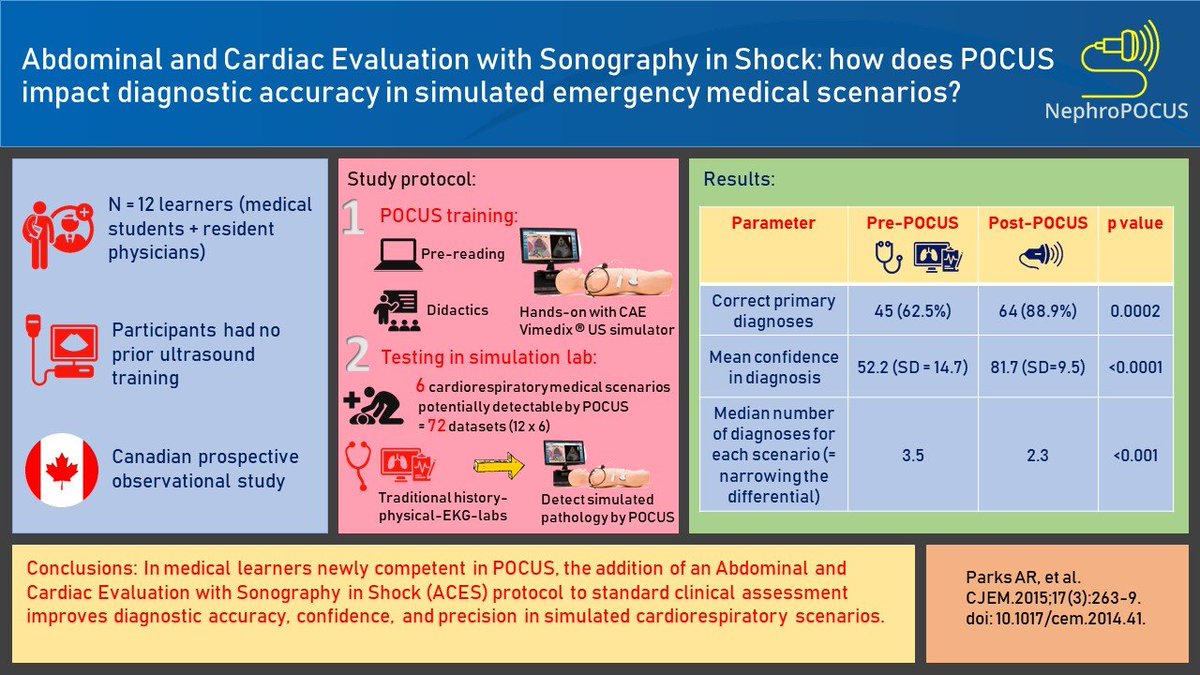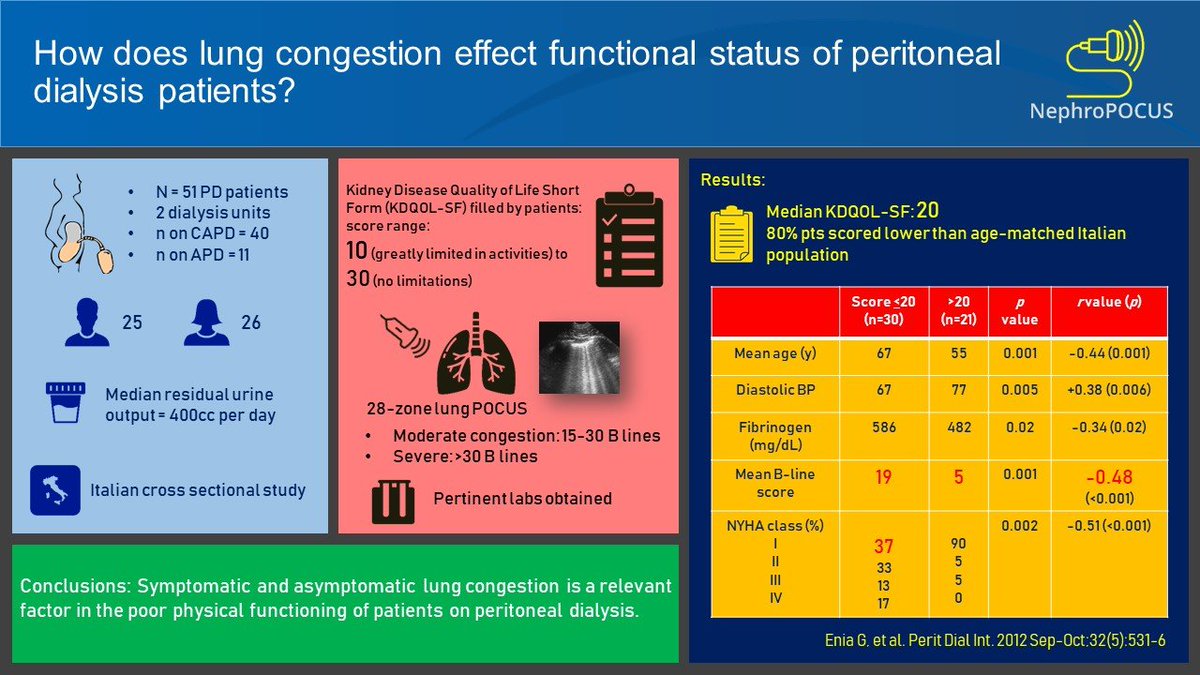 Creative Med Doses do Addisons
Check out their bonkers site! Here…
A reminder from the medicine PG resident!
DM Vs D.I??

Resources!
Ben smith's fabulous remote sharing resource!
I will be using this with my mentees!!
The ultimate in POCUS reading lists!!
Thanks so much to whoever posted this out…I forget now. A great text list here!
Thanks to SPOCUS for this excellent presentation bank on US
Aidan's pre-course US book
Thanks Aidan for sharing this excellent resource!
Website of the week!
Nepean ICU
Check out this wonderful resource for POCUS and more!
Forthcoming:
Beta blockers in sepsis – are we doing the right thing?!
Vaping – the new slient killer
More reviews
Take care
JW