More bytes of critical care, pocus and more to get you into the weekend!
News!
Echophiles returns!
Next installment of crazy clips and loops to keep or download! Click the pic!

Come and learn Peri-op POCUS!
We are taking you through waht is relevent and hot in the world of peri-op POCUS at the AAGBI in November. Come and book on. Click the pic for the link!
Book onto RA-UK 2020!!
It promises to be amazing! Come and see what we have in store with RA meets POCUS!
Papers & Articles!
POCUS the diaphragm!
---
---
JW's pick of Crit Care Reviews!

---
---
Blogs!
TBL do transfusion!
Transfusion Volume for Children with Severe Anaemia in Africa
Immediate transfusion in african children wih severe anaemia.
POCUS that appendix
Check out TOTALEM's podcast on the subject. Click the link.
POCUS!
CC Practitioner does POCUS!
Take a look at some of Jon's first video tutorials on my area of passion! Well done sir!
Tweetorials amd Tweets
Should we all have a pocket device to replace the stethoscope?!
Well, I asked this on the back of the interesting piece you can read below. Click the tweet link to see what everyone has said…all comes down to pro and con stethoscope chats again! It all came from the fact an institiution in the US are providing each med student with their own Butterfly Device!! Xanadu!!
A great one on chest drain insertion…
Segs does respiratory failure
See this on derangedphysiology.com
POCUS training
Check out the thread below which was posted in reaction to Aarti's Tweet
Infographics!
POCUS can even be a patient pleaser!
More fab stuff from NephroPOCUS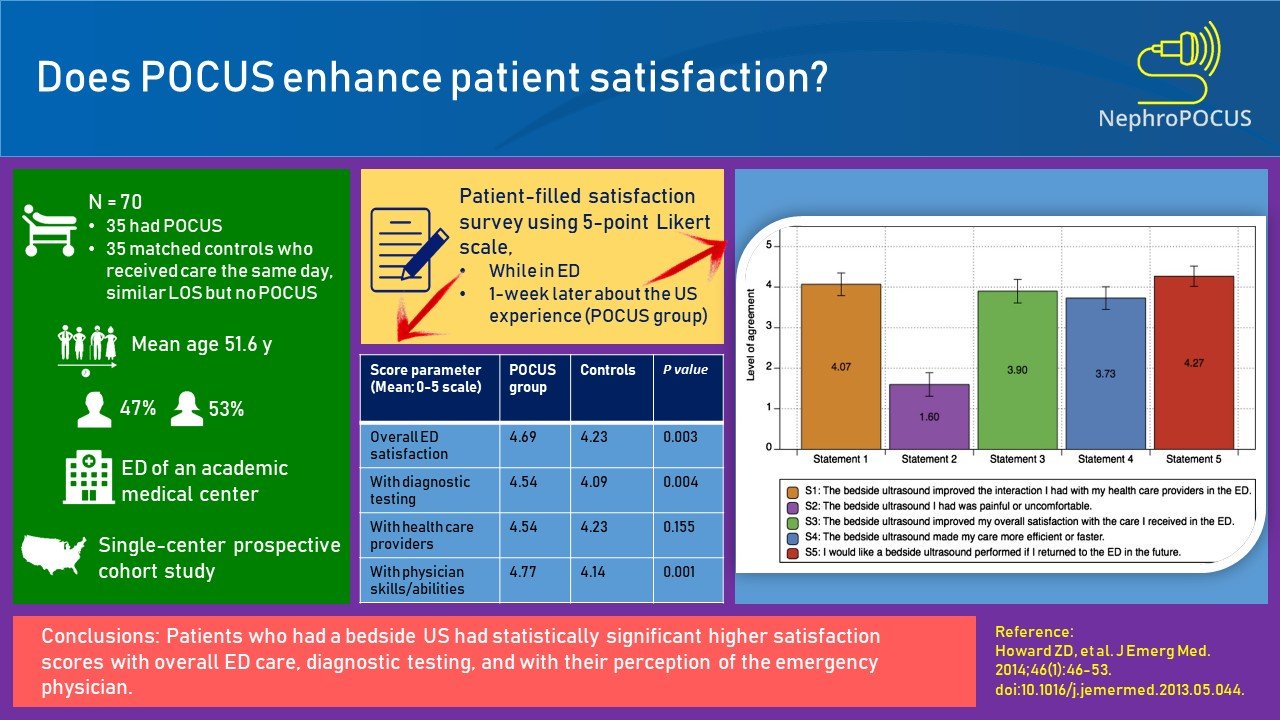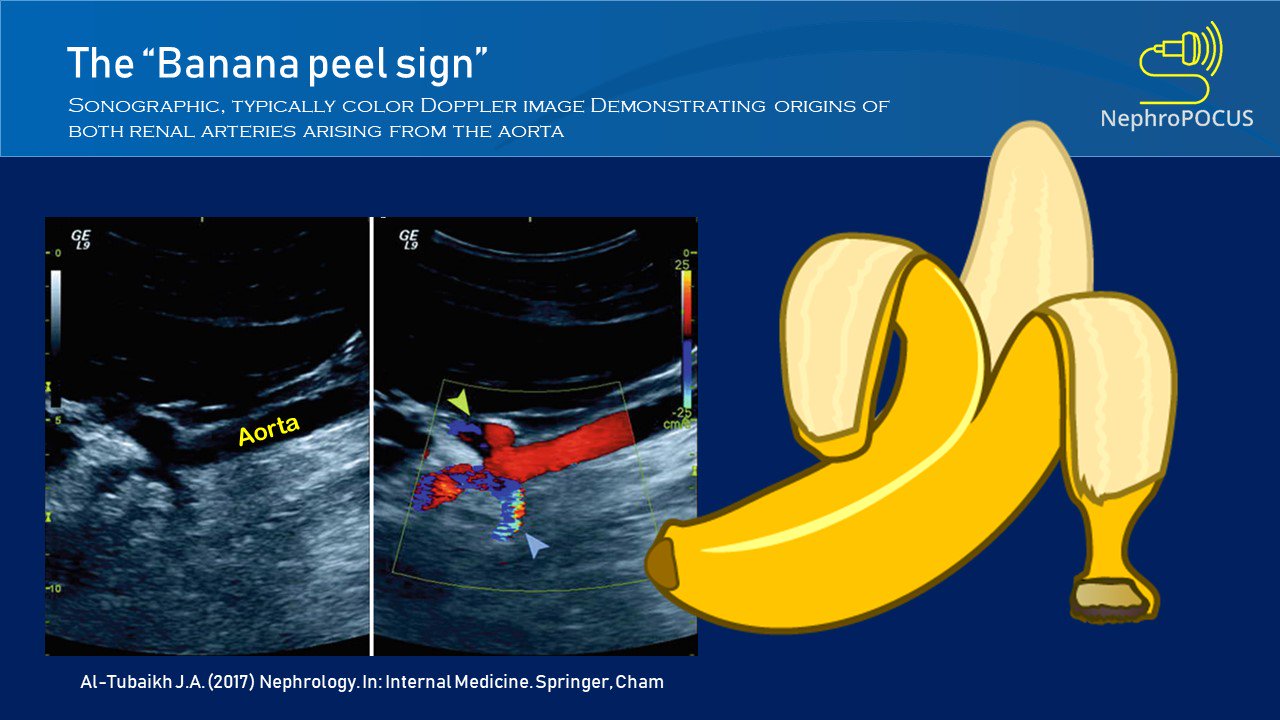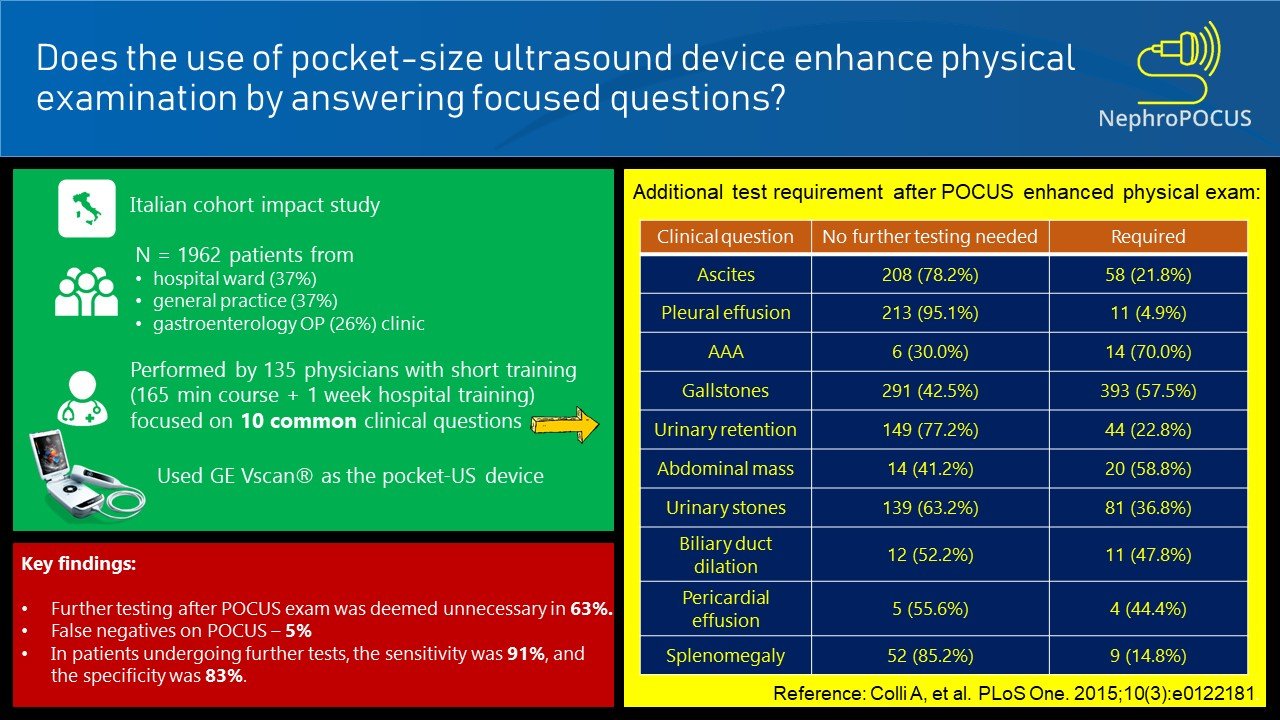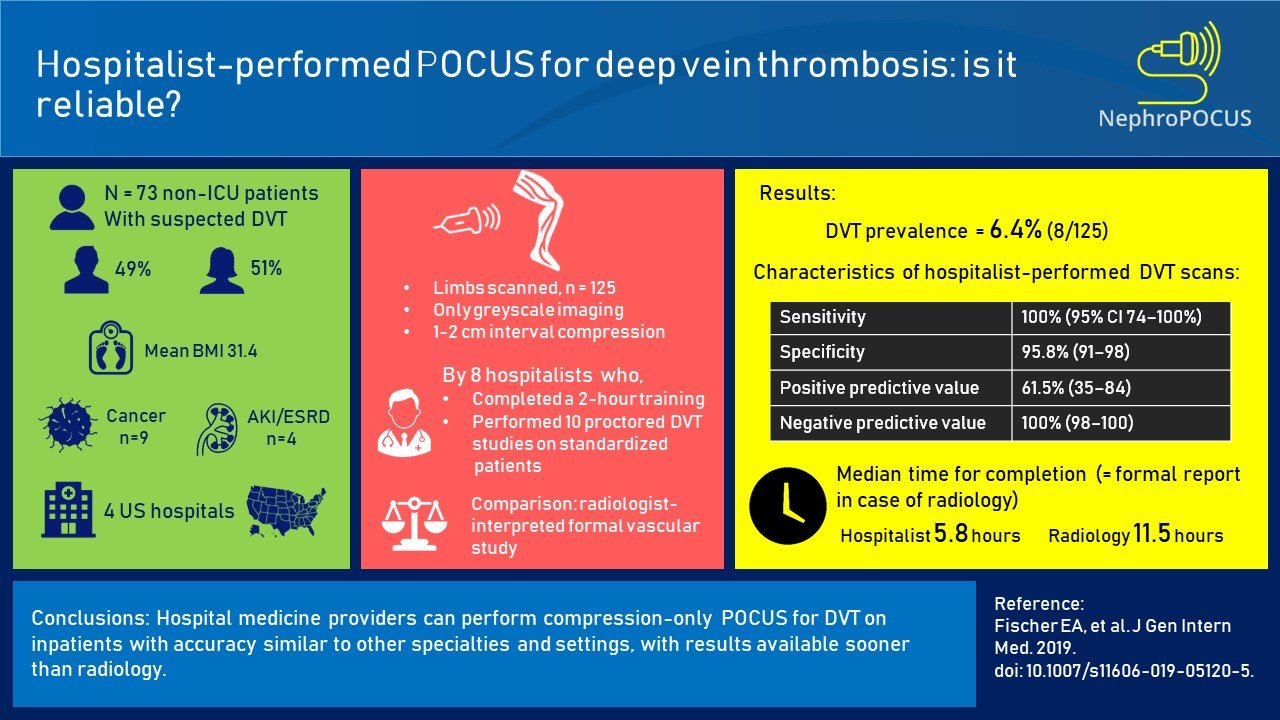 TR in a graphic!
Thanks to Michelle Daryan for this!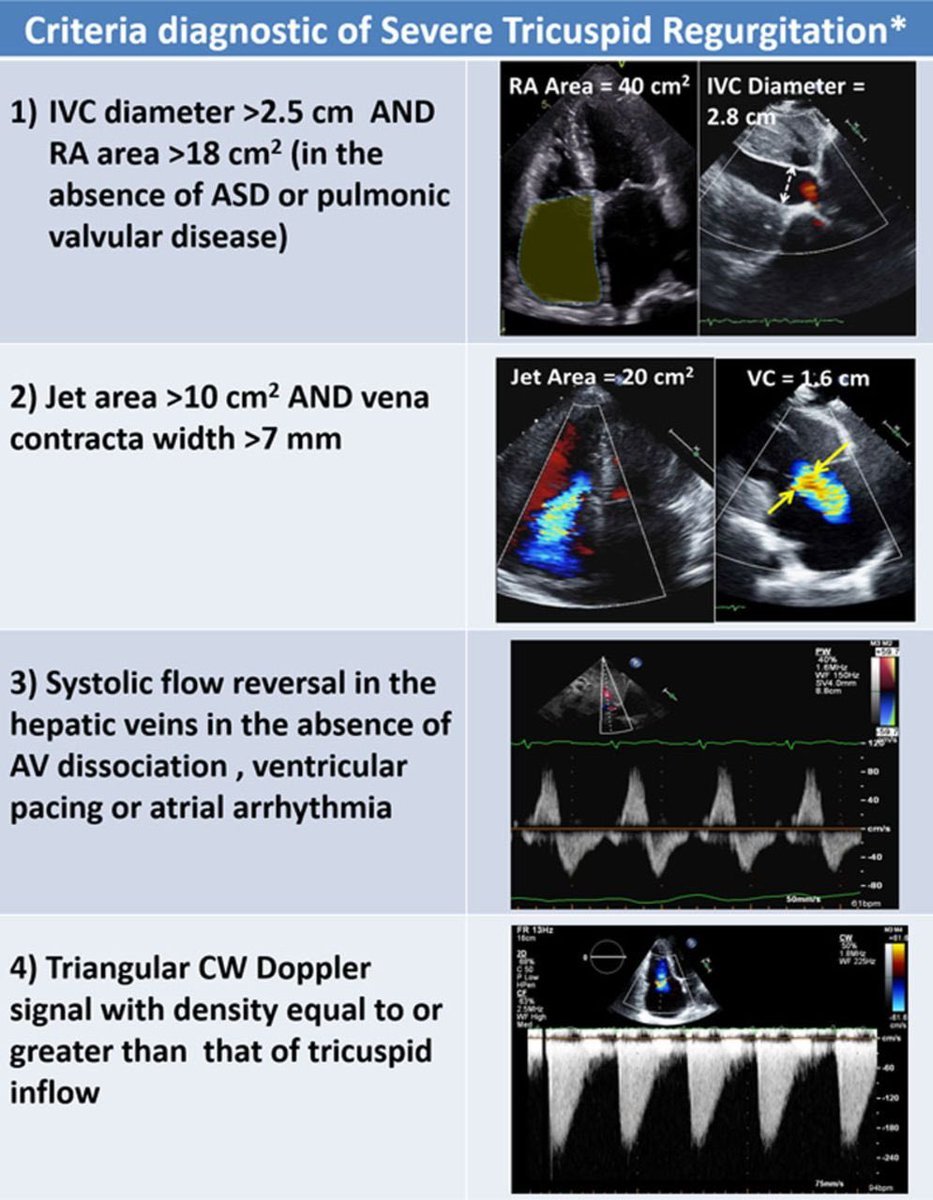 That's it for now…more next week.
JW!