HAPPY NEW YEAR!
Heaps of POCUS this edition, as a result, the load-up time may be a little slower on your mobile device….give it a moment! Also, lots going on with trials / papers and releases. So, get your coffee brewing, buckle up and catch up in the world of FOAM in critical care!
---
News!
CCR is coming…hope to see you there!
SOA came and went…brilliant fun!
Steve Matthieu and the crew did an amazing job at what was a fabulous meeting. Click the pic to browse what went on
We podcasted and got episode 100!!


Watch the live screencast of us wobbling on here too!
Our Ultrasound course kicks off in May!
Get booking folks…we will be getting you through all you need to know for FICE / CUSIC / FAMUS and core ultrasound training in critical care.
Check out the site here
AIM is released!
We published some of our new series of Acute Intensive care Management infographics! Click the first pic to get the rest!
Aoife pops her scribbles out from ICS SOA2018!
Take a look, all as a Twitter moment.
Papers!
Ventilator Associated Pneumonia
Bundles of joy…but Spain have a zero VAP rate evidently. Is this bundle the one?
Strain strain strain!
Thanks to ZeduUltrasound for this different take on hypertension treatment looking at PLS values on TTE.
Lovely review on standard cardiac views!
Thanks to NephroPOCUS for this pointer.
POCUS for the Hospitalist!
A fabulous position statement Article!
Go on POCUS!!
John Hinds's 'Cricolol' supported!
Take a look…are we binning Sellick's manoeuvre once and for all??
---
---
JW's Top Picks of Critical Care Reviews!
---
---
Blogs!
Those spine X-rays!
A nice piece here from don'tforgetthebubbles on spine X-ray interpretation.
Aspirin AND Heparin in MI??
Is there any point ion the heparin in combo with aspirin for treatment of NSTEMI / STEMI or ischaemia. Justin Morgenstern debates the evidence! This was a popular one on FOAMed!
Dextrocardia!
POCUS!
Lung US pitfalls
Thanks to Westernsono
Clots!?
Clot extension!
Papillary Fibroelastoma…was thought to be PE!
Thanks to Richard Salas for this.
From PEA to ROSC on TOE
Thanks to the Resus TEE project for this.
Guide that PPM wire!
Ooooh…that's a lung abscess then!
Bowel perf???
PE…a big one!
Even the classic ECG! S1,Q3,T3 and sinus tachy!
Starry sky….in the liver?!
ONSD measurement on POCUS!
Sonographic signs of pneumoperitoneum…don't be fooled at first glance!
A bit congested Doc!
FAST + or -??
Don't interrupt me!
PE and it's pitfalls!
Ooops…where's the tube?
Shihab Al Sheikh
Shoulder dislocation Tips!
Lovely Lung Pathology 
Thanks to my good friend Kylie Baker for this brilliant Motiongraphic!!
Aortic Aneurysm?!
PE POCUS-graphic
Don't call me papillary!
Hernia…on a PLAX?!
Hydronephrosis
Thanks to Khalid Taha for this
IVC Vs Aorta?
EVAR seen an EVAR on US (see what I did there)….now you have!!
Lovely air bronchograms
Peristalsis on US…yes, normal gut for a change!
More awful gallbladders!
Post lap chole trouble!
ETT in the right, and wrong places!
Lovely stuff from ALiEM
Myxoma and a half!
Tweets!
The Pro's and Con's of FOAM!
They are all trees….hydronephrosis!
Airway basics!
Tropes….start them??
Rib Fractures!
Do you have a departmental protocol for their management? Thx again to Shihab Al Sheikh.
L or R heart?
Shahib Al Sheikh again!
CASA examination
Thx Shihab AL Sheikh
Top Lists 2018!!
Top 5 Emergency US cases!
More Top US 2018
Most read publications 2018
Thanks to QXMd for this
Top Papers 2018
Thanks to JournalFeed for this
And more from the ED crew Top papers 2018
Cool Case!
An incidentaloma!
A lovely case here from LITFL!
Features!
Visual representation from a med student on ITU!
Amazing and hard hitting, beautifully hand drawn images of a med student's take home thoughts from an ICU placement!
What is FOAMed and Who is FOAMed??
A brilliant set of resources and quotes put together bye Tim Montrief! And, we feature too….take a look!
Infographics!
Gallstones are a nightmare!
Thanks to Manual of Medicine
Pulmonary Fibrosis
Another belter from Manual of Medicine
The PReVENT trial in info!
A rather nice take on this trial from Visualmed.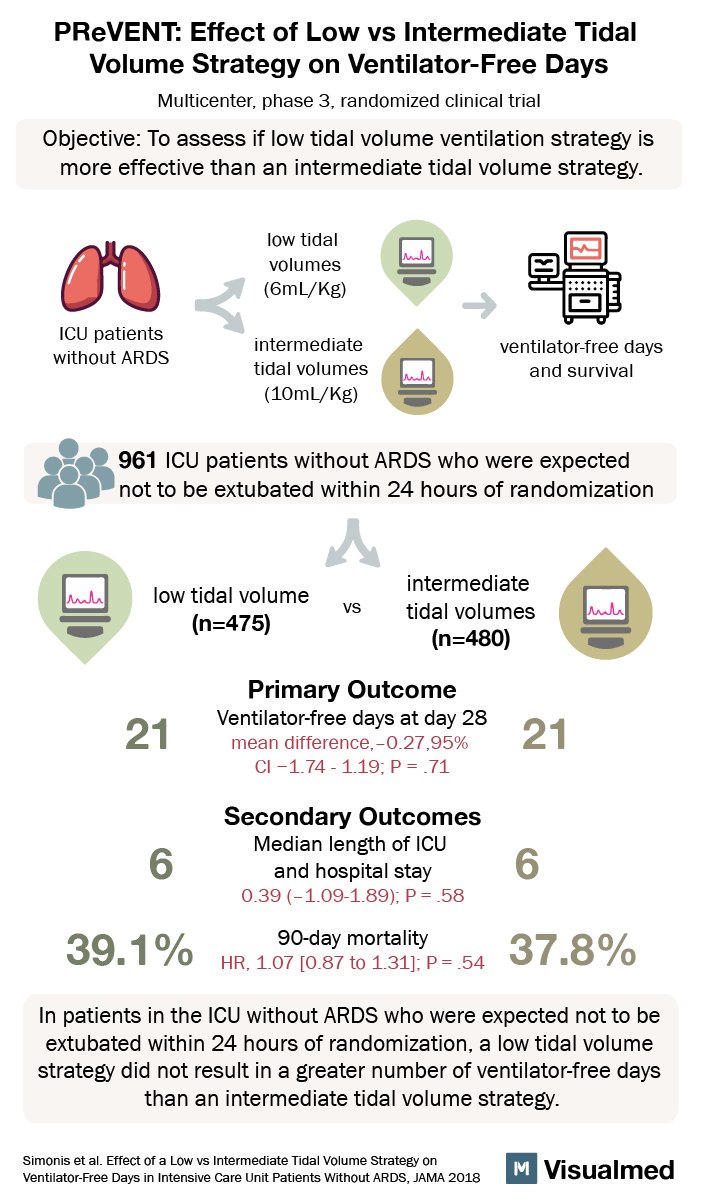 Platelet inhibitors
Thanks to Manual of Medicine for this!
Common Inflight Emergencies
Thanks to Andrew Ibrahim for these!
Elderly Trauma!
Well done to Tom Palmer for this!
Videos!
A great Ted Talk…on how to talk!
Thanks to Jeremy Amayo for this. Utilisation of a lot of what my good friend Ross Fisher talks about all over the world…whether tinking on cups to get his slides to transition or not! (that's a sad private joke directed at Ross).
Resources and finds!
Mednotes made easy!
Some fab infographics on this site. Check them out!
Reverse those DOAC's
That's enough for now!
See you all at Critical Care Reviews 2019.
JW
Coming soon:
More blogs
More newsletters
More POCUS
Philips Lumify review
More AIM and other Infographics