News!
We were at iFAD and had a ball!!
Check out some of what we got up to here
Papers and Reviews
---
---
Jonny's pick of Critical Care Reviews papers
As always, thanks to Rob MacSweeny for finding all of this brilliant stuff for us!
---
---
Gelophylaxis
So we used to use it by the load…but nowadays, no! Anaesthesia started a Twitter debate, which I couldn't take part in sadly, on this paper regarding Gelo allergy. I say…it's only for for Haribo! #gelophylaxis!
How low dare you go?!
The implications of hypotensive episodes on mortality on ITU. With the results of this; perhaps brings the results of the 65 trial to us predictively already???
Take a look at Khanna's take on it here too:
Is EGDT as evil as we think?
Perhaps not, in this analysis of data from the three trials there was an approaching statistical significance lower risk of serious adverse events in the EGDT group compared to usual care….read on!
POCUS is just disruptive!
A great read…and disruptive may not be what you think!
Know your ARDS sub-phenotypes
This is the 'chat' on ARDS these days. Not so much classic definitions, those are old hat. We are now chewing down into the different sub-phenotypes according to biomarker profiling. Interesting….read on!
Is saline really that dangerous?!
A great piece here talking about the evils of saline solutions as per the results of SALT-ED and SMART. We saw MAKE-30 prognosticators worsen with non-balanced solutions, but the studies perhaps weren't powered to these rather secondary outcomes. So…what about saline in health? Read on…
Tweets
Sleep!
Stuart Williams lets us know the best ways to sleep pre-first night shifts
POCUS pitfalls
Blogs!
It's a load of vomit!
TBL take us through the results of this multi-factorial anti-emesis trial. Well done to Duncan Chambler for this.
The Axilla!
Check out this one work by the tired scribbler! Thanks to Anna Harlinska.
Common upper limb blocks
For those of us RA obsessed…here's a great post by the EMDocs crew and Anand Swaminathan.
NSAID's and kill those kidneys?
Another belter from the ever busy Dave Lyness.
An astute airway analysis
Dave Lyness takes us through many recent airway papers.
He's been busy!
And IV fluid trials. Please visit propofology for more!
POCUS!
POCUS rounds?
If you work on a unit that's POCUS keen….does it annoy you when it is performed as you go around the patients. Is it in fact done after the round within the job run?? A bunch of my #ultrascoundrels found out.
Portal Vein Pulasatility!
Learn it…it may be of benefit to tell us we have a fluid overload situation!
The POCUS news!
Thanks to our friends at Zedu Ultrasound for mentioning our latest handheld review in their brilliant newsletter!
Bloomin Mozzies!
They irritate the hell out of you while abroad…and the same goes for the lungs too. A great little demo of POCUS in malaria.
Never understood diastology?!
You can't not get this after another amazing video from Jacob Avila and 5 minute Sono!!
SonoAus18…wow!!
Thanks to the crew at ultrasoundtraining.com for the pointer here. What a fabulous series you must see with some US superstars! There's a video for all here. Great work as ever guys!
Check out this mess!
Thanks to the POCUS Atlas lot for this clip. A uretero-intestinal fistula appearing to do it's worst!
GBS…call ITU!
Diaphragmatic excursion…or lack of may be a better sign than deteriorating VC measurement. No trials…YET! Thanks to Phillipe Rola for this. Image 1 normal breathing….the second, poor maximal excursion.
A reminder about dissection!
Thanks Chris!
Don't stab the blinking frog!
Could be trouble ahead for your perc. tracheostomy on the unit if you see the frog's eyes!
Twinkling artefact!
Renal calculus…
SBO on the go!
Thanks to John Moeller for this one!
More too and fro!
Thanks to Serena Rovida for this one. CT correlate also included
Where there's fluid…there's fluid!
Ascites AND SBO together! Thanks to RutgersEMUS for this!
More Ascites!
Thanks to AventuraUS for this!
Watch that PA pressure!
TOE or TEE as they say in the USA
I think TOE / TEE is something I will certainly be focussing down on for 2019. Fabulous images and IMHO, relatively easy to learn. Perfectly applicable to the ICU population too. Check out this paper on the subject and the associated images from it.
Waterlily sign?!
Thanks to Ivan Stankovic
Liver Liver Liver?!
Infographics
Biased?
Thanks to Western Sussex Hospitals CC for this
Pleural effusions!
Thanks to the Intern at Work for this one on pleural effusions. POCUS is also in there…

Blitz that natriuretic peptide!
Thanks to Tejas Desai for this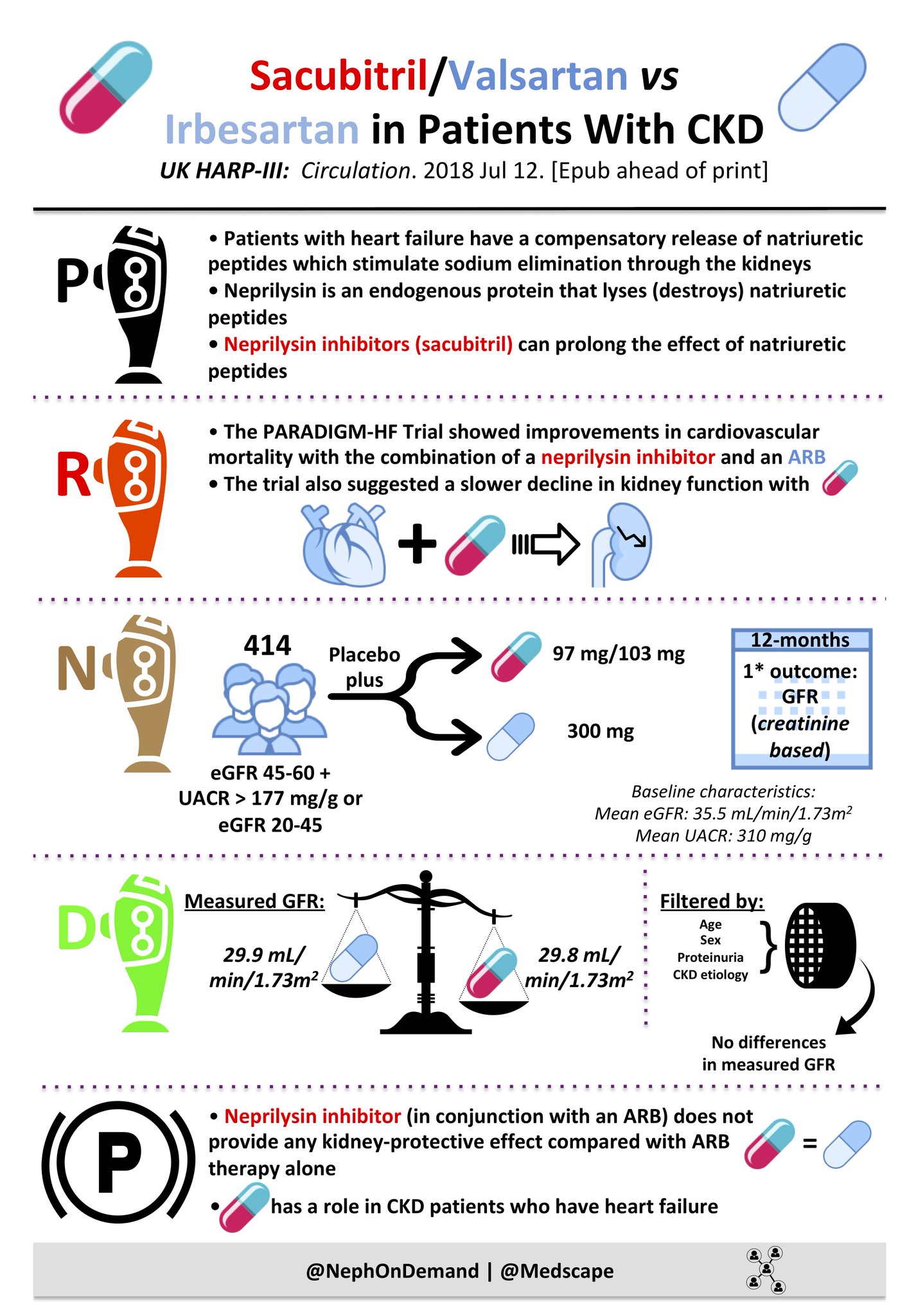 Cool Vids!
Hydronephrosis grading.
Thanks to radiology nation for this.
Tweetorials of the month!
Loss of hypoxic drive!?
Hypoxaemic respiratory failure!
Entertainment!
TTE quiz
Check out this quiz TTE the University of Utah team. Posted by Abhilash Koratala.
Download now!
Please go onto the iTunes Store on your iPhone and search for SafeLocal. An amazingly intuitive app.
Thats all… until next time
Happy Christmas to you all!
JW