We hope you are all well? Check out our picks of the best out there in the world of FOAM!
Top Blogs!
See the latest from TBL!! My favourites below!
The trial we all talked about!
Clinical Question
In hospitalised patients with SARS-CoV-2 infection does dexamethasone in additional to usual care, compared to usual care alone, reduce 28-day mortality?
Halt G.I bleeding now, as well as intracranial
Clinical Question
In patients with gastrointestinal (GI) bleeding does high dose tranexamic acid (TXA) when compared to a placebo reduce mortality from GI bleeding?
Prophylaxis!
Clinical Question
In people who have high-risk or moderate-risk exposure to someone with confirmed COVID-19 infection, does taking hydroxychloroquine following the exposure compared to placebo reduce the incidence of a new illness compatible with COVID-19?
Do we or don't we chase Vitamin D?!
Clinical Question
In critically ill patients with Vitamin D deficiency and a high risk of death, does early enteral replacement of Vitamin D3 compared with placebo improve survival at 90 days?
Neurocritical care!
Great stuff from Neha Dangayach
Don't extravasate!
Great tips from Salim Resae and the REBEL crew!
LITFL do dexamethasone!
The RECOVERY Trial….all we hear about, but here, Chris Nixon debates the latest big finding.
Read what Anaesthesia have dug out!
Nice work as ever team…there's COVID in there too, of course.
Mind the blood gas!
Great basics here from Mind the Bleep!
Top Papers!
Matt Bigwood picks the best of Crit Care Reviews selections!
Please check out Rob's amazing collection of papers and reviews! Here are our choices this edition!
COVID and silencing!
Interesting work here from Amit Pawa et al.
Best Infographics!
Delirium!
Linda Dykes's great graphics
Intra-renal Doppler
NephroP discusses this POCUS modality and how it could assist us.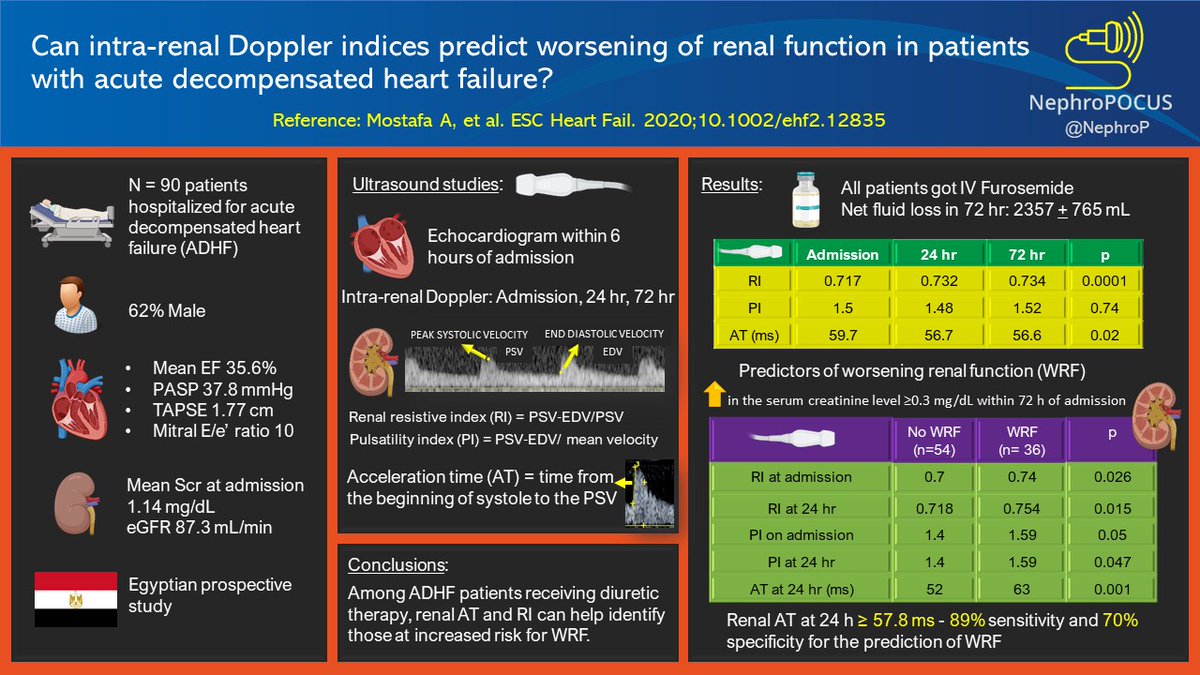 Hyperkalaemia
Grepmed do hyperkalaemia!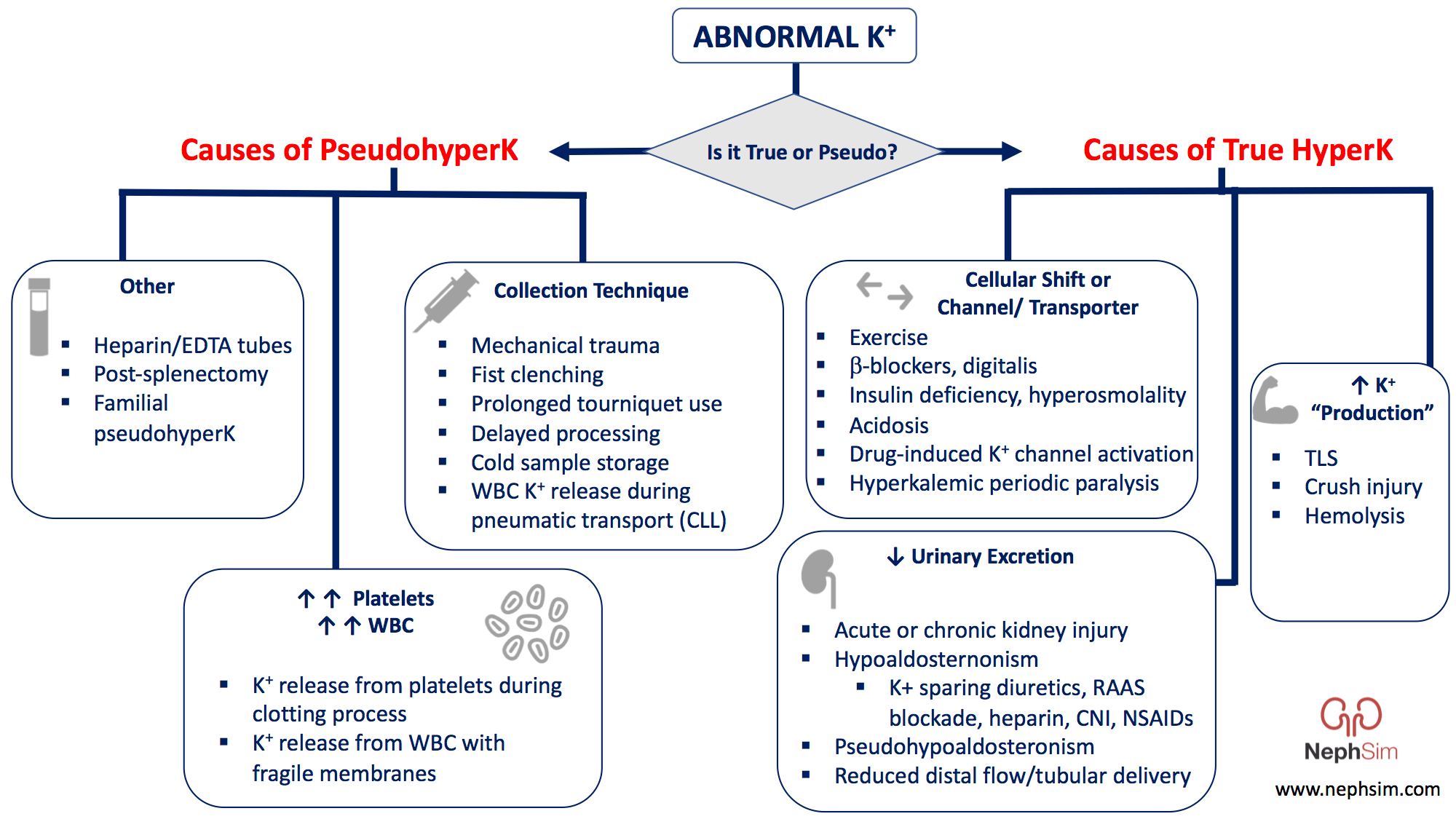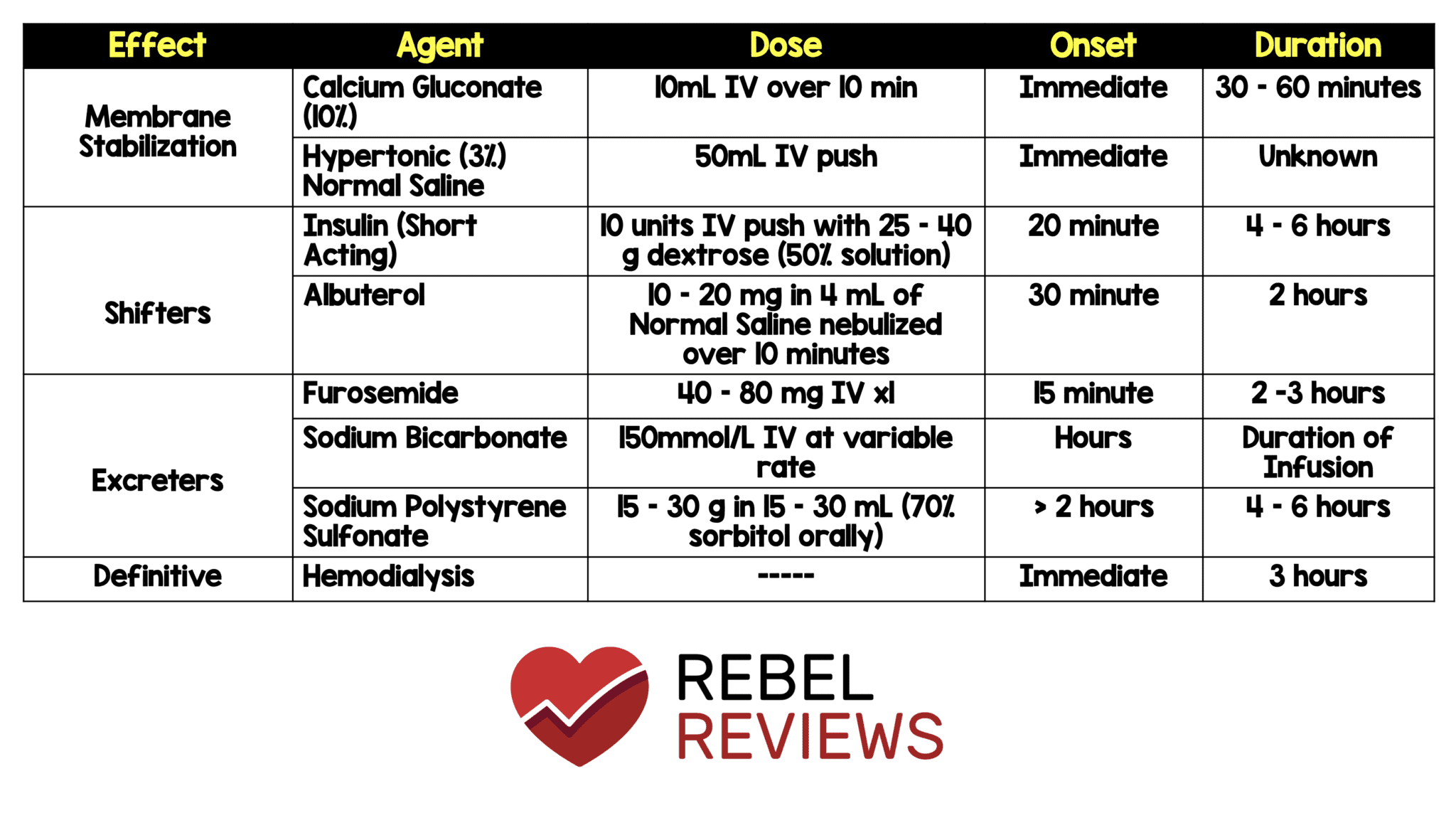 Oedema!
Thanks to PG Resident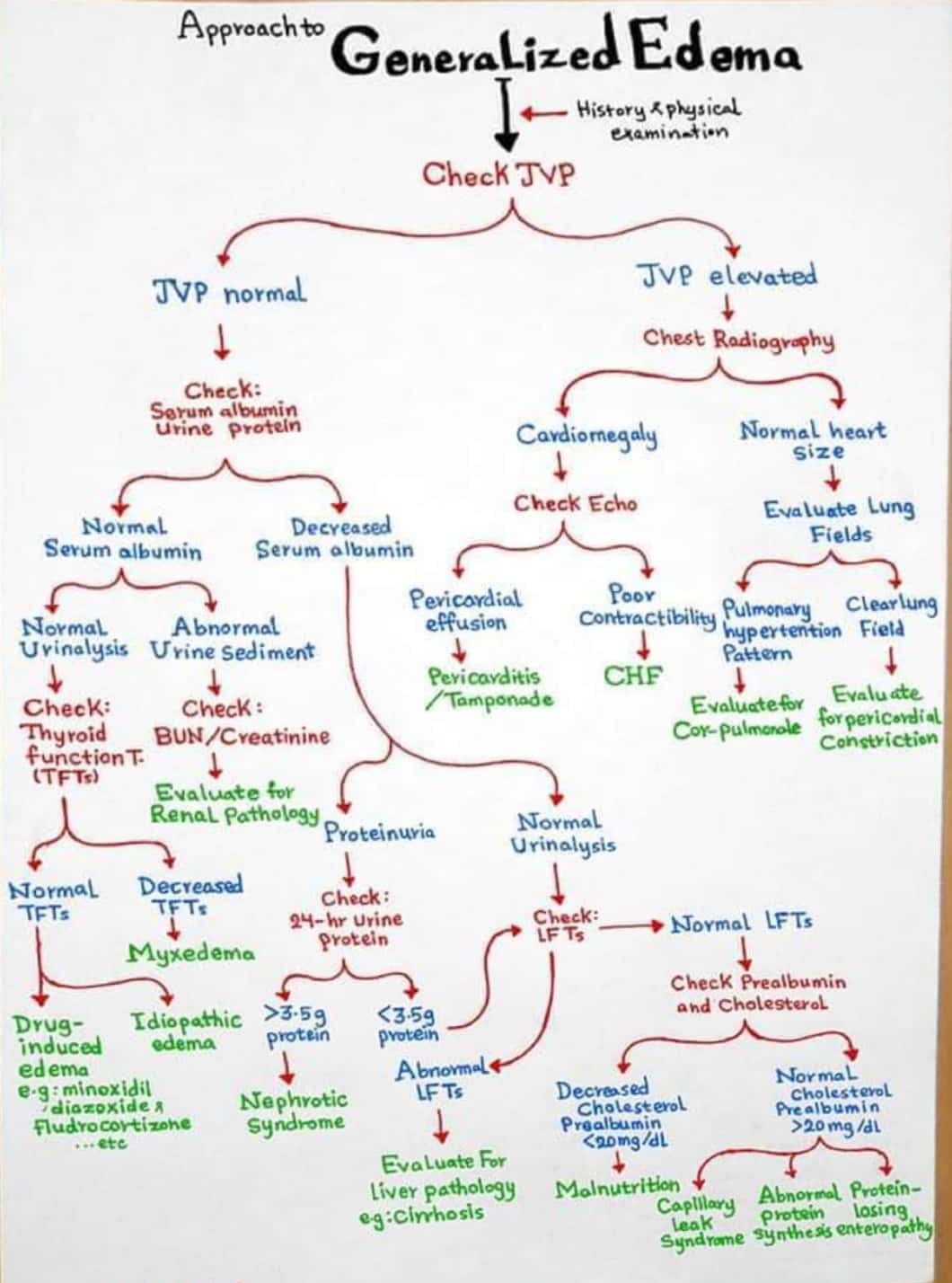 Chest Tubes
Nice work from Nick Mark!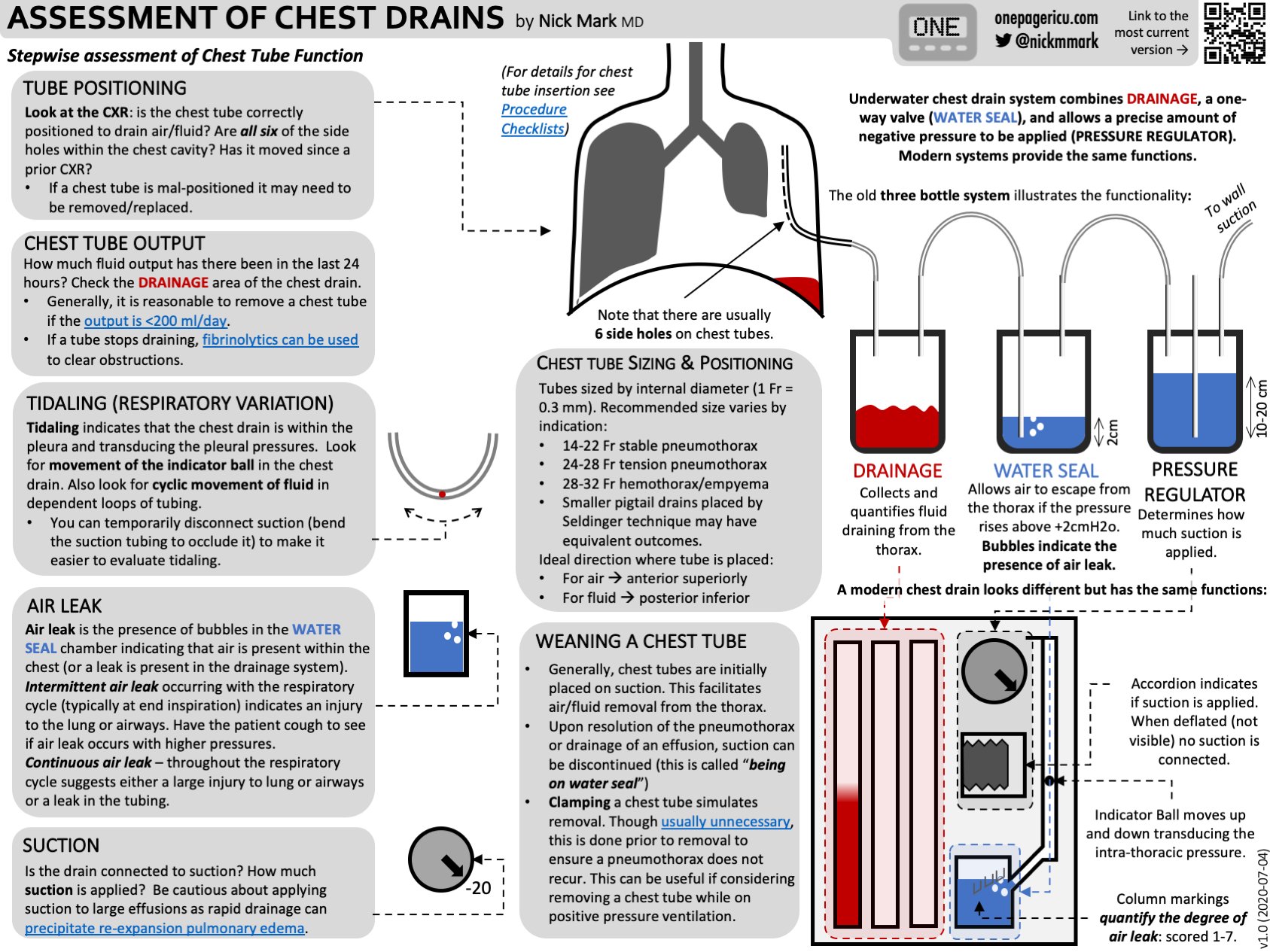 Acid-Base Disorders!
Well explained here!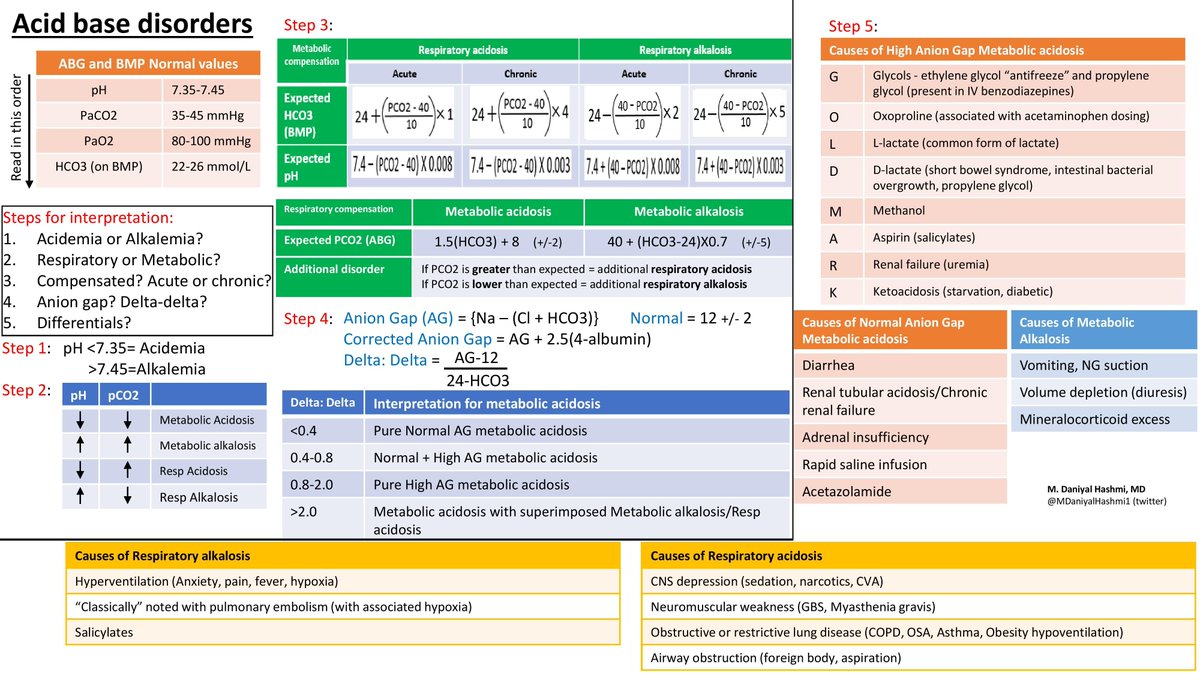 Shock explained
Thanks to Medical Vision 5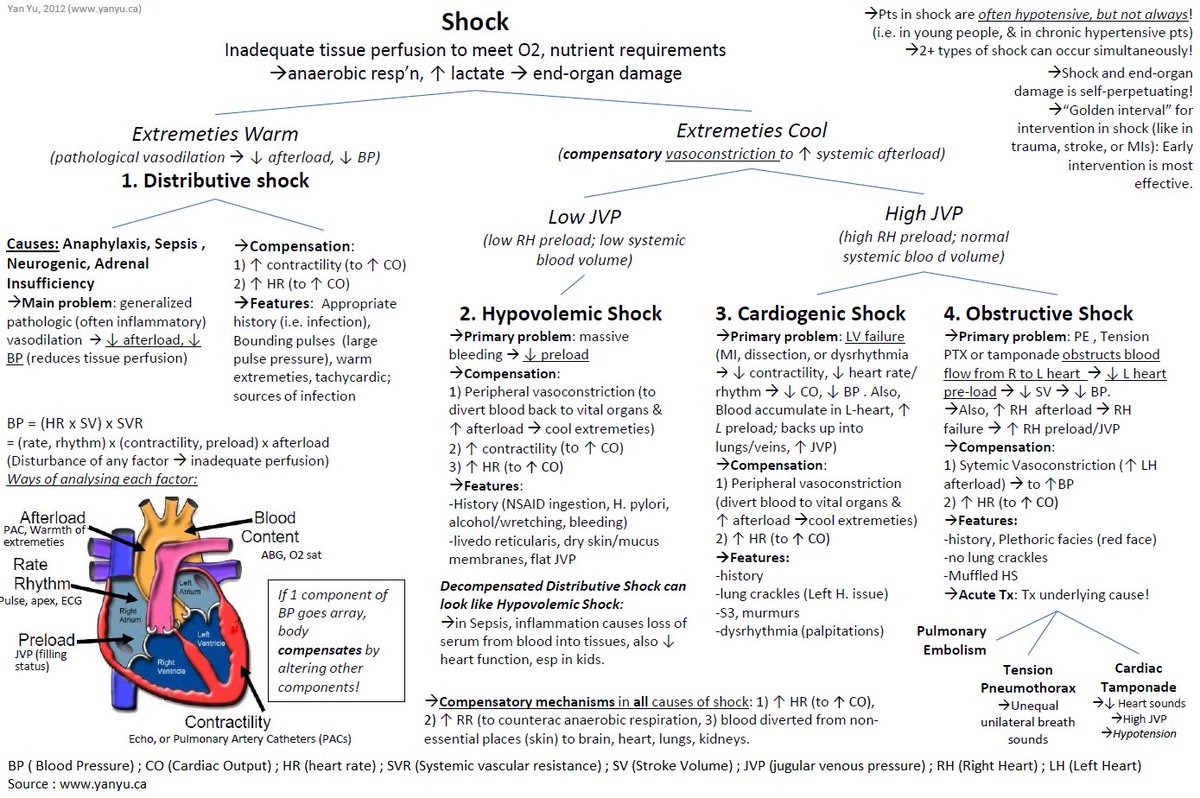 Euglycaemic DKA!
Thanks to @EM_Bolus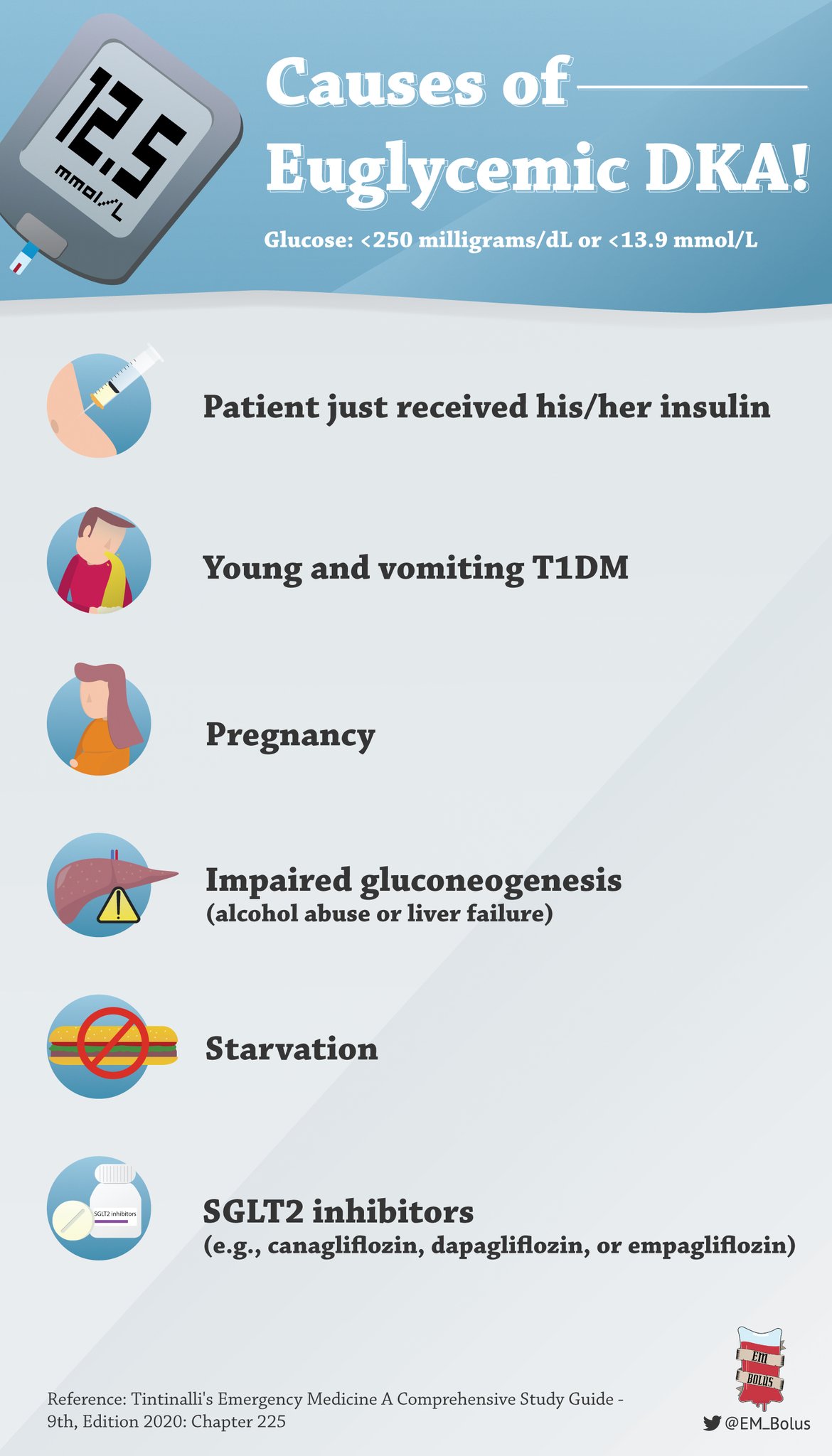 Abdominal pain!
More great work from Sketchbook MD!
AKI
Thanks to Nepsim for this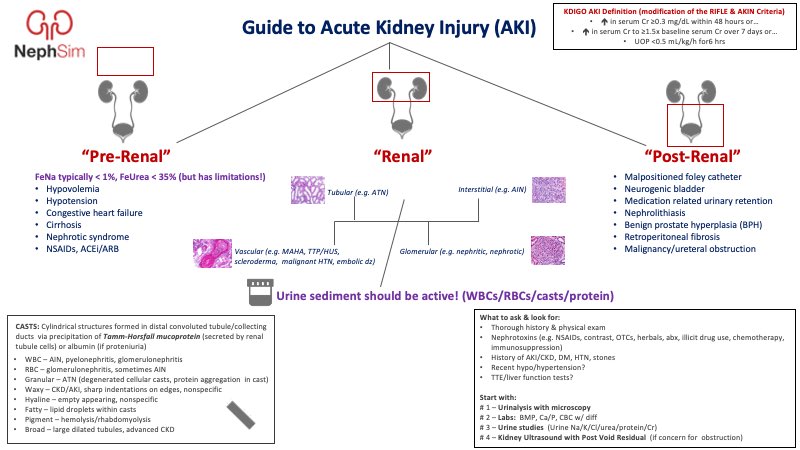 Podcasts!
Chemical Warfare!
A great one on nerve agents for @EMSPACECAST
Tweetorials!
Hepatic flows….again!
Great work from Mourad Senussi!!
Tachycardias!
Makes so much sense from Mark!
Pressure/volume and POCUS!
Excellent tweetorial on the subject here! Thanks Aman!
What a difference a mask makes!
Singing / talking and sneezing! Look what not wearing a mask could put people at risk from! Great tweetorial from Rich Davis.
Top POCUS!
NephroP does the portal vein!
Nice work buddy!
Check out my version of this here
More on this here
Check out the POCUSHub!
Magic stuff from GE Healthcare!
Until next time
JW & MB 9/7/2020