Here we go again, more papers, infographics and downloads for you. POCUS and blogs to keep you up to date in the world of critical care!
News!
We popped a Proning Infographic out there!
It seemed to go viral, so it's good to see we all appear to have the same desire to perform this lifesaving therapy safely.
Check out this from Wales…brilliant!
Papers and articles!
---
---
JW's Best of Critical Care Reviews
---
---
Check out Anaesthesia's US segment.
Some great stuff in here. I think they like gastric ultrasound!!
AJUM goes FOAM!
Some lovely articles from the AJUM and some from friends, including Aidan Baron #ultrascoundrel. Take a look at some very interesting POCUS papers.
Blogs!
Arterial sonography
PEEP it out…even in theatre!
In adult patients undergoing abdominal surgery, with intermediate-to-high-risk of post-operative pulmonary complications, will an individualised perioperative open-lung ventilation strategy (iPROVE), compared with standard protective ventilation, result in fewer post-operative complications during the first 7 days post surgery?
Make Twitter Count!
Thanks to Tim Montrief for pointing this out.
Check out SPACeR
Adrian Wong posts on what looked like a great Winfocus conference in Dubai!
Zedu produce another great newsletter
For all that is ultrasound!
POCUS!
Fibrinous Pericardial effusion
Put colour on!
Multiple Lung Pathologies
Test yourself first!
Massive pleural effusion!
Right Heart Failure
Septal 'D'ing!
Femoral DVT
Glandular fever and abdominal pain!
Tricuspid Endocarditis & Mitral Papillary Rupture
Pacing wire on POCUS!
Infographs and Info!
Infographic treasure trove!
Anaesthesia Journal kindly share with us all of their infographics….thanks chaps!!
Targets for BP in euro cases
Thanks to Grepmed for pointing this out!
High anion gap acidosis
Thanks Grepmed…I remember learning all of this for MRCP. This is an extended mnemonic!
Great way to remember intracardiac pressures
Particularly if you are American…doesn't quite work in the same way for us Brits.
Amniotic fluid is pesky!
Thanks to Priyanga Singh for this
POCUS for your chest pain!
Remember RTA!?
Thanks to Grepmed again!
Acromegaly!
Thanks top Manual of Medicine for this
The BRIDGE Trial
Everything Capnograph!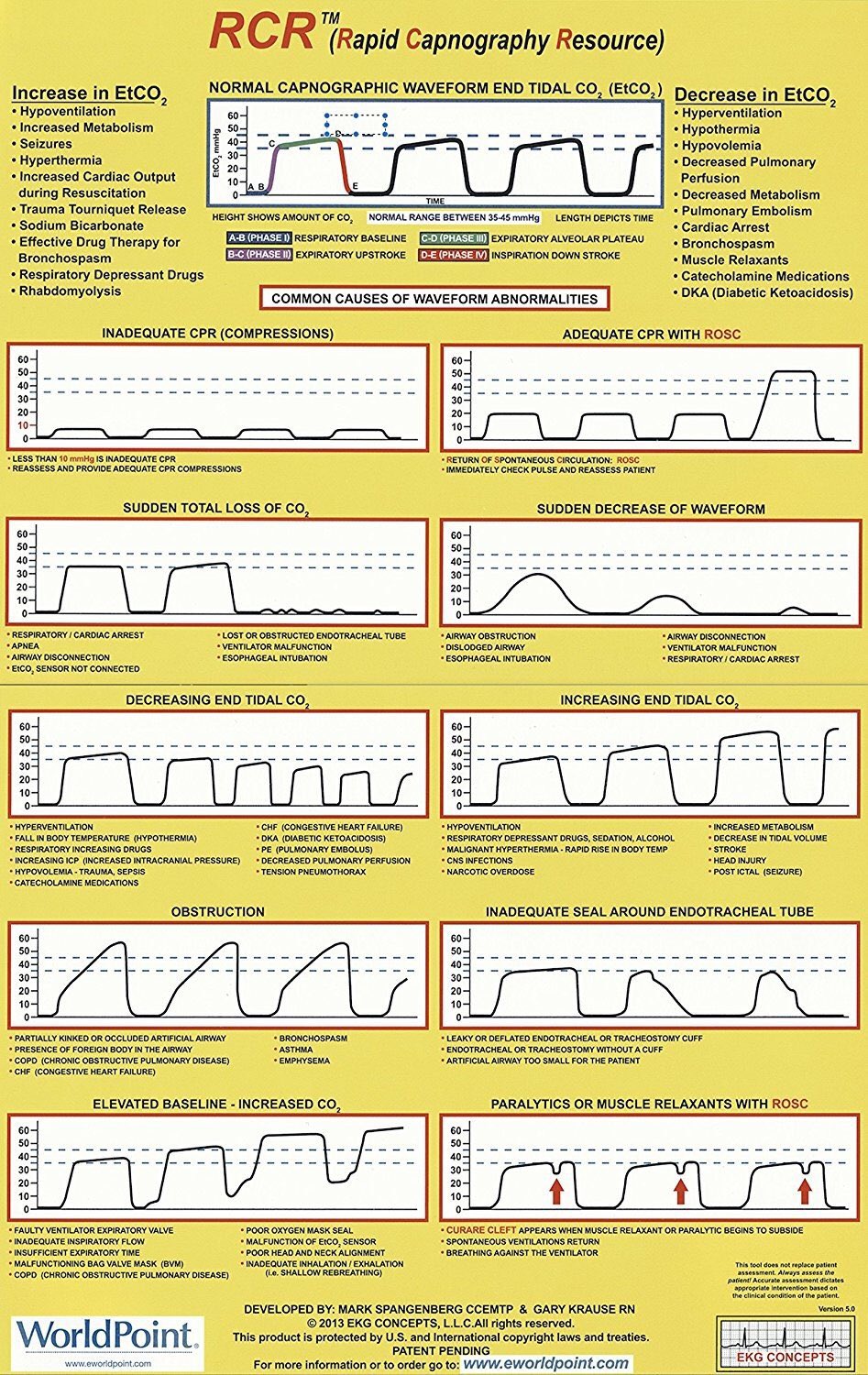 Help prevent delirium
Probiotics for VAP!
Cauda Equina!
ANDROMEDA-Shock Trial
Resources
FAST Scan
A cracker from Philips on FAST
And the same for Lung Ultrasound!
All the very best until next time,
JW